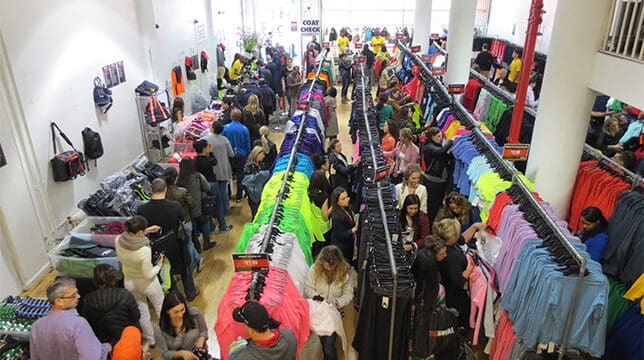 The LA Fashion District isn't just an area; it's a fashion mecca of unparalleled proportions. It proudly holds the title of the largest designated area in the world for manufacturing and sales. It's a cashmere blend of creativity and commerce, where designer dreams come true.
The streets of downtown LA are where every garment's journey begins, from the racks of Macy's to the racks of the corner boutiques. Here, styles are born, trends are set, and fashion finds its voice.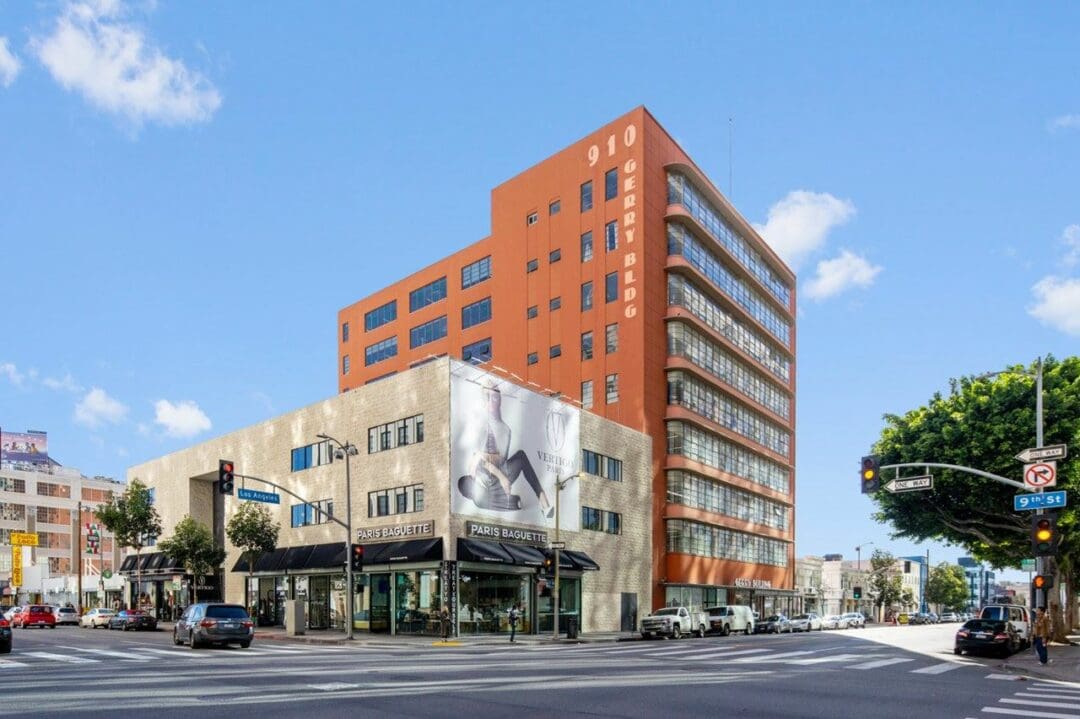 The Intersection of 9th and Los Angeles Streets – is the epicenter of it all, within California Market Center, Cooper Design Space, The Gerry Building, Lady Liberty Building, and New Mart all located within a stitch of one another.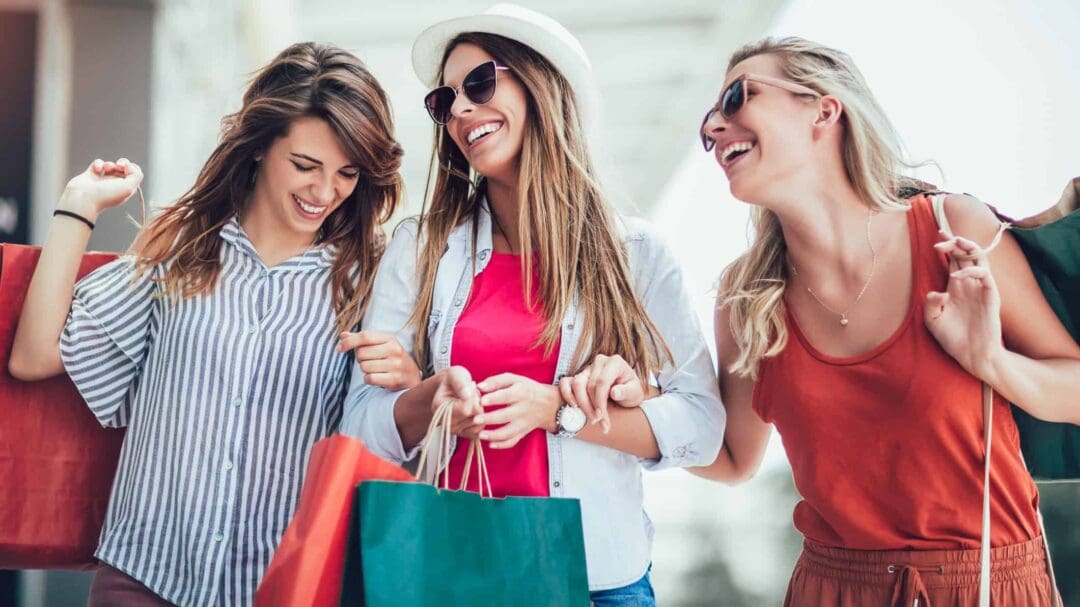 Within these buildings are hives of Downtown's top and mid-level designers taking up shop to create and present their latest designs. Here, you'll find the origins of garments found in major apparel outlets and magazines like Cosmo, Teen, Vogue, and Elle.
Although designers usually prefer private and more intimate affairs with prominent buyers in the industry, where hundreds, sometimes thousands, of items can be requested for major clothing outlets across the globe, sometimes, getting a design just right takes multiple garments that will never reach the shelves. So for years, these top designers of these buildings have used the allure of Downtown to curate a monthly sample sale, magnetically pulling in discount shoppers and fashion enthusiasts from far and wide.

On the last Friday of each month, for a single day, anyone, not just those in the fashion industry, can access these dazzling contemporary showrooms as part of LA Fashion District designers and their collaborative effort.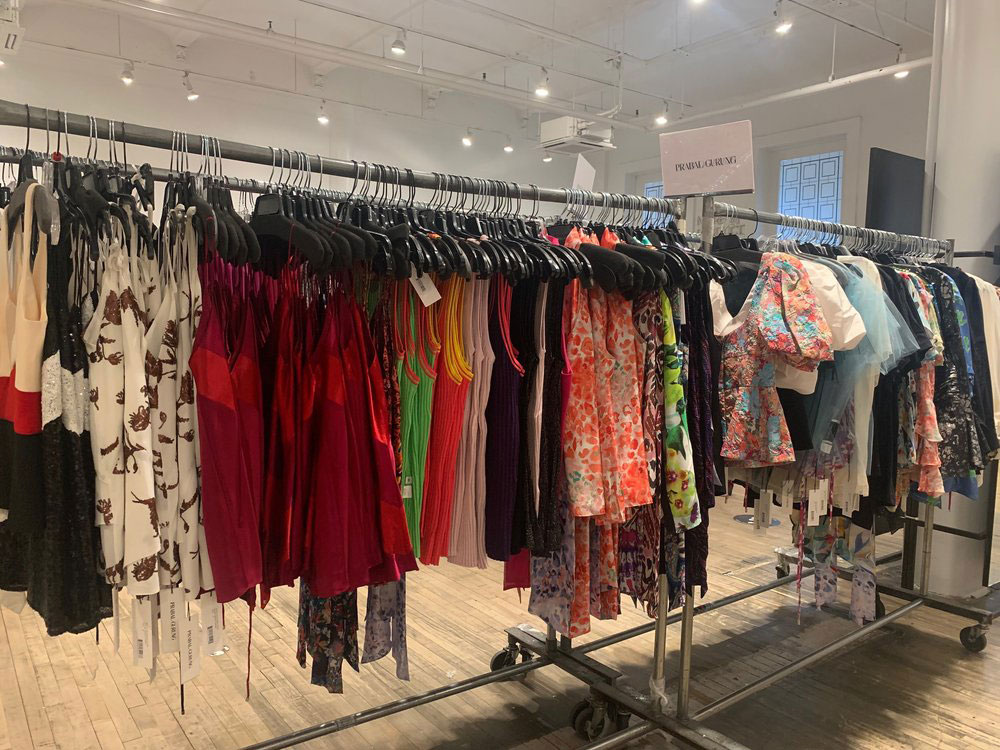 These sample sales also serve various purposes, from clearing out clothing items used as samples for vendors, manufacturers, or models to including large sales meant to rid a store of overstock and leftovers from previous seasons. In the case of Downtown's monthly sample sale event, merchandise can be priced to move, with 50%-80% off.
Yet, it's not only about shopping; it's about experiencing the very fabric of the LA Fashion District and getting a personal introduction to the designers themselves.
Timing Is Everything
These monthly fashion extravaganzas unfold on the last Friday of every month, starting at 9 AM and winding down at 3 PM. so they can be easy to miss and fill quickly mid-day, with hordes of shoppers ready to celebrate the discounts and of course, the style, culture, and the soul of the LA Fashion District!