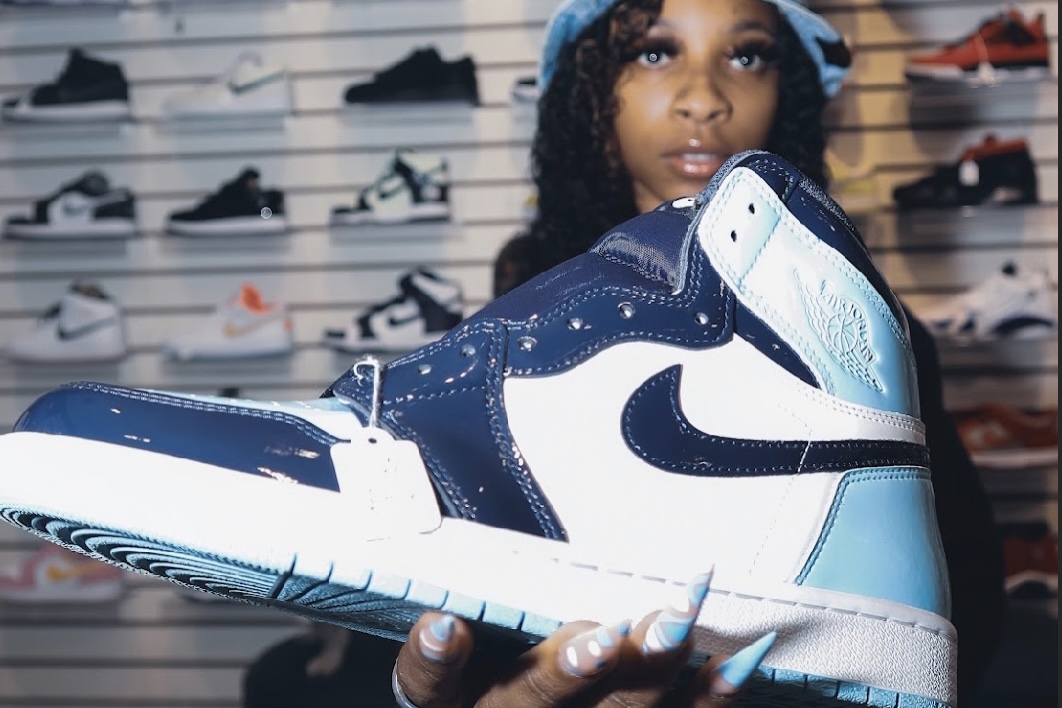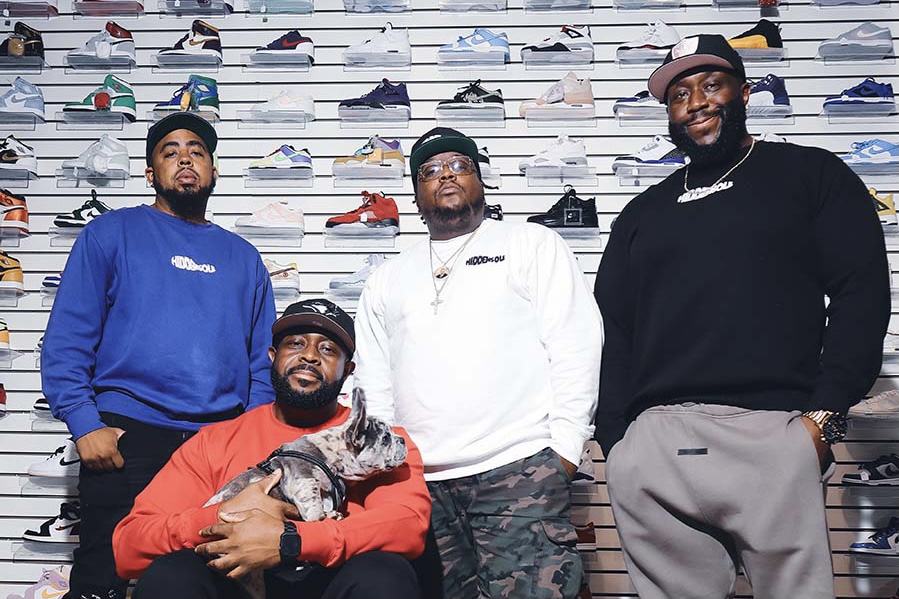 Since their humble beginnings, sneakerheads have been flocking to Hidden Sole to find the lowest priced authentic Jordans, Adidas, Nike…and let's not forget Yeezy.
The stores are part new merchandise, part consignment shop, where collectors can buy, sell and trade their fresh kicks year-round.
Sign up to receive our popular Get2DTLA Newsletter
Owners Obinna Okwara, Chibuike Okwara, Darron Holmes, and Cameron Brooks are long-time friends from Carson and Compton with their love for runners in common.
Before they opened their first location, the fellows would buy, trade, and sell sneakers on Melrose.
However, the drive coming from Carson and Compton plus the high prices proved to be just too much, so they pulled their resources together to become sneaker store owners and never looked back.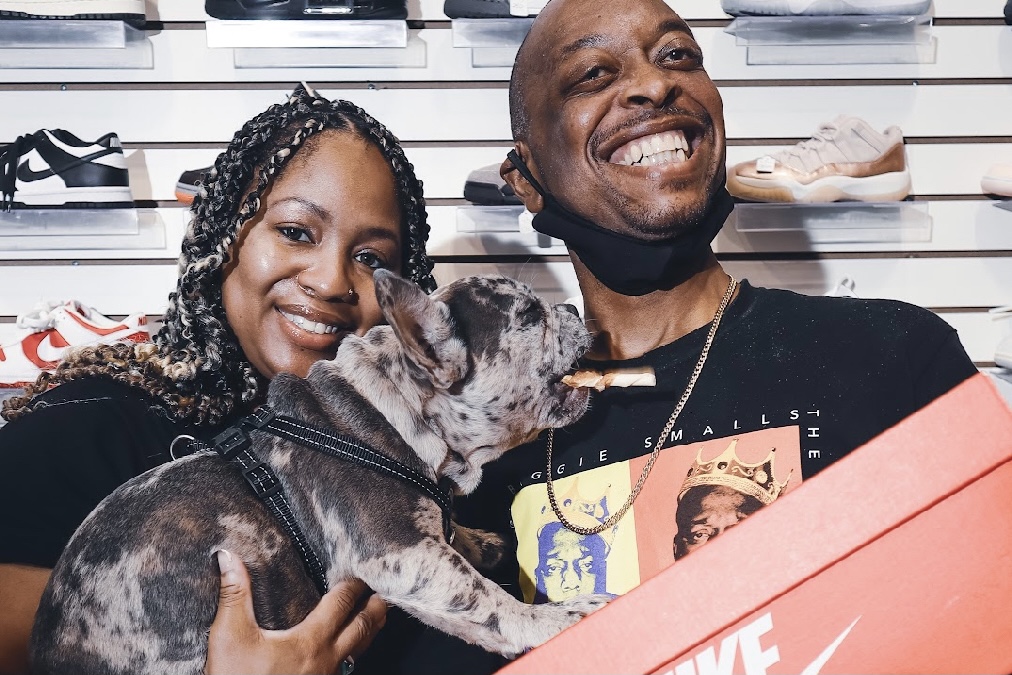 "On top of the distance, the prices we're never in our favor. The shoes we wanted cost too
much. When trying to resell or trade our shoes, we never got a fair offer." Said Obi
"We decided to open our shoe store in our community. Our goal was not to become the #1 shoe store. Our goal was to become the people's store, " said Darren.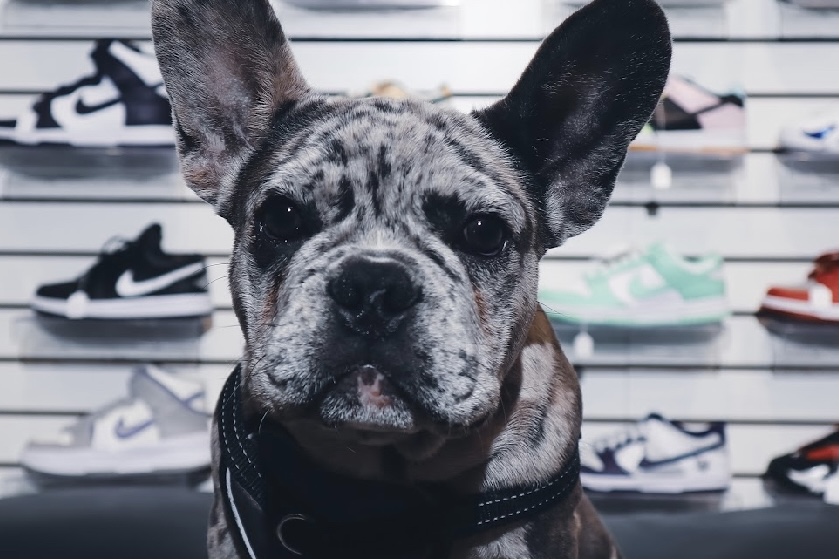 Darren and Cam are lifelong sneakerheads. Everything this entails, they've been avid collectors their entire lives.
Obi and Buike had been putting together events hosted by big names for over 20 years before becoming the successful owners of Hidden Sole.
The group's collector's expertise, coupled with years spent in the hospitality industry, is evident in how the store is marketed and promoted, making every day feel like a big Hollywood event.
"We are the people's store. We allow and accept constant feedback from our consumers so that we can shape our business to the liking of the people." -said Cameron.
Much More Than Just a Shoe Store.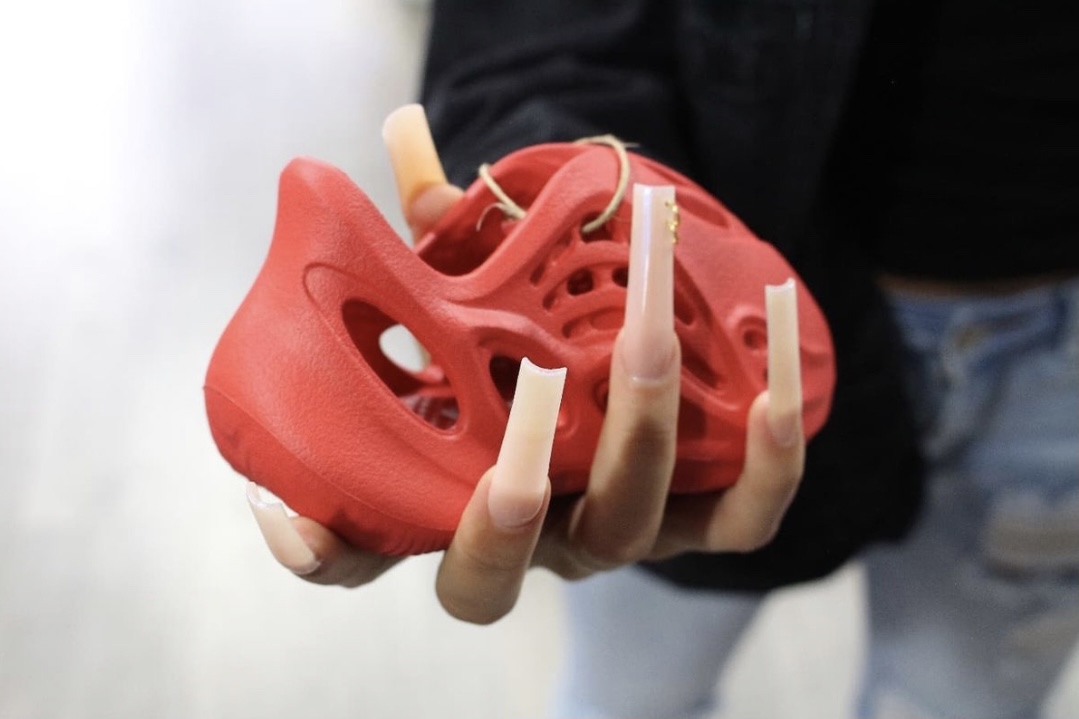 Hidden Sole is known for taking on charitable causes and giving back to the community.
This year, Hidden Sole's 2nd Annual Back Pack Drive distributed over 2000 backpacks stuffed with school supplies, Hidden Sole gear, and gift cards.
The brand also sponsors local basketball, football, and baseball athletic teams in the City of Carson.
This Holiday Season, their 6th Annual Toy To Remember is held on December 20th. For this family event at Project LA, 6841 Crenshaw Blvd., Hidden Sole will gift presents to at least 500 kids.
"Find your Sole"
Every December, Hidden Sole creates a "Find Your Sole" challenge right before Christmas.
It's a scavenger hunt where they put shoes in the parking lot, in the store, around the store, etc.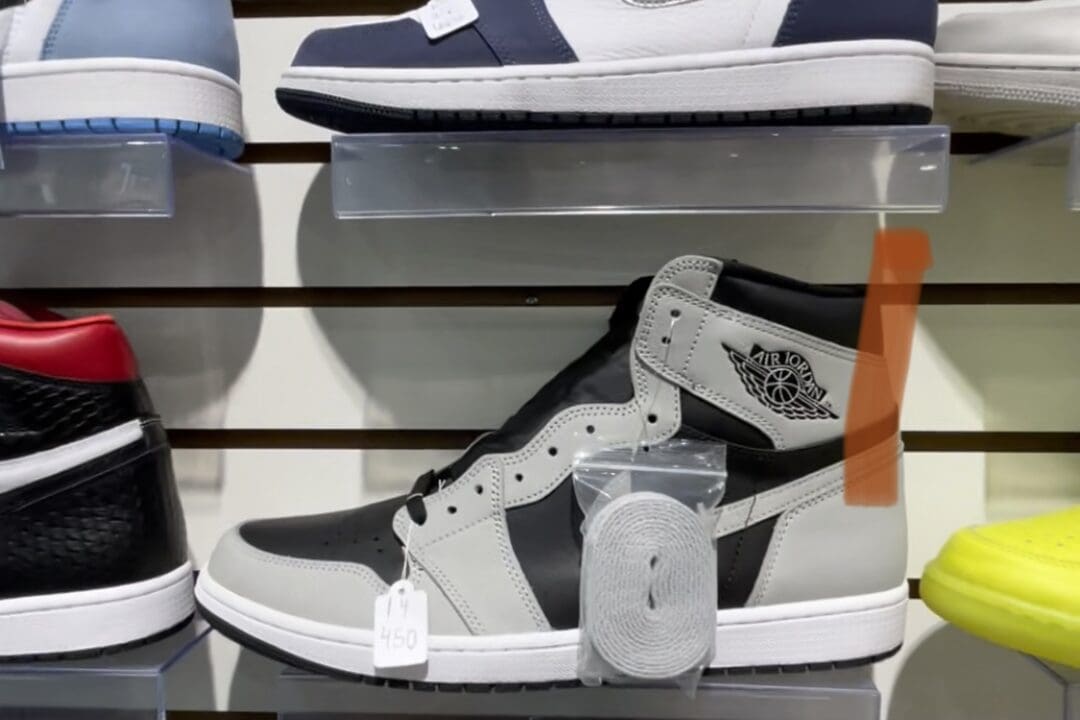 Once a shopper discovers the location of the left foot shoe, they may bring it back to the store and given the matching right foot shoe.
Hidden Sole also gives students, teachers, and first responders $25-$50 gift cards.
Students especially may bring in their report cards. If they have A's and B's, they receive a $25 gift card, $50 if they have straight As.
They also give away free shoes via their app and social media about three times a week.
Customers just have to turn on post notifications for details.
Providing more access to affordable exclusive sneakers and premium streetwear is high on the agenda at Hidden Sole.
"We wanted to Sell exclusive sneakers for less and offer more cash or better value for those seeking to sell or trade their sneakers! " said Buike.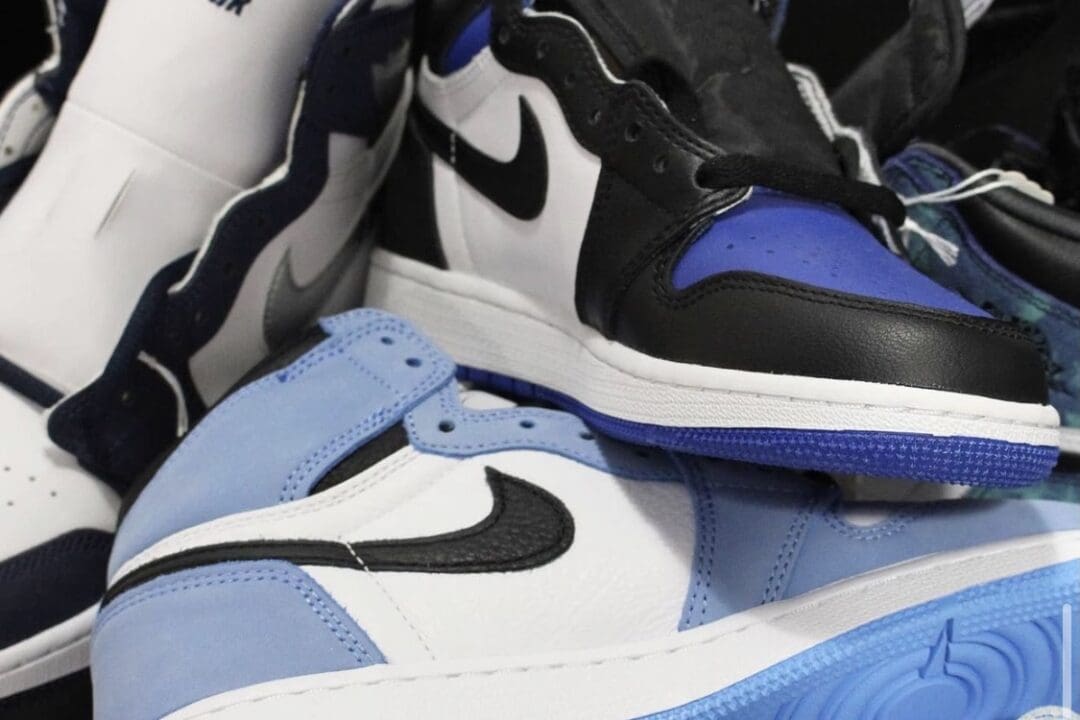 The Nike Dunk Low White Black is the store's hottest seller this year. Those and other styles lure professional athletes, musicians, actors, models, influencers, etc.
One of the main reasons the Fox Hill location has been such a HUGE success is all the celebrities that frequent the store.
Customers even show up and hang around to see which celebrity will stroll in next.
www.hiddensole.com