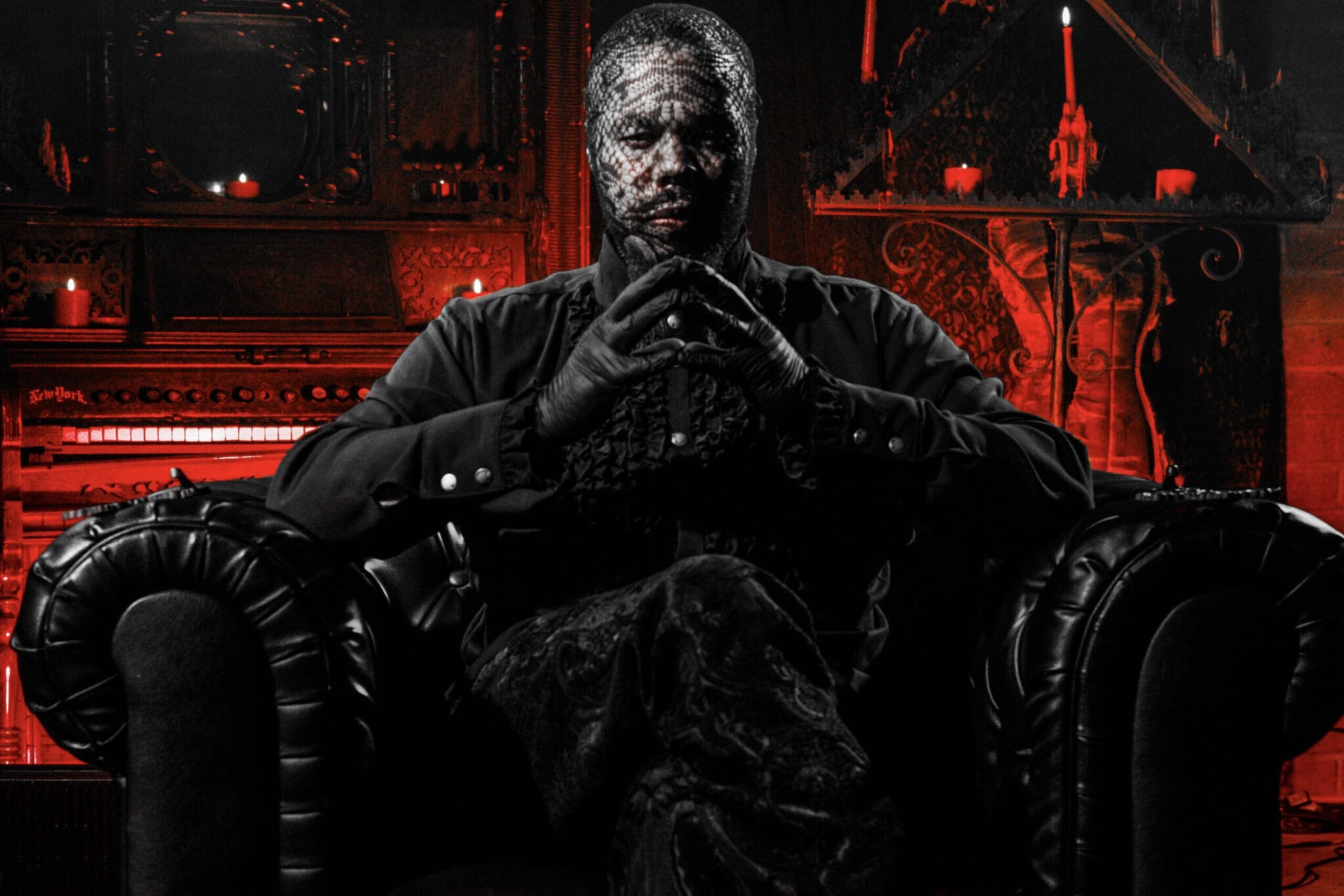 Children of the night can now download the darkness thanks to the Lord of the Underground, Downtown Industrial Goth artist, Fhedesh.
His darkwave industrial sound hails from the pits of hell, welcoming the listener to explore every unholy within the realm of the underworld.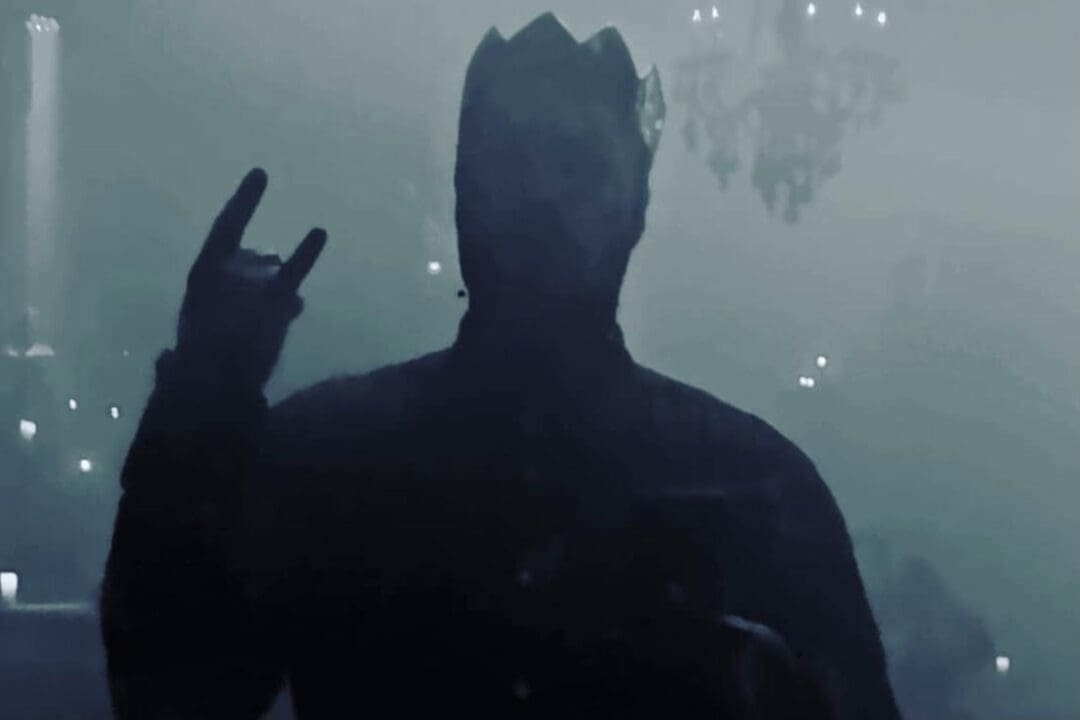 With his new 9-single EP entitled "Warning Signs" comes the long-awaited video welding his skills as a classical pianist and producer, together with the video's amazing experimental visuals.
Fhedesh, inspired by vampirism, darkwave, and everything goth, provides a musical backdrop that encourages the freedom to bend, break, and demolish the rules.
"Warning Signs" instills this message as the video toggles between flashing scenes of blacklight bondage, blood, and lingerie. Overseeing it all is a purposely sinister figure wearing a darkened masked. It is Fhedesh protected by his element, praising every component of video hints of the forbidden.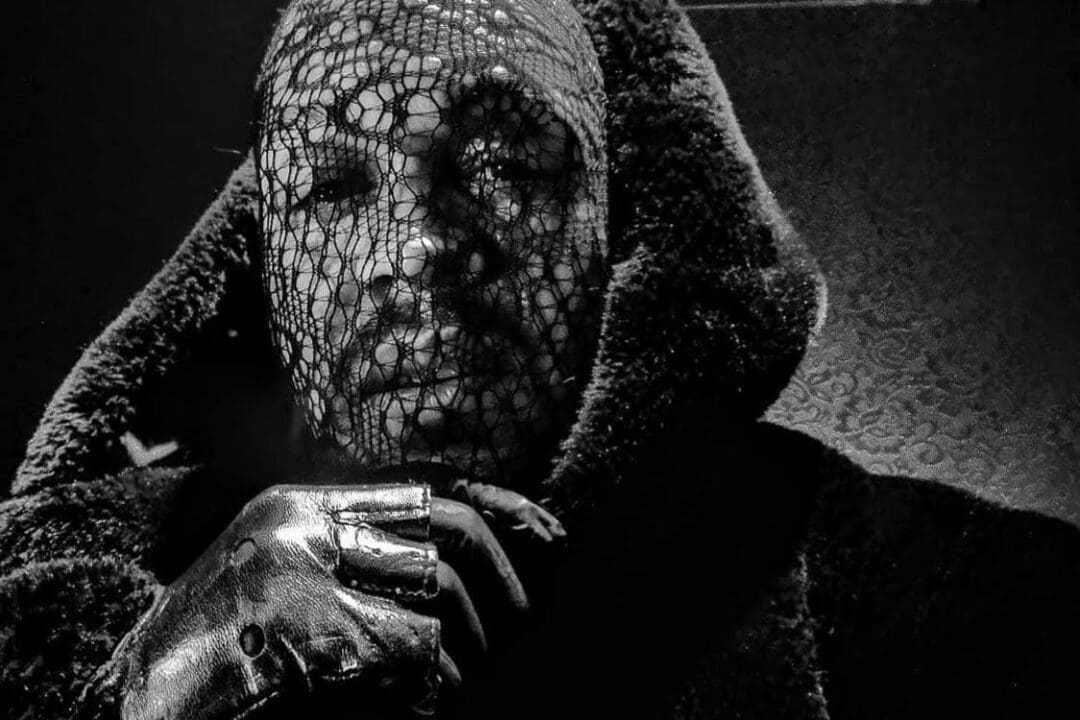 For those used to the dark side of underground goth, vampirism, and the dark arts, "Warning Signs" may be looked at with a bit of sarcasm. Yet, for those still unaware, be warned, Fhedesh's music explores facets of an underground lifestyle that embrace an unapologetic creative exploration and sexuality from all manner of beasts.