In the early 80s, El Debarge, one of many rotating siblings in the band Debarge, led the family to the top ten single charts time and time again.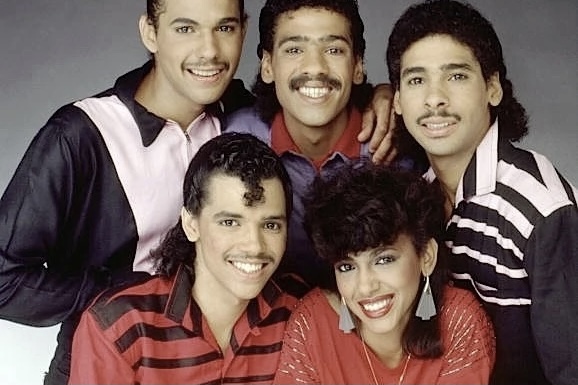 El Debarge, in his early twenties, was beyond handsome, with an innocent boyish charm, swooning the world over with his smooth velvety love songs, just beckoning the youth to fall in love to the Rhythm of the Night.
As a solo artist, one smiling falsetto from El Debarge could melt your clothes away as he went on to seduce his young fans across the world.
By the end of the 1980s, five-time Grammy Award nominees, together or apart, the Debarge family had released nine Top 40 R&B singles, five top 40 pop singles, two Pop top 10 hits, five top 10 R&B singles, two number-one R&B singles, one number-one single on the dance chart, and three number-one hits on the adult contemporary chart.
Flash forward to 2021, a few decades to find El Debarge has not missed a beat. His old fans are just that, older, yet, anxiously awaiting two back-to-back shows at the Globe Theater on Broadway, Dec 19th and 20th.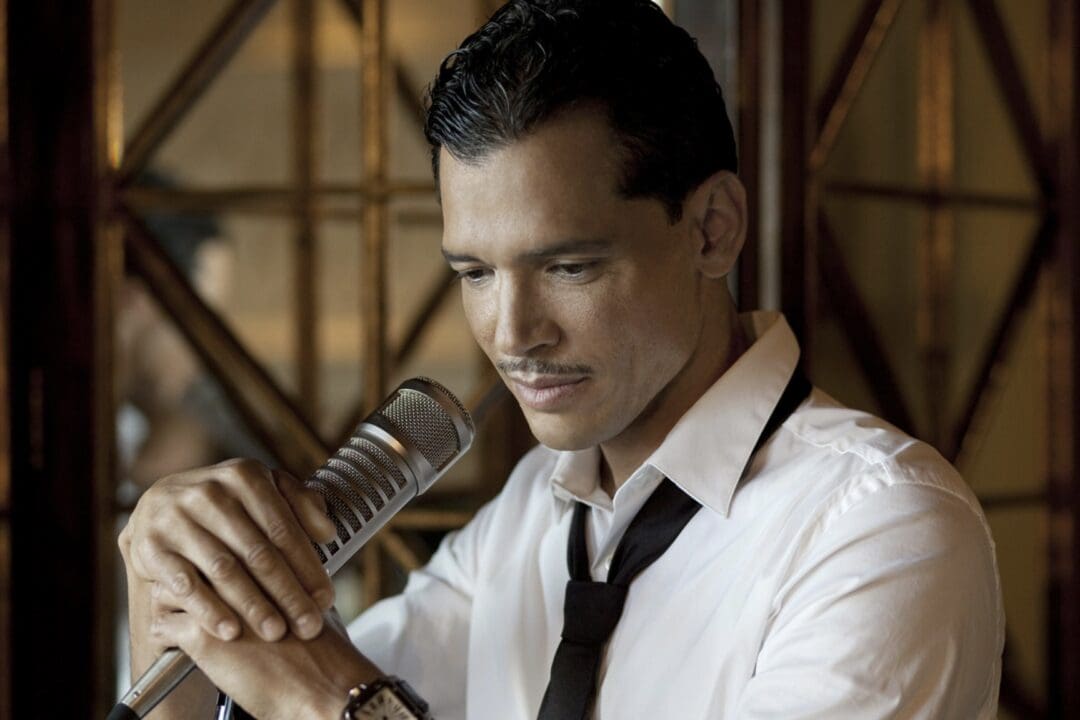 Each show opens with DW3 (today's hardest working band in soul business), working fans into a dance/romance frenzy with their R&B, old school funk, jazz and Latin-fired-up magic.
Switch, an R&B funk band famous for their hit songs "There'll Never Be", "I Call Your Name", and "Love Over & Over Again", once toured and shared songs with Debarge. Soulful Sundays at the Globe has made it possible for two to reunite, making for a highly anticipated heartfelt performance our city can groove to.
All shows at The Globe Theatre, 740 S. Broadway, Los Angeles, CA. 90014. Tickets are available wl.seetickets.us/SoulfulSundays