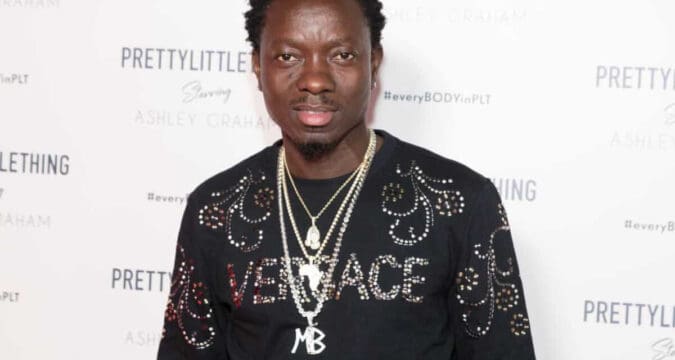 Model Mafia's Queen Sheba presents the 7th Annual LA Fashion Fest at the Globe Theater, Sunday, August 22, hosted by world famous comedian Michael Blackson.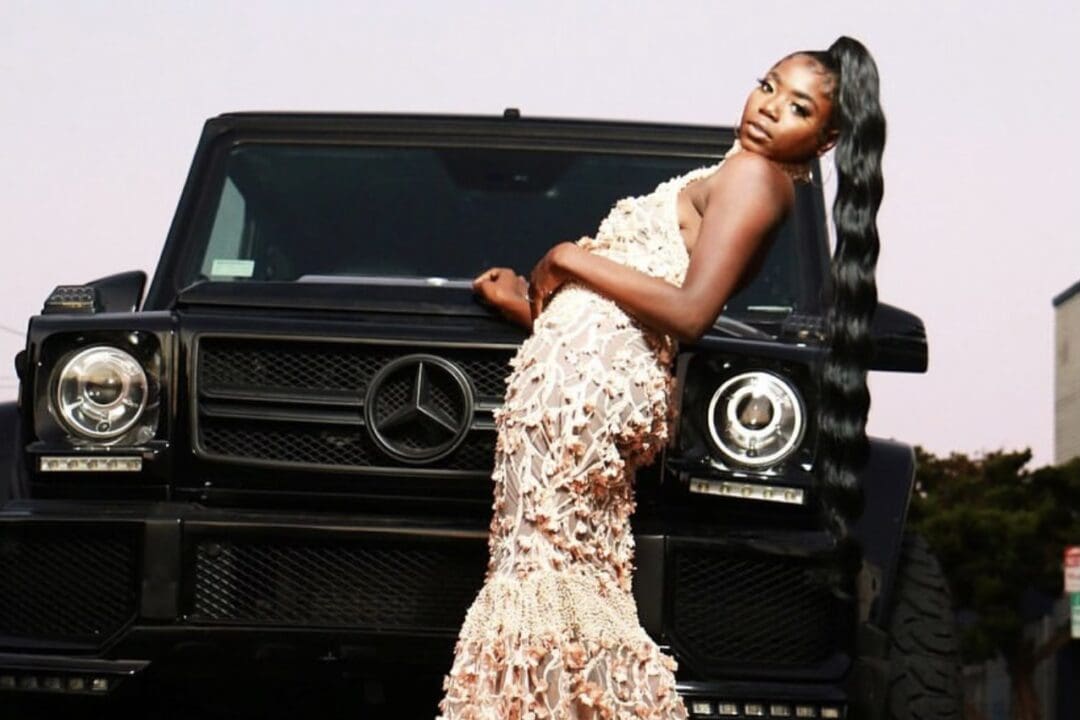 LA Fashion Fest will consist of 2 fashion shows with a contemporary artist stage with a live body painting exhibit, and local vendors.
Host Michael Blackson will introduce new lines of swimwear, lingerie, kids fashions and musical artists at this year's LA Fashion Fest; with lingerie designs set to premiere on the supermodel influencers provided by Model Mafia. 
On August 22, 2021, expect a new debuting from celebrity designers Star Status Club, John Born, Beauty and the Box, and Sir Joe Exclusive, all known for styling Diddy, Floyd Mayweather, Summer Walker, Ashanti, and more.
Followed by live performances on the new artist stage from Los Angeles, Tre Cinco, Mariana Velletto, plus eight other hot artists from the region will perform in front of Grammy Award Winning Producers Billy Moss and Jeff Blue.
Grammy Award-winning Jeff Blue will be doing a book signing for One Step Closer: From Xero to #1: Becoming Linkin Park, discussing his industry experiences all while establishing the Mega Rock Group Linkin Park.
Jeff Blue is a renowned Multi-Platinum Producer, Award-Winning Songwriter, A&R exec, Music Publisher, International Best-Selling Author, Film & TV Producer, Music Supervisor, Manager, and Attorney. His artists include Grammy award winners Macy Gray, Aaliyah & the Queen of the Damned Soundtrack, Korn, and of course, Linkin Park.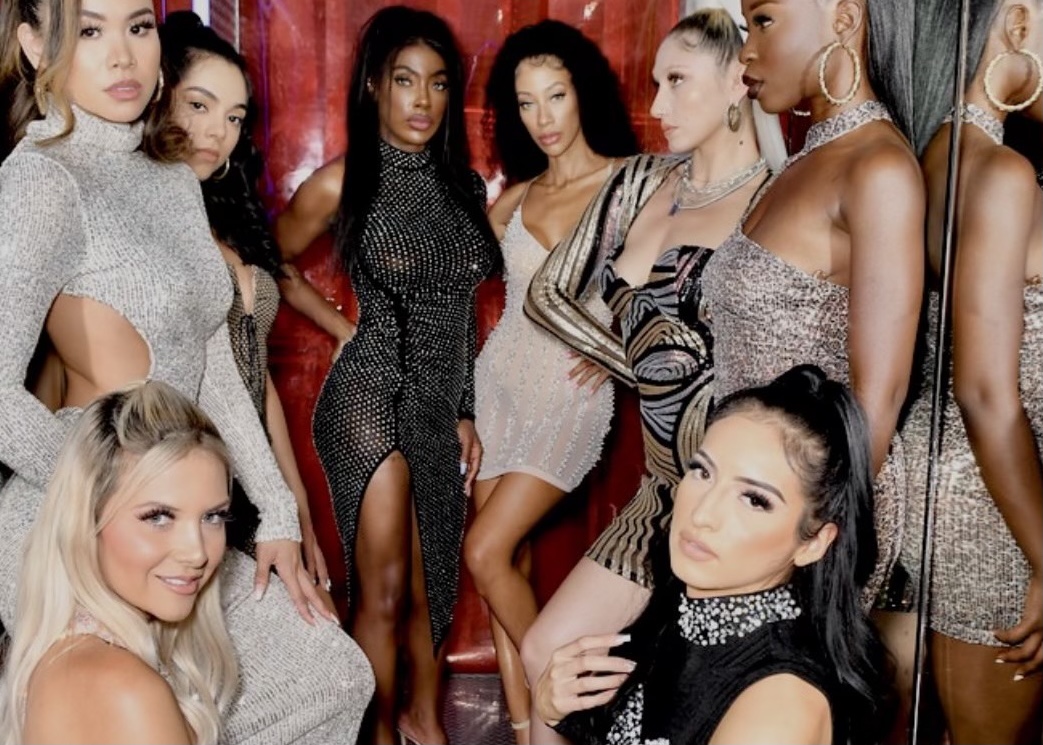 Model Mafia is becoming one of the fastest-growing talent/advertisement agencies in the beauty industry. Creating a space where creators can transition from independent brands to household names, entrepreneur Queen Sheba, the founder of Model Mafia and producer of all LA Fashion Fests, has systemically transformed the lives of many influencers, models, and artists.

Model Mafia's models have cast productions with Snoop Dogg, Drake, Future, Rick Ross, and more.
Queen Sheba's production has enticed celebrities to hire runway participants over the past four years; from Hollywood movie castings to prestige music videos, Model Mafia has established an imprint that is untouchable.
The next scheduled tour date is in New York, followed by London and Paris. All tickets are available on www.Fashionfesttour.com. @modelmafia