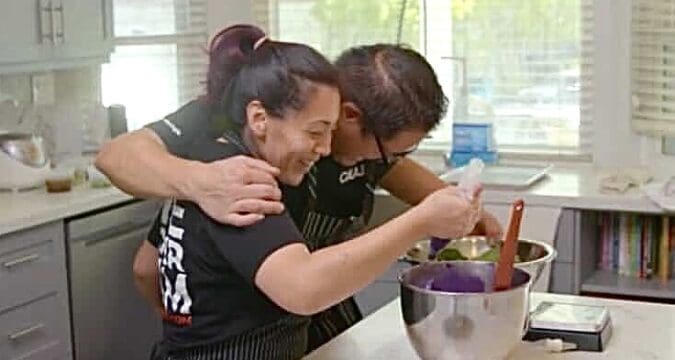 At the spirited family gatherings they host in their Santa Clarita home, the tradition is that Carlo Avanceña always cooks and his wife, Jennifer, always bakes.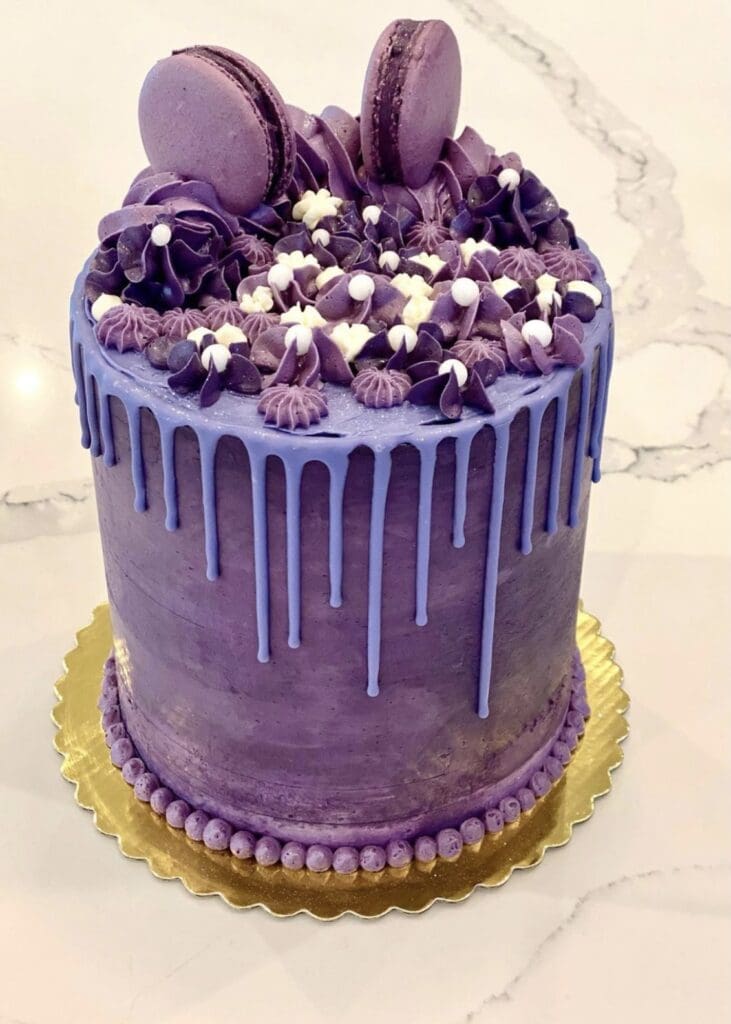 Motivated by the pride, they take in their family heritage, the pair have always loved cultivating unique dishes together, using delectable, nuanced flavors rooted in their Filipino culture.
"We grew up in homes where family and gatherings were always a priority. I think our first best friends were our many first cousins", Jennifer, owner and baker of Calajo Catering, tells us.
The couple now runs a street market in DTLA, serving sweet and savory treats and Filipinx-inspired delicacies. Inspired by their family's creative culinary traditions, the seasoned hospitality professionals are working hard to include others in on the fun.
This family-owned bakery offers a wide variety of made-to-order ube goodies, including ube crinkle cookies, rice cereal bars made with homemade ube marshmallows, donuts, cakes, macarons and other desserts.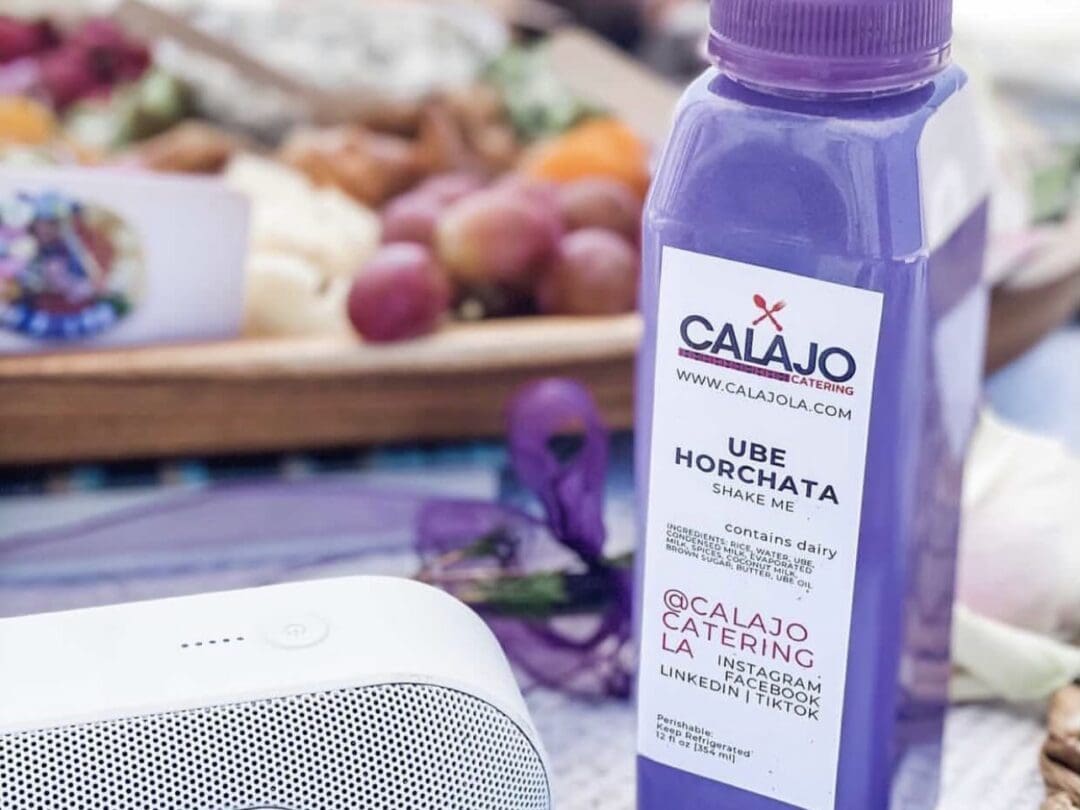 An ube, you might be wondering, is a pretty purple yam originating from the Philippines! It has a unique, floral, and not too sweet flavor and gives the macarons, cookies, pies, and cakes created by Calajo those dreamy, purple hues.
Calajo Catering not only offers ube treats, but prolific entrées – specialty pasta, seafood paella, short rib adobo, empanadas, longanisa pork milk buns, fried crab, and other dishes that are certain to make the mouth water.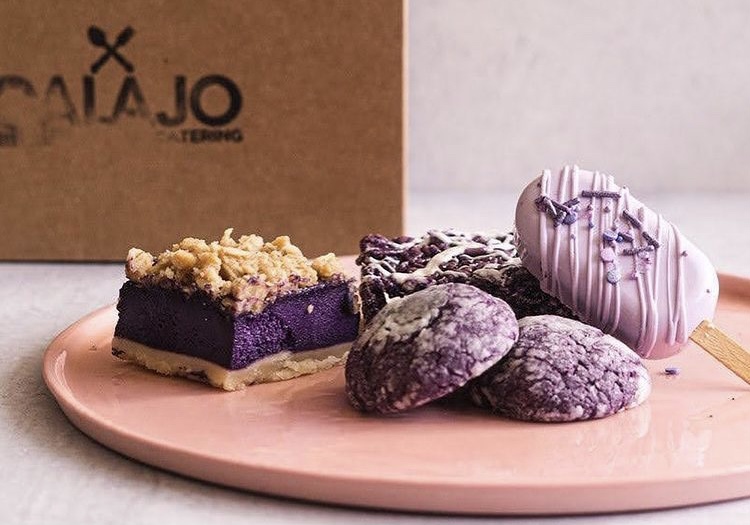 Jennifer and Carlo also work hard to support the underprivileged communities in DTLA by hosting community drives seeking donations for essentials such as pre-packaged foods, disinfectant wipes and disposable face masks.
"In addition to food, the community is also our passion.
We understand the importance of community as it's a community that helps one grow and thrive. We hope to see our efforts for others to follow suit to show that kindness is contagious", Jennifer encourages.
Ultimately, Jennifer and Carlo want DTLA Weekly readers to know that "dreams can come true; and anyone can do anything they want to do with hard work, passion and love for what you do and support, we are all capable of doing anything we want to do".
Jennifer says. "We found a way to bring our dreams to life at one of the scariest moments of our lives: being laid off from our careers that we dedicated over 20 years of our lives to plus during the first known pandemic within our generation. We learned to not live in fear and to take each moment as an opportunity to grow, share and help".
Calajo Catering is available for pickup, delivery and even nationwide shipping!
Curbside pickup is available Tuesday through Friday between 12:00 PM and 7:00 PM PST. Event catering, event planning, event consulting, and even custom menu development are also services offered by Calajo.
Vegetarian, vegan, gluten-free, and keto/low-carb options for baked goods and catering services are also available.
You can find Calajo Catering at Filled Market in Downtown Los Angeles on various Saturdays from 11:00 AM and 4:00 PM PST. @calajocateringla