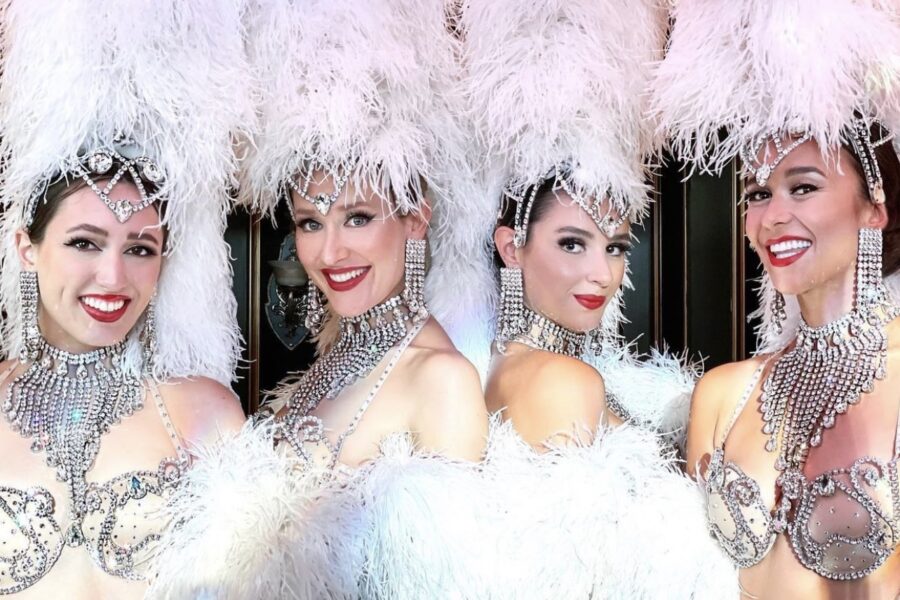 TEASE, if you please! is a Showgirl & Burlesque extravaganza promising a thrillingly and dazzling evening at the Historic Palace Theater Saturday, October 1st.

Attendees are invited to rejoice with stunning showgirls, burlesque artists, cirque performers, and even comedic mayhem from our master of ceremonies! All showcased in a beautiful theater setting at the Palace Theater in Downtown Los Angeles.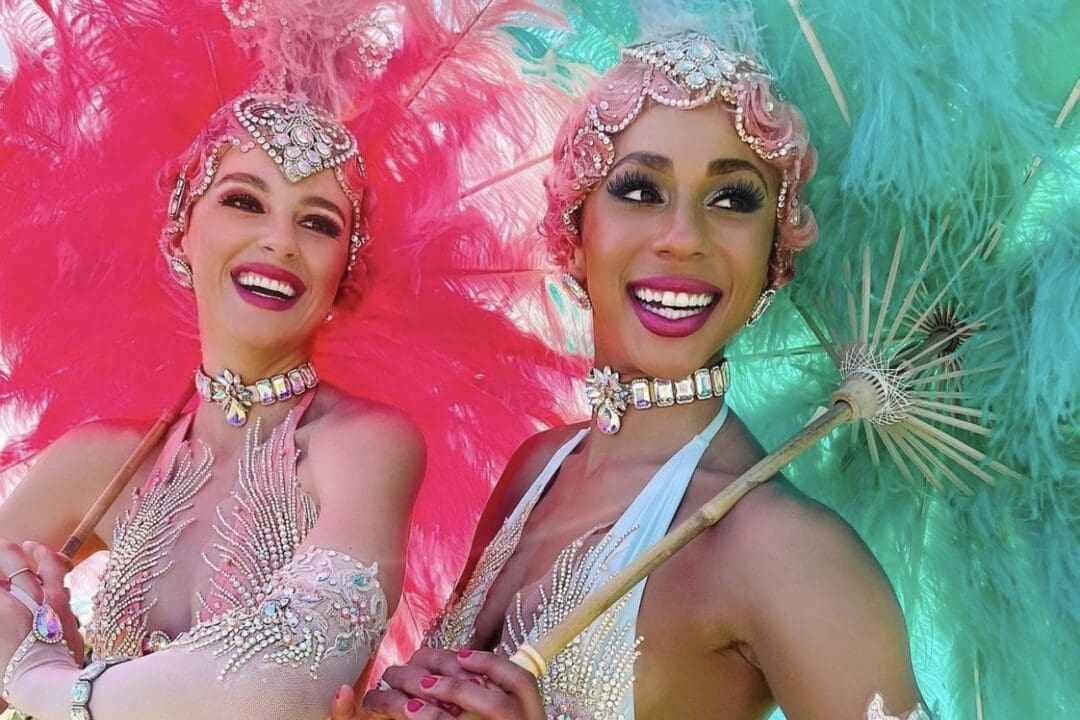 All acts are showcased with only the finest couture costuming – dazzling ensembles dripping in crystals that catch the light perfectly. The audience watches with wonder as chorus-line girls dance, and each performer displays precision, sensuality, and sophistication honoring the art form in the most extravagant setting imaginable.
Sign up to receive our popular Get2DTLA Newsletter
With all the fanfare of elegance of a top billed modern burlesque show like "Tease, if you please", it's hard to imagine a time when the art form wasn't as lovely. Still, burlesque as part of vaudeville has its roots in theatrical parody. Yet, by the time it reached our historical theaters in the 1920s the art-form was nothing to joke about.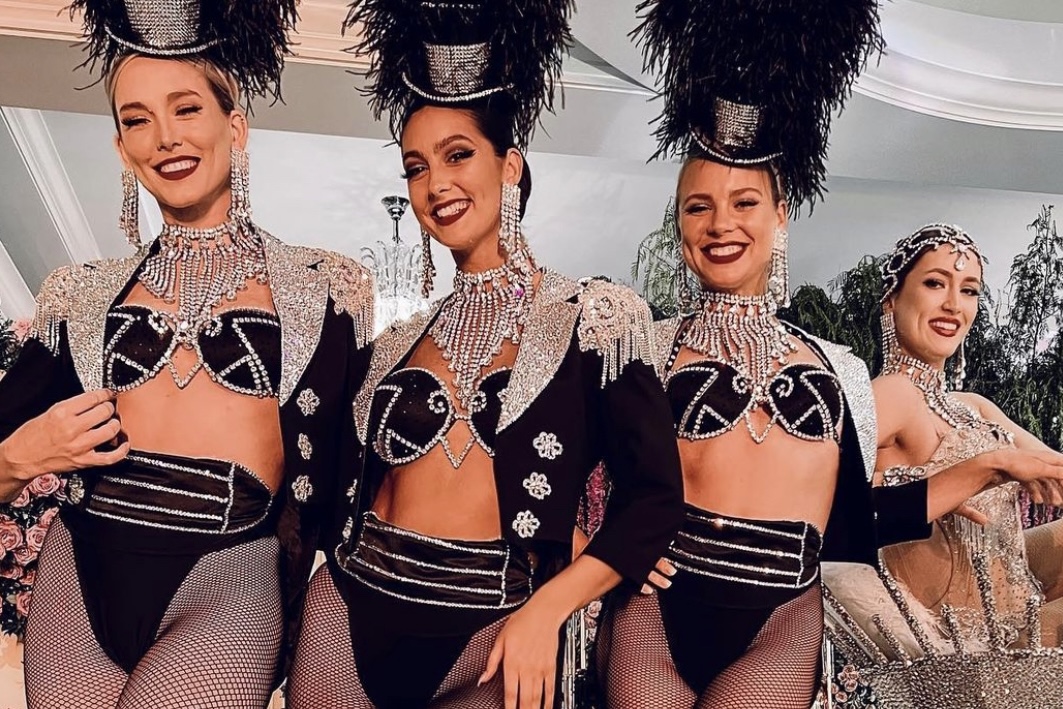 In the age of yesteryear, magnificent theaters ruled the world of entertainment for the upper class and nothing could compare to Downtown's legendary theaters on Broadway.
By the 1920s, the striptease element was well indoctrinated into burlesque causing a bit of a stir, however that didn't deter the Palace Theater, built in 1911 specifically to host these conservative defying acts.
Flash forward a hundred years later, to find event producer Donna Hood still keeping true to the most glamorous aspects of burlesque.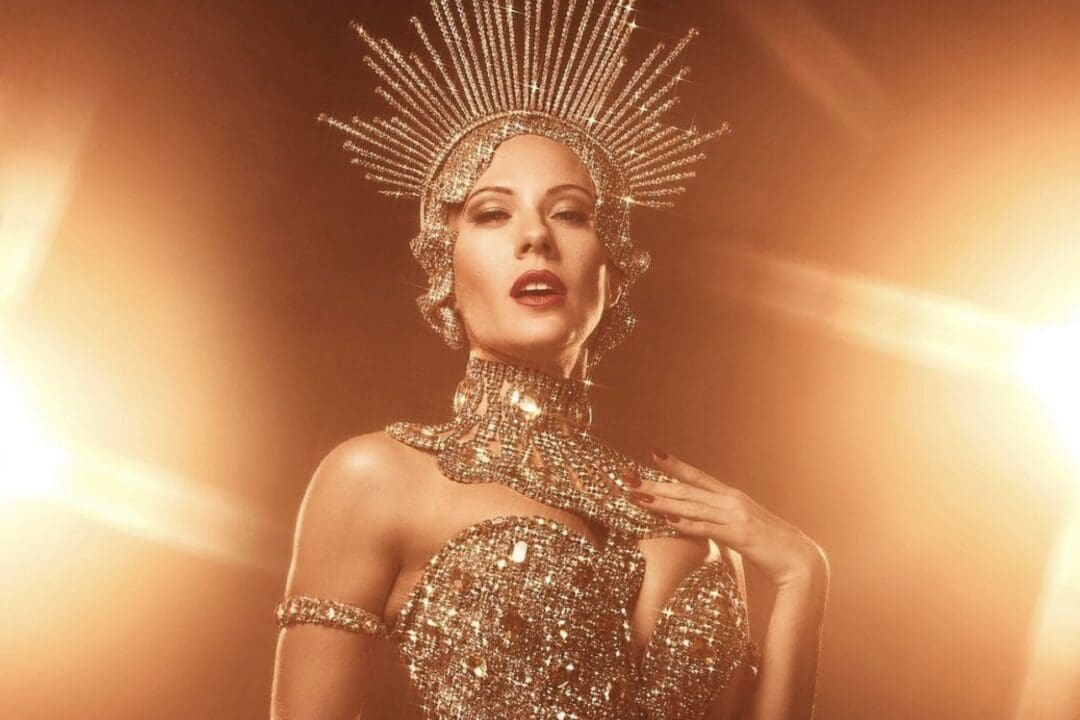 A true community supporter, Hood has kept her anniversary shows in the same community where she first started – DTLA.
After a string a successful runs on Bunker Hill in the location that is now home to Au Lac Vegan Restaurant, in the past 9 years Tease, if you please found it's way to the big stages of the Globe, Exchange LA, and most recently, The Palace Theater.
"When we first started, we only had solo acts." Hood reminisced. "Now we have huge group numbers, all with custom costumes, that I've made."
Wait. What? …Did Hood just tell DT Weekly she made all the costumes herself? Yes.
Hood heads TEASE PRODUCTIONS, a high-end production company that provides high-quality entertainment along with high-skilled production teams in all genres. Scheduling Models, live music, custom costuming, video content creation, video production teams, hair and makeup, choreography, and prop rental, Hood is a Jacqueline of all trades as beautiful as she is intelligent, seemingly boosting her womanly existence to goddess level.
Not only will "Tease, if you please" return to the stage with a brand new show after a two-year hiatus, Hood will also debut the amazing designs she's created during the Covid shutdowns.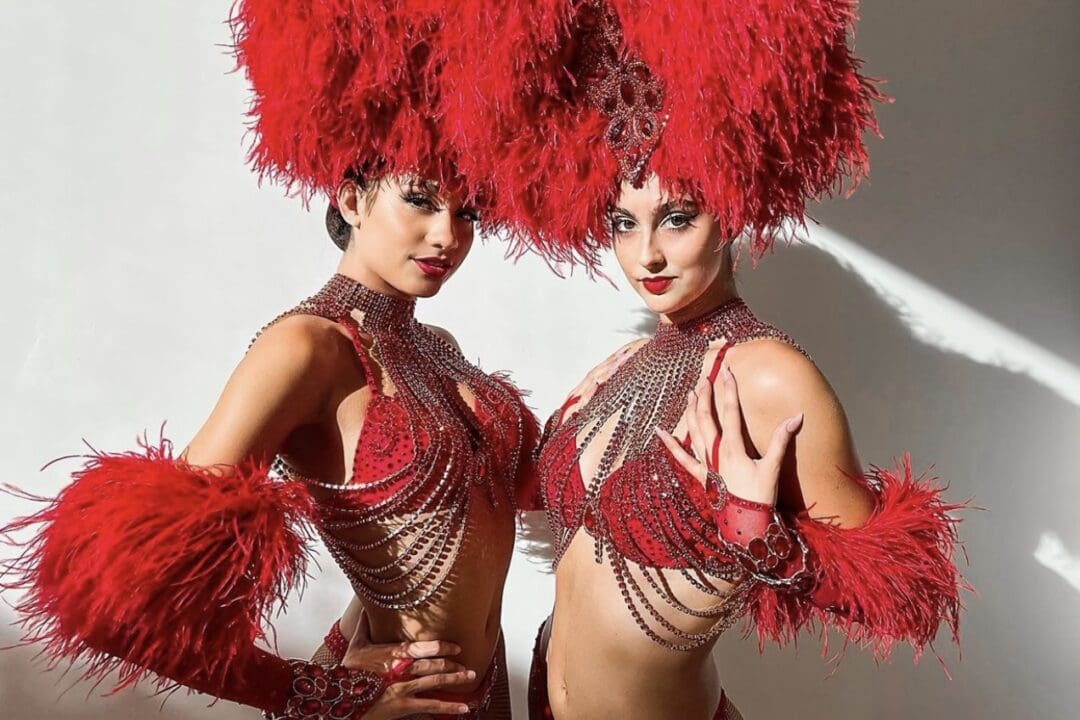 By far the most opulent show girl and burlesque show in Los Angeles, Tease presents an intoxicating blend of glamour, high-end production value, and titillating acts to illuminate the audience with delight.

This show will sell out to a delighted audience ready to be teased by sexy moves, amazing tunes, tons of laughs, and more than a few surprises! Doors open at 8:30pm. www.teaseproductions.com