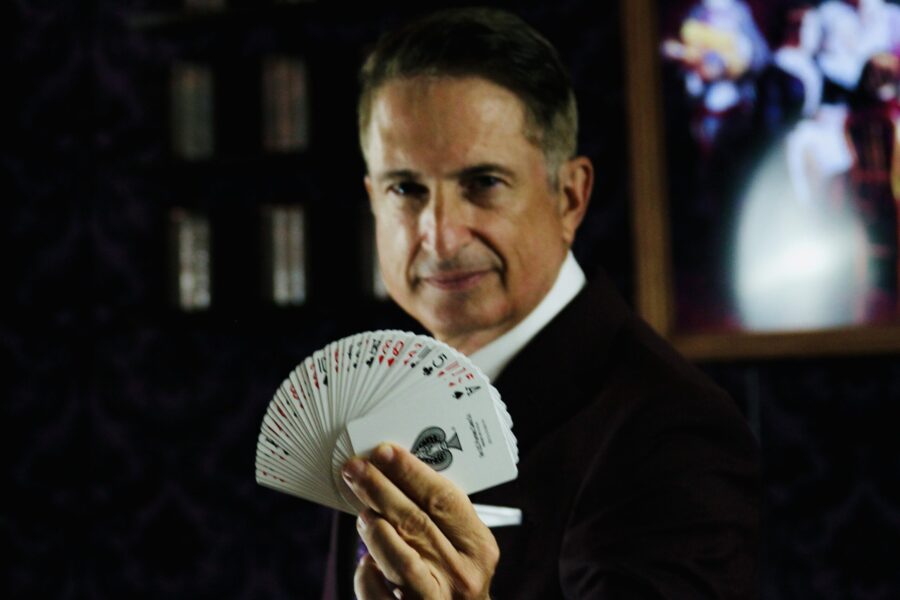 The critically acclaimed "Modern Parlor Magic with David Carlo" has announced its long term residency at the iconic Millennium Biltmore Hotel.
David Carlo's interactive show promises miraculous illusions, close-up magic, powerful mind-reading and his version of the classic bullet catch.

The live show is being billed as "an intimate evening of magic, mentalism, music and theater reminiscent of the Victorian era in New York and Paris."
Along the way, the exuberant storyteller transports the audience to the turn of the century in an Upper Eastside, New York City apartment, where an extraordinary magic show occurred in 1895. He is accompanied by "Solitary Science" a celebrated multi-instrumentalist, composer, and electronic musician.

David Carlo is one of the most respected minds in magic, business and entertainment industry. He served as an Executive Producer of the ground-breaking TV series "MINDFREAK," the most successful and longest running primetime magic series in television history.

He works closely with Criss Angel on his spectacular, groundbreaking Las Vegas stage shows as well as serving as executive producer on the CW Network's new TV series "Magic with the Stars" debuting this fall.

Carlo is also an award-winning film director and writer. But what he loves most is performing for an intimate audience and sharing joyful experiences through magic.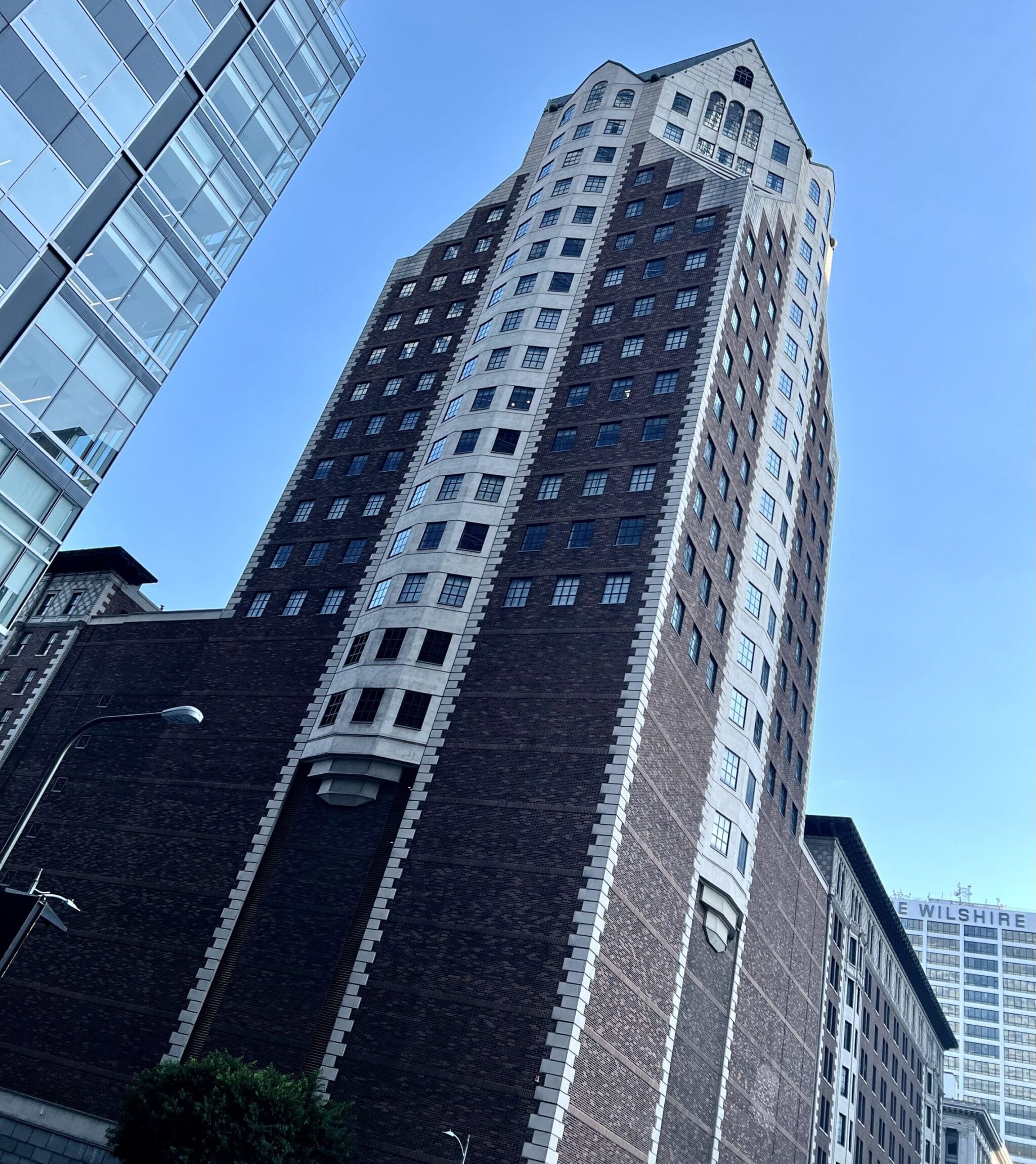 Modern Parlor Magic with David Carlo takes place in one Downtown's most beloved and iconic hotels.
Built in 1923, the "Los Angeles Biltmore" was once the largest hotel on the west coast. Its luxurious private event spaces, ballrooms and hotel roasters boast an extravagant list of the who's who of Hollywood and prestigious dignitaries from around the world.
Architects Schultze & Weaver designed the 11-story marvel in Spanish-Italian Renaissance and Mediterranean Revival with compliments of Beaux Arts styles. Newly renamed "Millennium Biltmore", from lobby to ceiling the hotel is adorned with marble floors and pillars, fountains, John B. Smeraldi Tiffany skylights, crystal chandeliers and carved "Biltmore Angels" to keep a watchful eye over hotel guests.