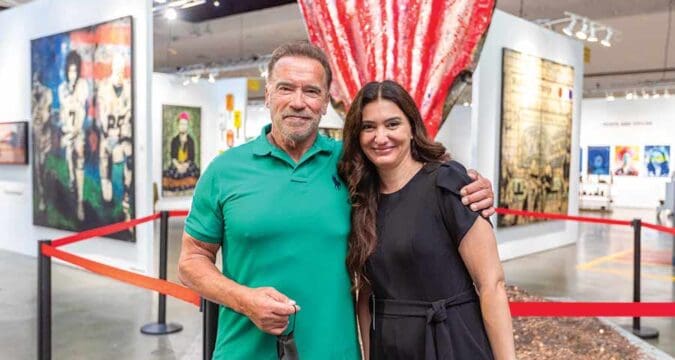 Among the first events to return live to the Los Angeles Convention Center, the LA Art Show wrapped up with a special summer edition of the fair with half the attendance, but double the sales.
As one of the most popular art fairs, the LA Art Show was limited to hosting only 30,000 out of its usual 65,000 guests, but stood fast in showcasing up to 150 galleries and museums from around the globe whether in person or digitally. However, the decreased capacity certainly did not diminish the experience.

Despite being postponed for 7 months, LA Art Show once again created one of the largest international art fairs in the United States, providing an exciting, immersive, insider art experience to for all in attendance.
The celebration was hosted by international pop star Rita Ora in conjunction with St. Jude Children's Research Hospital® for a celebration of art and charitable components.
Attracting an elite roster of national and international galleries, acclaimed artists, highly regarded curators, architects, design professionals, along with discerning collectors, this innovative, exceptional cultural
environment attracts executives and board members of Southern California businesses, state, county, and municipal government representatives, as well as leaders of the region's cultural institutions.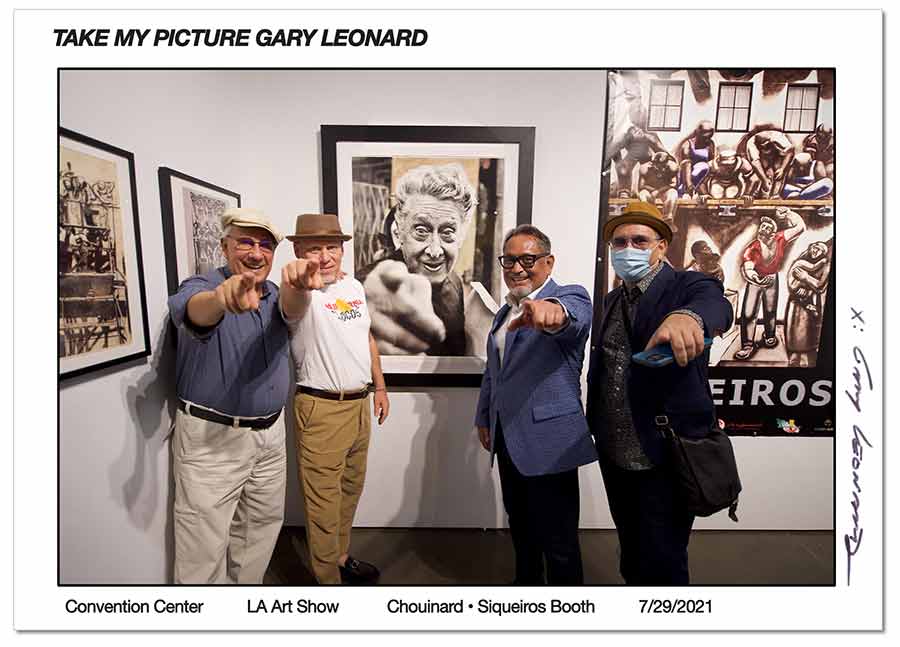 Attendees can range from trendsetters, influencers to alpha consumers, who seek and demand the newest and the best in all areas of their lives—art, design, food, technology and travel being specific passion points.
The event kicked off with a visit from Mayor Eric Garcetti, celebrating both the return of the show and the 50th anniversary of the Los Angeles Convention Center, followed by a successful opening night complete with red carpet.
Throughout the duration of the event, excitement was palpable, with an air of festivity from the outfits to the assumed smiles under everyone's masked faces. The exhilaration continued throughout the weekend, heightened by a surprise visit from Arnold Schwarzenegger to the delight of the galleries.

This special LA Art Show Summer Edition was the idea of new director, Kassandra Voyagis.
Having been met with such success and resounding positive feedback from visitors and exhibitors alike, the show organizers couldn't feel more hopeful about the state of art fairs post-pandemic. Those who missed the show, or who attended and are already experiencing LA Art Show withdrawals, do not have to wait long.
LA Art Show returns January 19-23, 2022 meaning there's less than a six month wait!