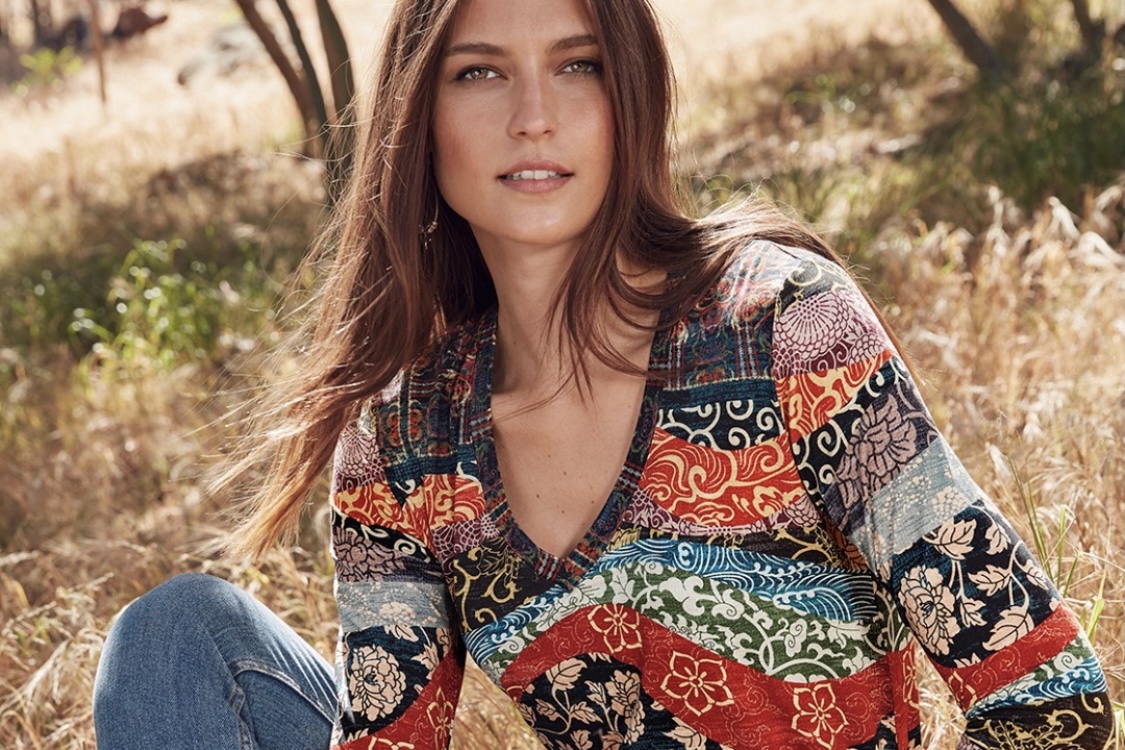 Johnny Was has signed the lease on 31,153 square feet of space on the 6th floor and 7th-floor penthouse of the mixed-use building at 712 S Olive Street in downtown Los Angeles. Johnny Was will use the enormous space for its client-facing showroom and office headquarters.
Inspired by travel, artisan techniques, and cultural handicrafts, Johnny Was is a California brand designing clothing for women of all sizes.
After more than 30 years of our artisan-inspired stitch work and luxe fabrications, Johnny Was rose has risen to fame designing clothes that cross cultures and defy trends. 

Sign up to receive our popular Get2DTLA Newsletter
Their items capture the bohemian spirit, taking inspiration from anything beautiful with luxurious signature embroideries made from hand-stitching.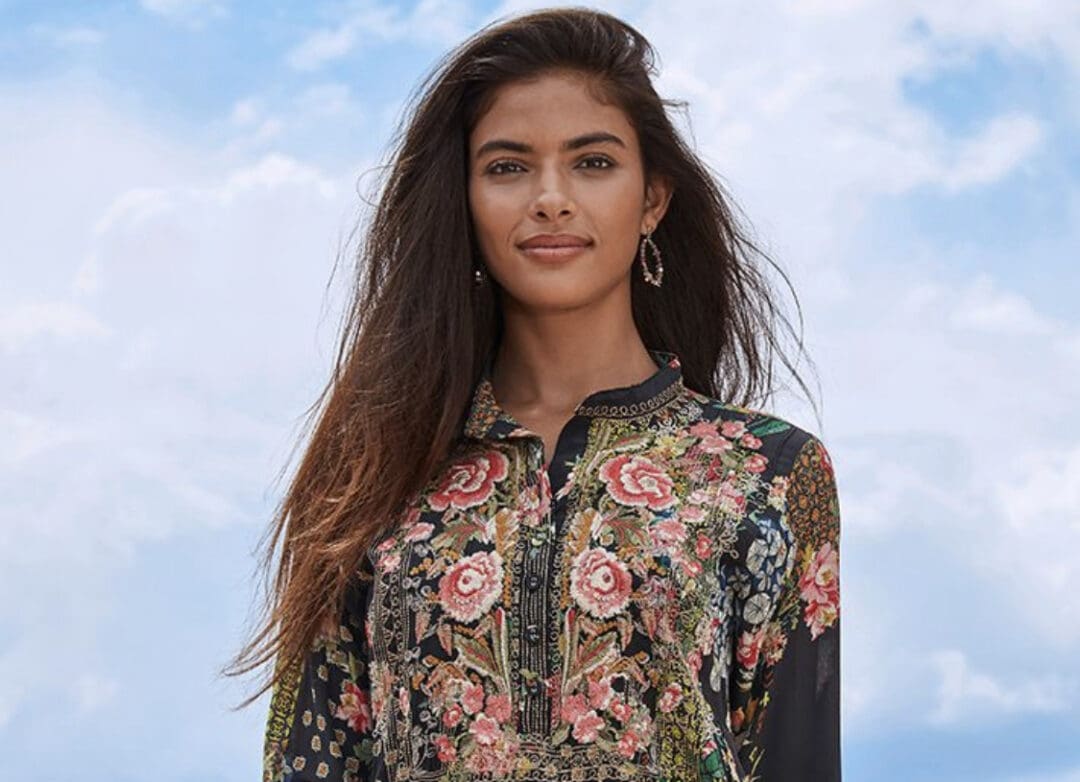 Johnny Was storefronts can be found in Culver City, Newport Beach, Long Beach, Santa Monica and San Marino.
Their signature items include detailed embroidery, relaxed silhouettes, and effortless dresses and separates, as well as a curated collection of accessories and gifts.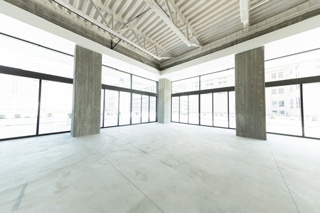 The rooftop penthouse of 712 Olive is a jewel box and will be exclusive to Johnny Was, offering private decks and dramatic views of downtown Los Angeles.
Cushman & Wakefield's Pete Collins, Brittany Winn, Mike Condon Jr, Scott Menkus, and McKenna Gaskill represented the landlord in the transaction. Trent Merrill and Sarah Schutter of Triple R Group represented the tenant.
"The Historic Core and Arts District are seeing multiple fashion tenants circling for creative office space due to their adjacency to industrial submarkets," said Brittany Winn, Director.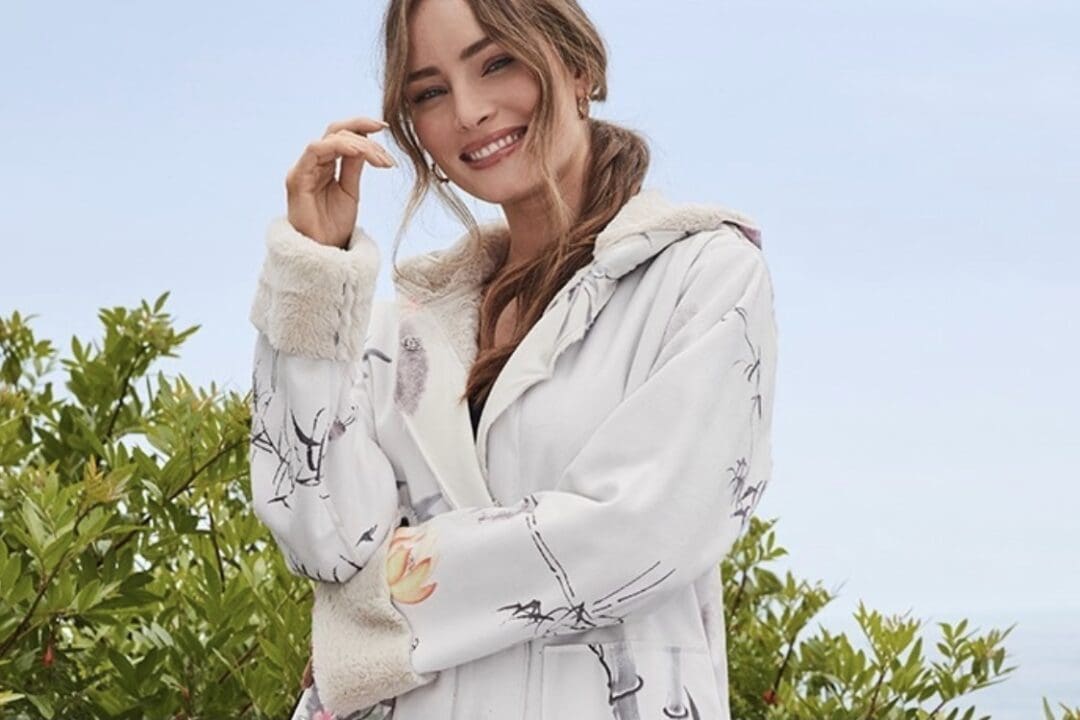 "These tenants are electing to move their headquarters operations out of warehouse facilities and into something creative, taking employee wellness (i.e. amenities, outdoor workspace, walkability, refreshed and inviting new interiors) into consideration. Overall, employers are working to create an office environment that employees will want to return to."
712 S Olive St is a low-rise office and a retail building located at the corner of Seventh and Olive. The building features high ceilings, large windows, and 18,000-SF floor plates, and sub-terranean basement parking.
For more about Johnny Was visit https://www.johnnywas.com/