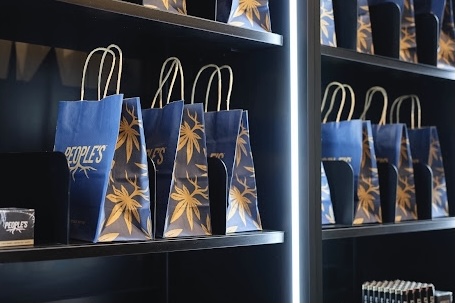 People's dispensary aka People's DTLA is set to open on Los Angeles Street in the Fashion District, December 18th, 2021.
Brought to Downtown by Unrivaled Brands, Inc., the grand opening of the Company's downtown location will offer a wide selection of the Company's leading cannabis brands in an immersive and modern retail experience.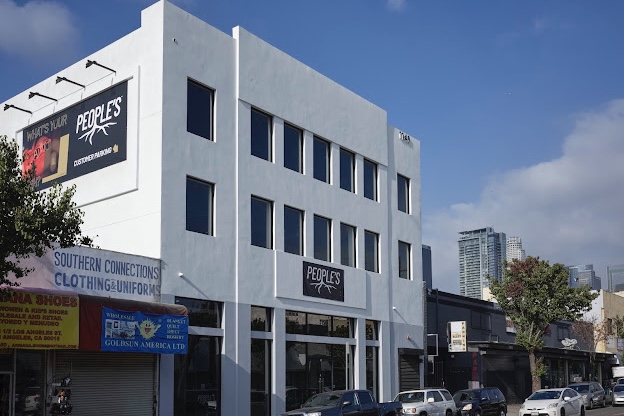 Unrivaled Brands is a multi-state vertically integrated company focused on the cannabis sector with operations in California and Oregon.
Situated in the Fashion District on 11th and Los Angeles, People's will become unrivaled fifth west coast location joining the few dispensaries in downtown Los Angeles with dedicated parking.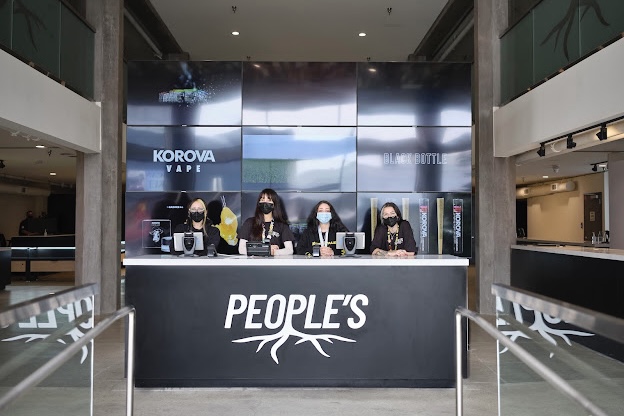 In California, Unrivaled Brands operates five dispensaries, a state-wide distribution network, and two cultivation facilities, and has one additional cultivation facilities and four dispensaries under development.
Sign up to receive our popular Get2DTLA Newsletter
In Oregon, Unrivaled operates a state-wide distribution network. Among other brands, Unrivaled Brands is home to Korova, the market leader in high potency products across multiple product categories, currently available in California, Oregon, Arizona, and Oklahoma, as well as Sticks and Cabana.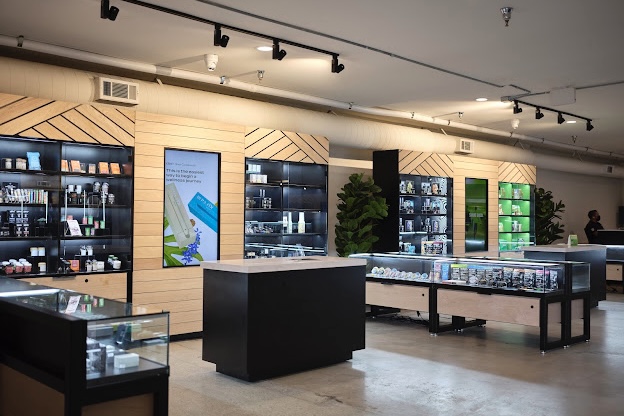 Unrivaled Brands Vice President of Business Development Cassandra Ochoa stated, "We are pleased to announce the grand opening of People's DTLA ahead of schedule.
The grand opening celebration offering live art and food from local artists, brands and food and beverage vendors will take place, December 18th from 10am to 10pm is located at 1149 S. Los Angeles St., Los Angeles, CA 90015.