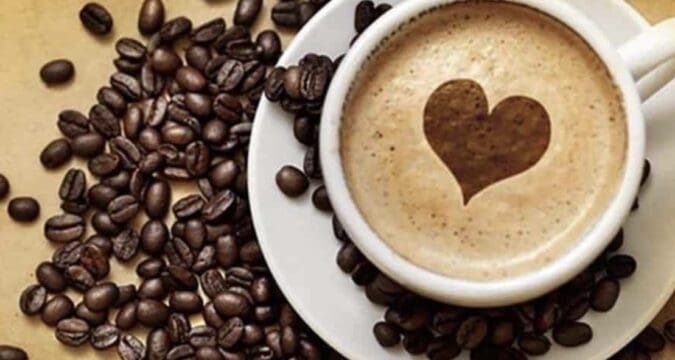 Get ready to indulge in the aroma of freshly brewed coffee and experience the vibrant cafe culture of Downtown Los Angeles because DTLA Coffee Week is back, and it's poised to be bigger and better than ever!
Presented by DTLA Weekly, this annual celebration of local cafes and baristas promises to awaken your senses and bring a fresh new burst of flavor to the city.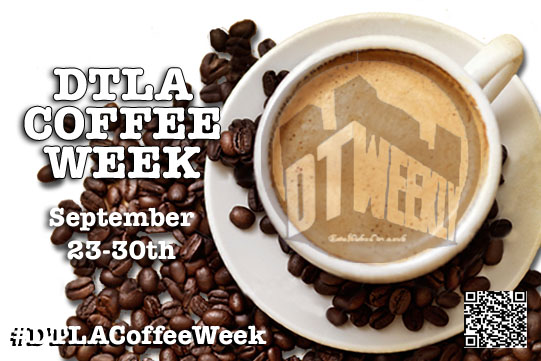 Starting on September 23rd and running through September 30th, DTLA Coffee Week invites coffee enthusiasts and community members to support and acknowledge the incredible cafes that grace Downtown LA. With a mission to boost sales, call attention, and brand these cafes as local favorites, this event is a win-win for both coffee lovers and cafe owners.
This year, DTLA Coffee Week features the "Vote for Greatest Cafe in DTLA".
ONLINE POLLS ARE OPEN with live, real time up to the minute results available to the public beginning Sept. 23rd.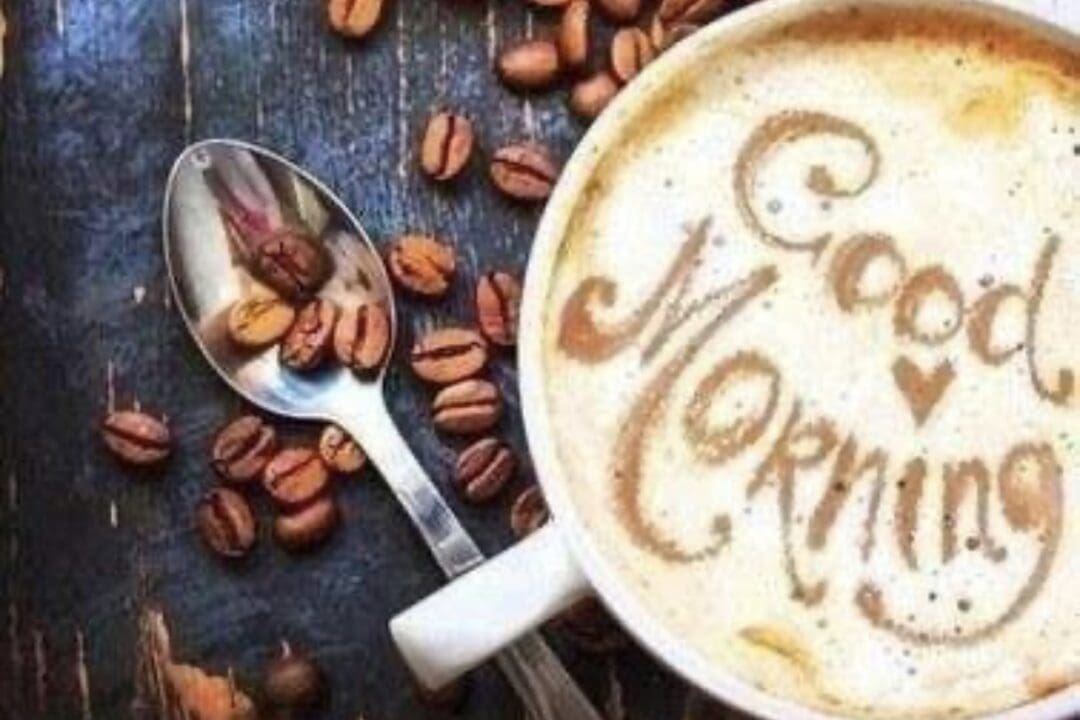 And the categories are…
Feeling, Decor & Ambiance: Experience the unique atmosphere each cafe offers.
Best Tasting Coffee Roast: Celebrate the art of coffee roasting.
Equipment of Excellence: Recognize the cafes with top-notch equipment.
Baristas Extraordinaires: Applaud the skilled individuals behind the counter.
Greatest Outdoor Setting: Enjoy your coffee in the best outdoor spaces.
Aesthetic Presentation: Discover cafes with visually pleasing cups.
Ultimate Chill Spot: Find the perfect place to relax.
Ideal Workspace (must have WiFi): For those who like to work while sipping coffee.
Community Networking Hub: Connect with others in the community.
Culinary Delights: Explore cafes with exceptional food menus.
Vegan and Specialty Dietary Subs: Discover cafes with dietary options that cater to everyone.
Cafe owners and baristas will vie for this prestigious title, and the cafe with the highest votes across all categories will emerge as the victor.
Participation in DTLA Coffee Week is open to all cafes and their patrons in the area including Echo Park, EXPO/USC and Boyle Heights.
To take part, cafes should offer a special during the week, invite influential community members to enjoy and encourage voting.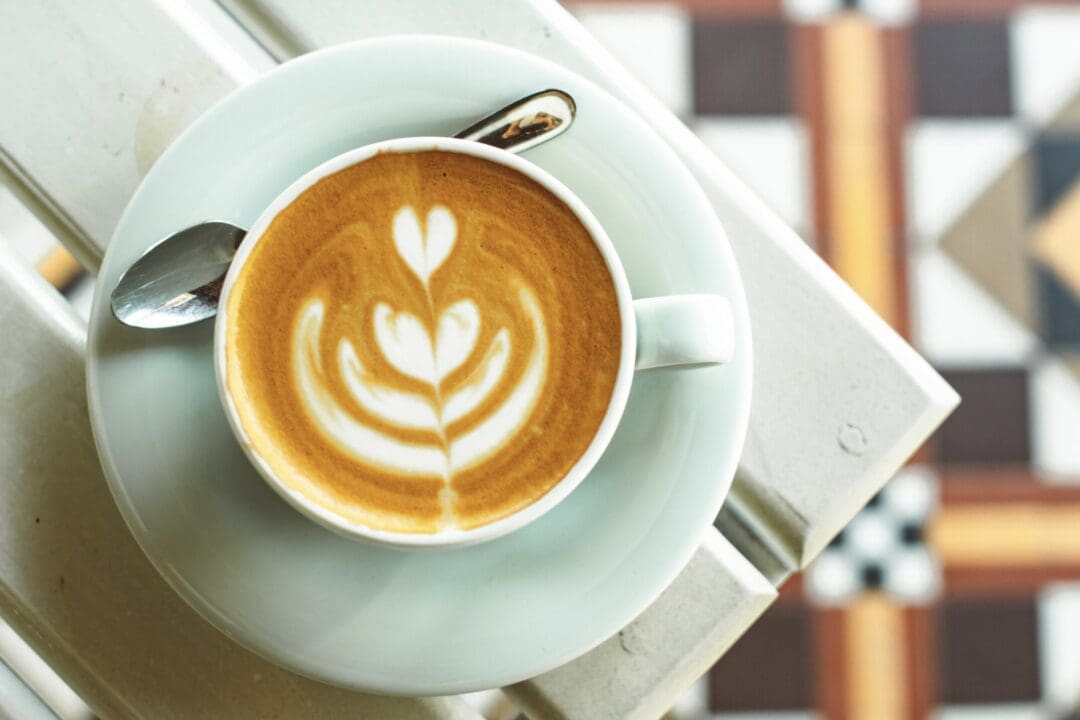 @dtlaweekly #dtlacoffeeweek
DTLA Coffee Week is more than just a celebration of coffee; it's a community-building event. It's a chance to support local businesses, and create connections.
As DTLA Coffee Week approaches, it's already generating excitement and buzz throughout the community. DTLA COFFEE WEEK, is more than a local tradition; it's a citywide celebration.
Don't miss this opportunity to be part of Downtown LA's sweetest victory and help your favorite cafe win the title of "THE GREATEST CAFE IN DOWNTOWN."
Subscribe to receive an Official DTLA Coffee Week Voting BALLOT by email. www.dtlacoffeeweek.com
For more information on how to brand or sponsor DTLA Coffee Week, please contact editor@dtlaweekly.com