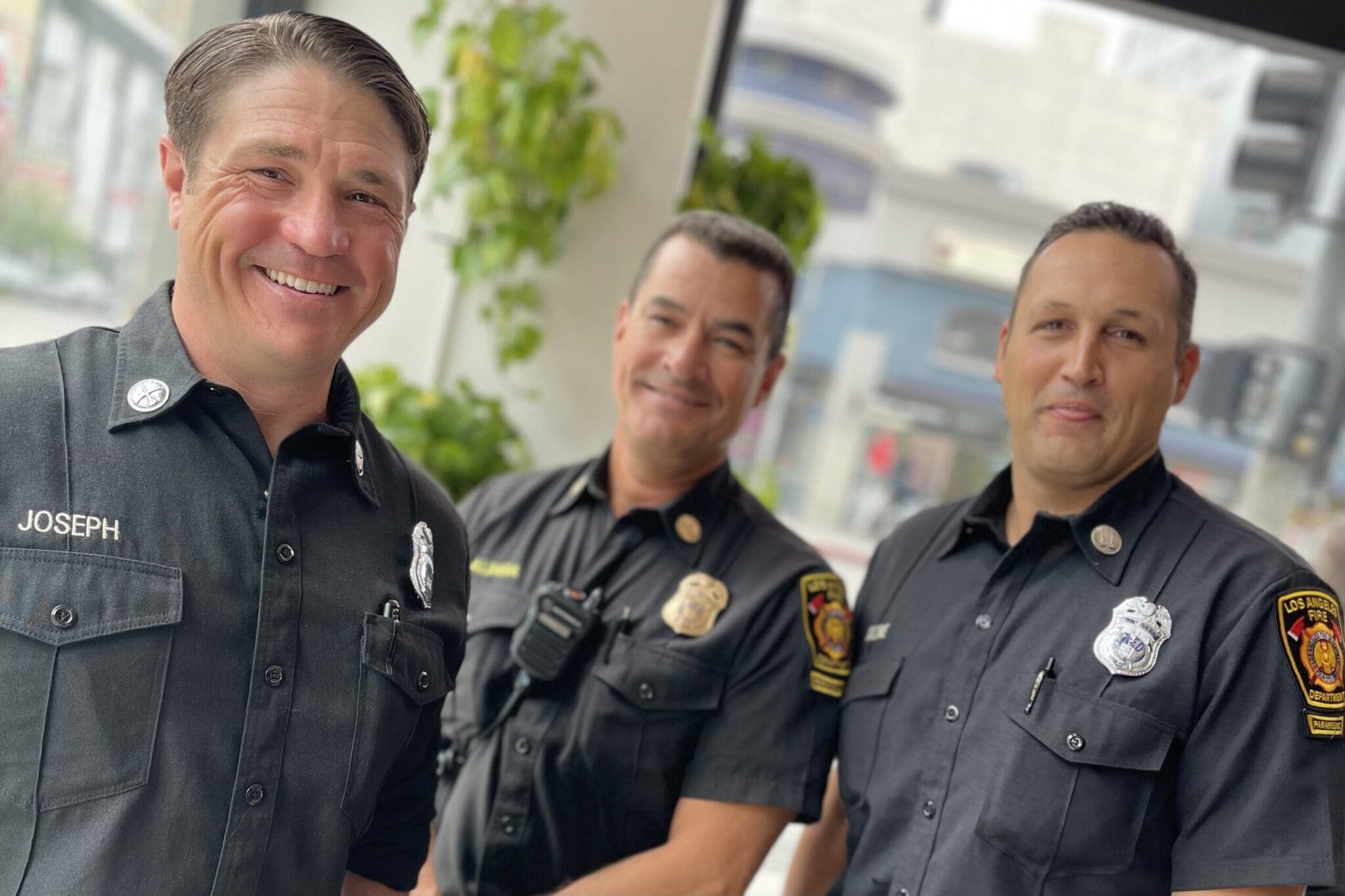 DLANC and LAFD teamed up to bring this special event to all DTLA stakeholders on May 17th, with a chance to grab a cup of joe and chat with a Firefighter at the newly opened Civil Coffee on 8th and Los Angeles.
From 9:30 to 11 am, these Downtown heroes gave neighbors a glimpse inside their brave hearts and lent an ear to community questions and concerns.
Sign up to receive our popular Get2DTLA Newsletter
"We're all ecstatic to spend time with DLANC and just as excited to meet our constituents," said Captain Sloane Joseph.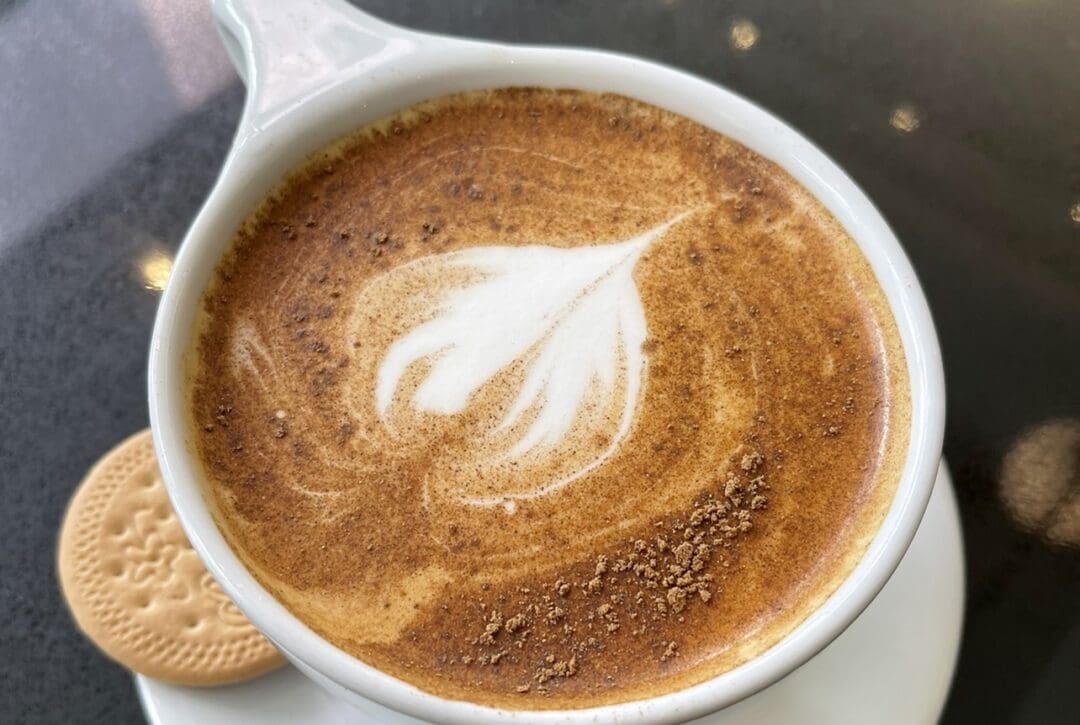 To his left, Fire Chief Luis Aldano of Fire Station 4 on Temple and partner Captain Moore of Fire Station 9 on San Pedro and (two of the busiest Fire Stations in the nation).
Their dedication to community, professionalism, integrity, and respect earn them community trust, and it shows. "The thing that allows us to do our jobs is trust from our community." Said Chief Aldano. "A trust that needs to be earned and nurtured."

While the Firefighter trio of well-groomed professionals, with genuinely helpful demeanors, held each constituent's attention with responses centering around; response times, desired routes, and what it was like juggling multiple calls between meals, their eyes told the stories behind the mission.
Constantly at risk to their own safety, battling the roaring flames or the failing heart, facing moments that follow some of man's most horrendous deeds; to preserve life and property while having to look the devil in the eyes. This was their daily experience.
…And downtown residents wanted them to know how much we appreciated their commitment.
Cup after delicious cup poured from beyond the countertop at Civil Coffee, turning all who attended into quite the little chatterbox.
Owners Alan and Alex Morales began as nomads serving cups of Civil Coffee from the back of a red pickup truck, later settling in Highland Park. Last month, they opened in the Fashion District, picking up where the former Stumptown Coffee location left off, which reportedly suffered setbacks from Covid and civil unrest.
By the looks of their relentless line of patrons, Civil Coffee and its delicious menu of toast, breakfast burritos, and pastries are here to stay. @civilcoffee @lafdhq