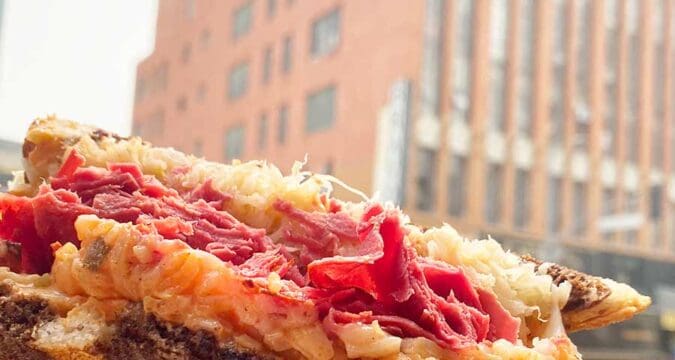 Are you a practicing vegan? Vegetarian? Plant-based Eater? Or someone who just plain appreciates some bad-ass food? If yes, then Localita – Plant Based Badasserie can make all your dreams and San-wishes, come true!

Nestled right on the edge of the Fashion District, tucked in the lower level of the Academy Award Clothing building, this place is a mecca for fans of healthy, plant-packed, gourmet level food at café prices.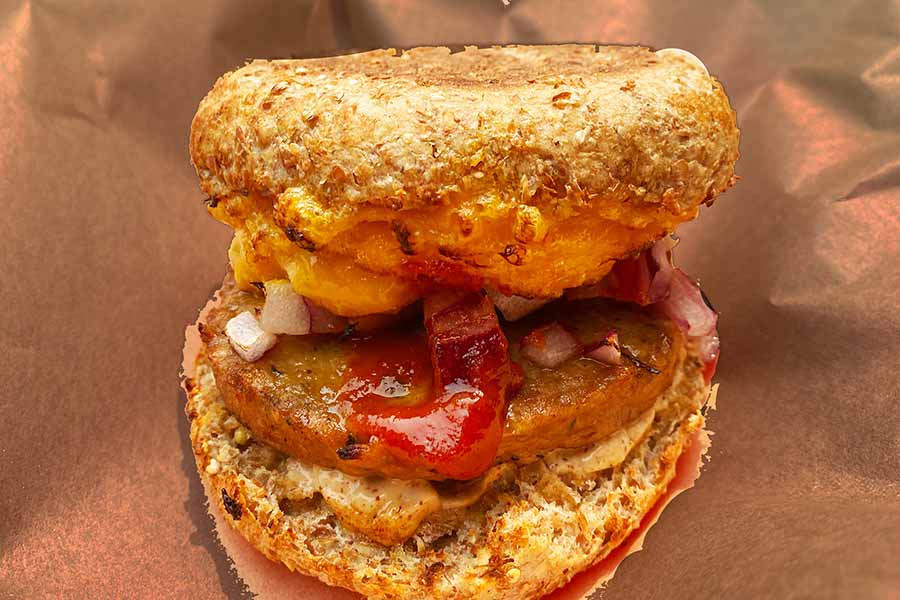 Founded by Melissa Rosen and Greg Horos a little over 8 years ago, Localita, and its big sister, Locali, are disrupting and changing the world of fast-casual, vegan options, one Brekkie Burrito at a time. Focusing on being good citizens and stewards of the planet, Localita's main goals are clear: be a sustainable and dynamic business, be responsible and compassionate employers, love their customers and put out the most killer, quality food in all of DTLA.
The philosophies and personalities of Horos and Rosen can be seen in every aspect of their business. From the very start, they have stayed committed to the values that first drove them into the vegan, plant-based food biz. Creativity, compassion, and love guide every move they make.
Like most businesses in Downtown LA and beyond, Localita has not gone untouched by COVID. Having to permanently close a Locali location in WeHo, and switch to take-out, deliveries, and catering only, they have learned to adapt quickly. Even through the tougher times, Melissa Rosen says she and her co-founder still have great hopes and dreams for the future: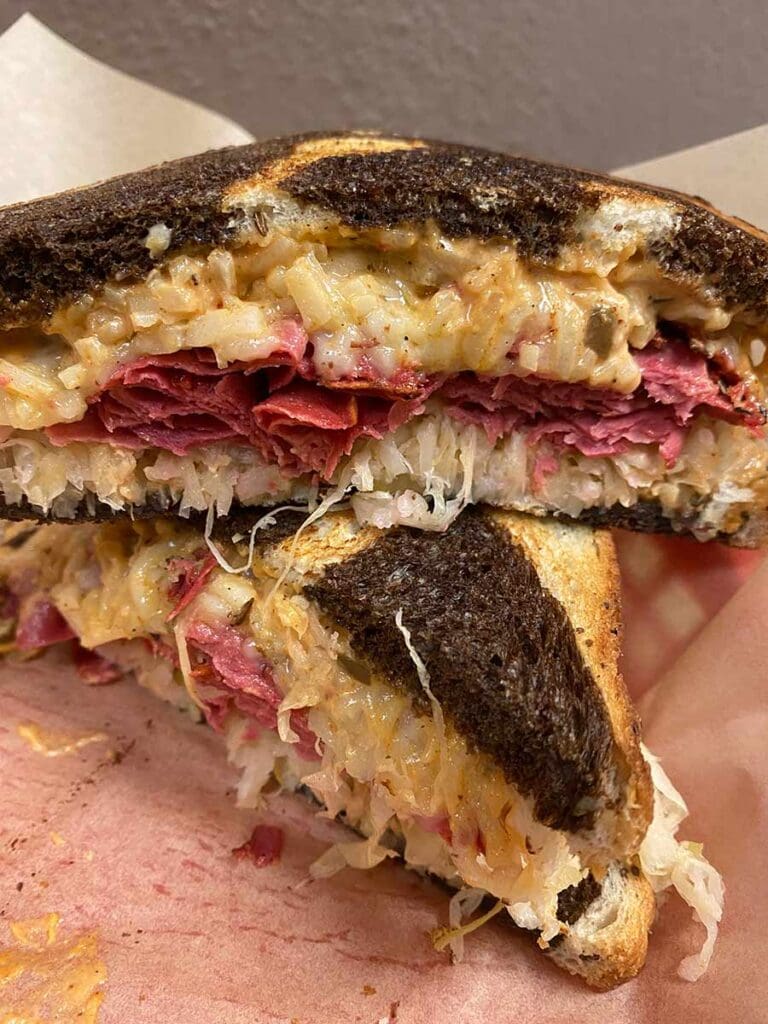 "We look at the business from a solution oriented, scrappy place and are able to pivot really well in adversity because we are both creatives at heart. I love creating new recipes with our team. We have a whole new Little Mama's Vegan Comfort Food menu for the post-COVID LA. It just launched in Venice and will be available at Localita in DTLA in a couple of weeks."
Checking-out Localita's current offerings, it's easy to see why, despite the pandemic, they have an epic level of popularity. From the aforementioned, Brekkie Burrito to their Killer Quinoa Bowls, there truly are options to please all. In need of an afternoon pick-me-up!? Grab a simple but satisfying cup of coffee, a Wild-Harvested Yerba Mate or one of their infamous smoothies. Localita credits its deliciousness to having a true appreciation for high-quality ingredients and making each order with love.
Setting their sights on future expansion, it may not be long until we see Localita goodies in other locales with a delivery-only model. We can also look forward to a re-launch of their vegan-packaged foods line, which could previously be found in stores in Nevada, Arizona, and right here in Southern California.

Localita is truly becoming a local legend and one that we hope will be around for a long-time to come. Head on down and check-them out yourselves. The ladies who run Localita on a daily-basis, three of whom are sisters – talk about a labor of love, will surely give you a warm welcome, treat you like family and serve you a nutrition packed treat made with all the good vibes in the world.