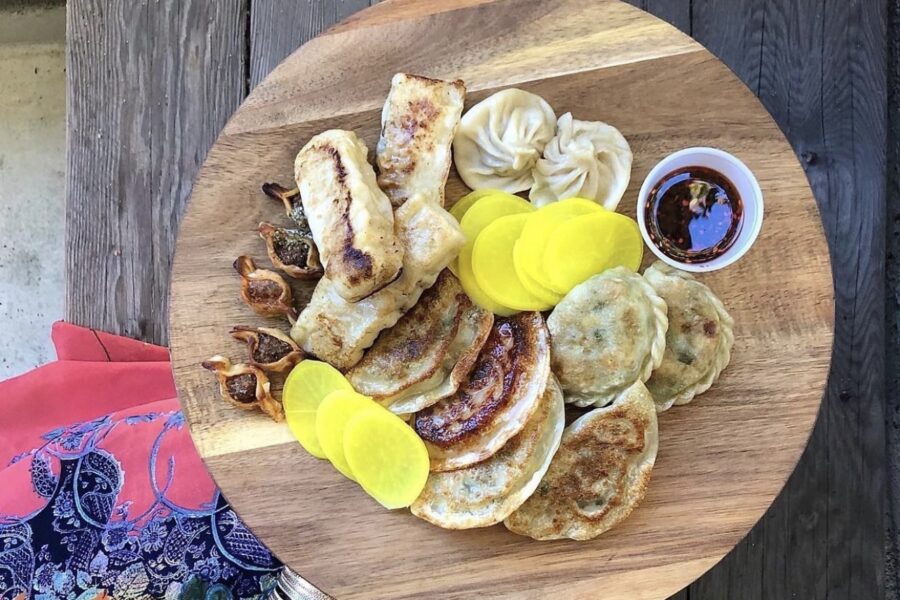 Written by Keri Freeman /Photo Credit – Nkechi Ahaiwe
DTLA practically starved for 2 long years awaiting the return of  Los Angeles Times Food Bowl. This year's festival celebrating Southern California's dynamic food scene, was well worth the wait.
In delight of thousands of hungry ticket holders, Los Angeles Times Food Bowl offered a monthlong festival of mouthwatering events presented by City National Bank.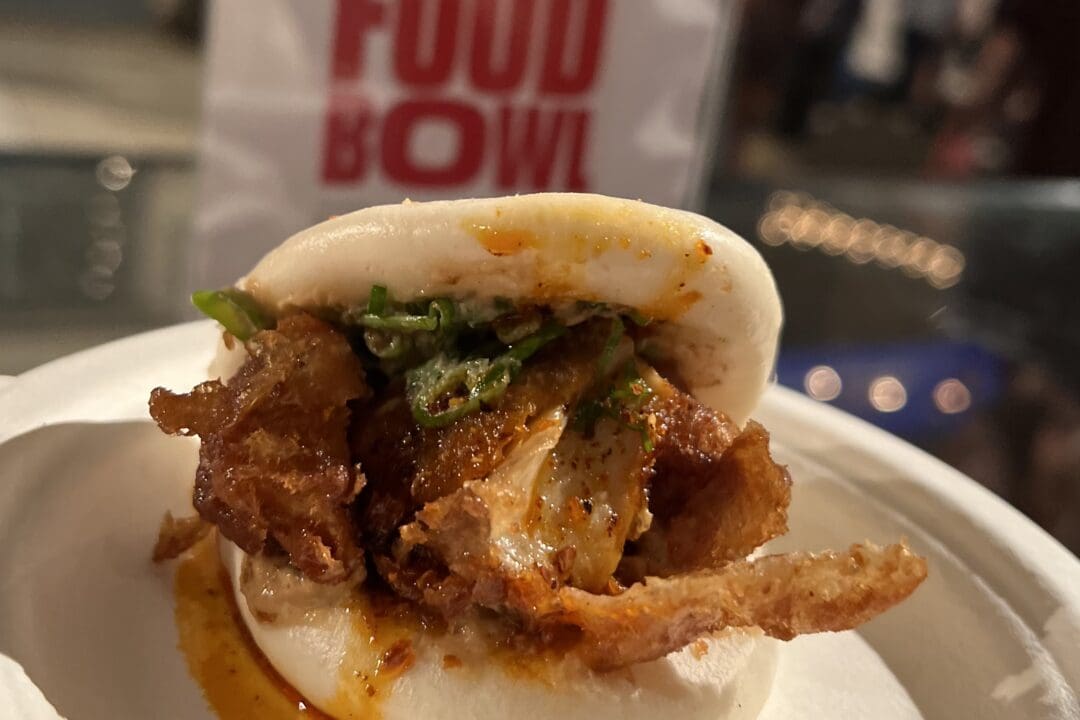 Combining the best of local eateries and world-renowned chefs in a series of over 30 pop-up dining events throughout September, the Food Bowl event kicked off at Grandmasters Recorders in Hollywood California, on Sept 1.
Special guest chefs from leading restaurants (including DTLAs Kato and Woodspoon), drinks, live DJs and Food Bowl partners filled the iconic large multi-level venue, known for once recording the likes of Stevie Wonder, Bonnie Riatt and David Bowie.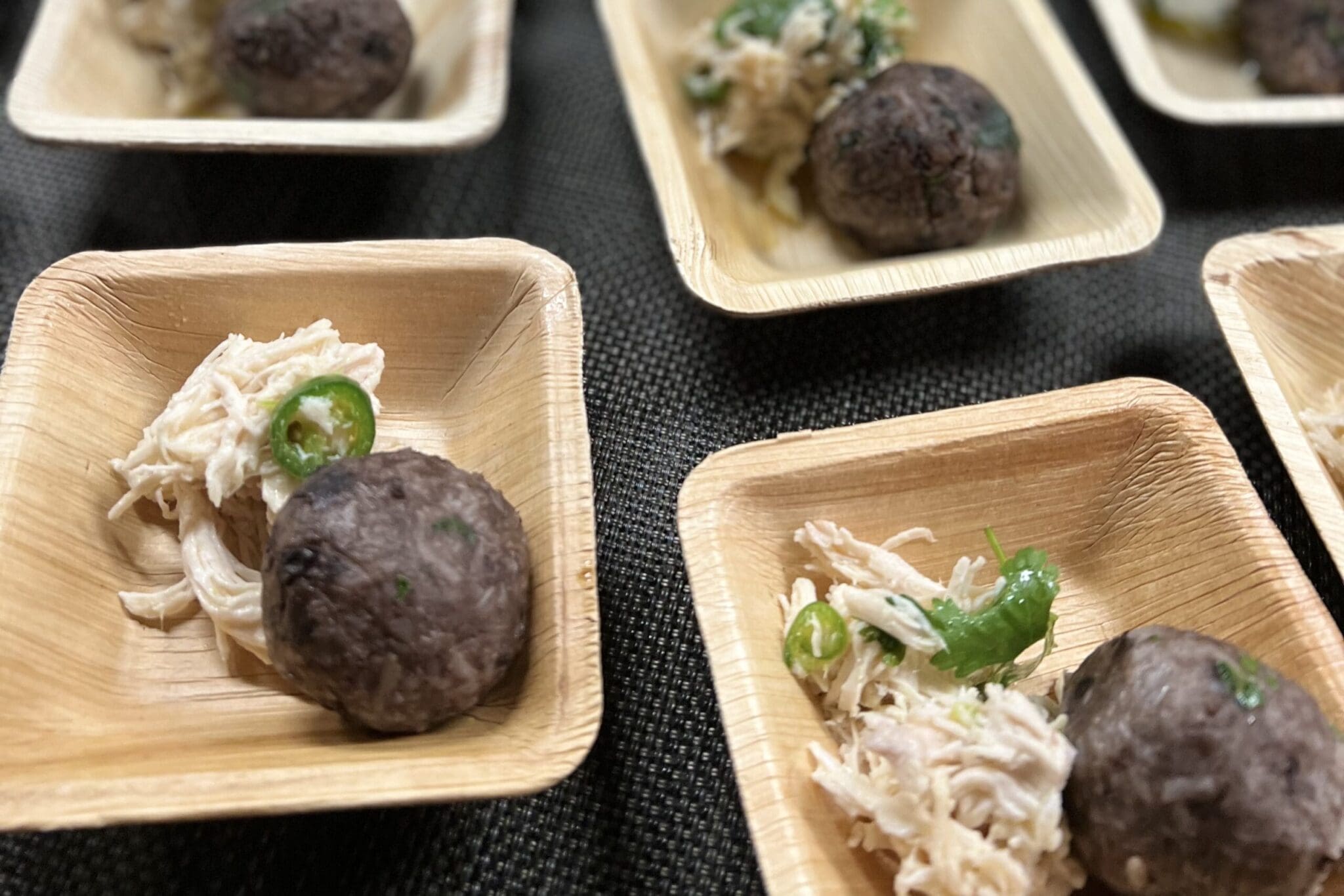 In the nights that would follow, LA Times would host special dining ceremonies in honor of Anajak Thai, 'The Times' Restaurant of the Year, and 2022 Jonathan Gold Award honoree, Meals by Genet.
Sept. 23, 24 and 25 marked the return of Food Bowl's Night Market at Paramount Pictures Studios. The iconic studio filled its backlot with tasting booths, food demonstrations, liquor pours and thousands of hungry foodies.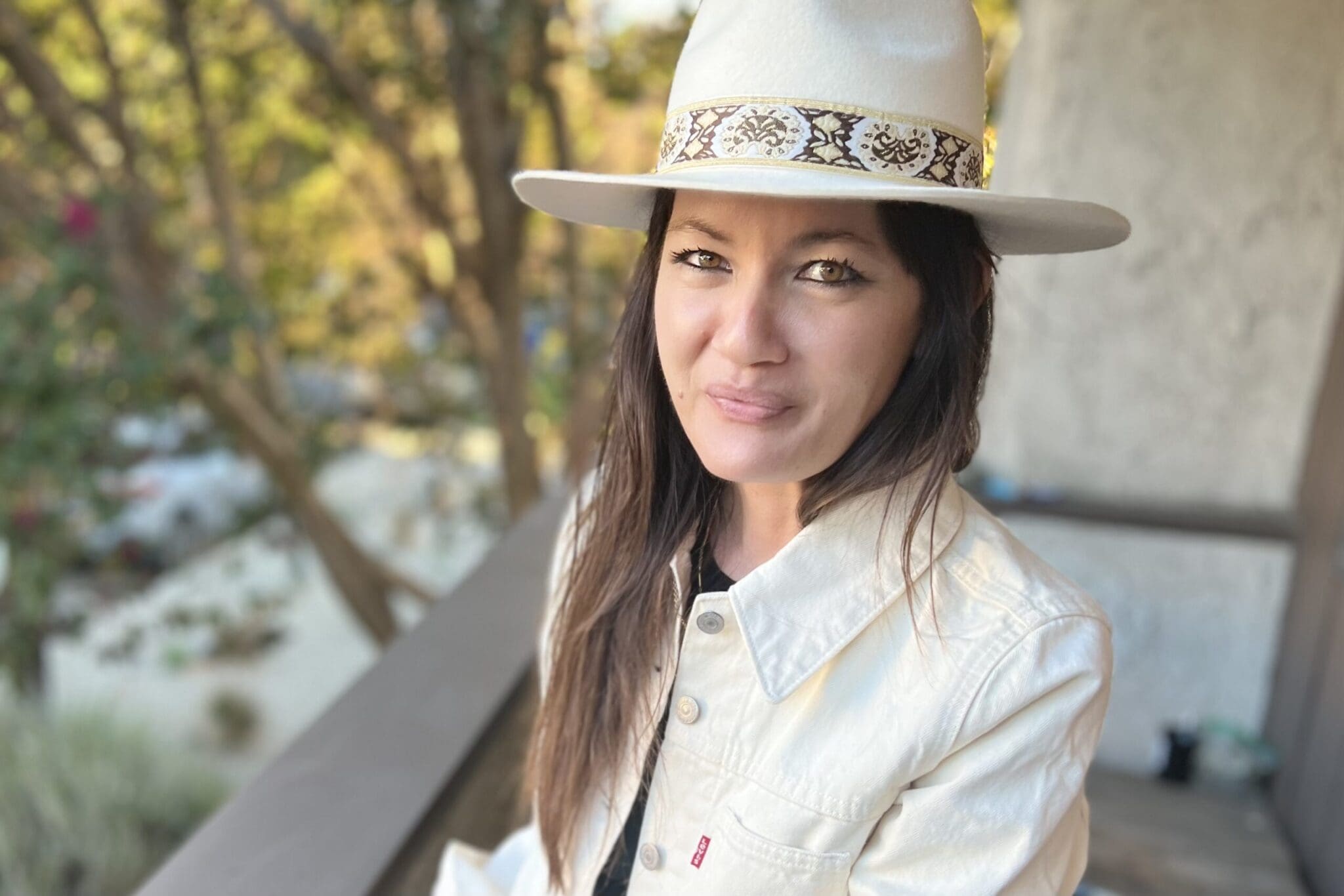 The three-day outdoor food and drink festival, featured tastings from more than 40 restaurants per night, intoxicating libations, photo booth pop ups, and DJs – but it was LA Times Food Columnist, Jenn Harris, host of "The Bucket List" who took the cake.
Jenn's popular video series "The Bucket List" showcases the best food in Los Angeles and beyond with a focus on a single dish. Last season was all about fried chicken. Her new season is all about: dumplings.
In the days leading up to Night Market, Jenn spent weeks trying out different dumplings and sharing the stories behind them with the public.
During Night Market, Jenn led a Dumpling Crawl through Paramount Studios' make believe town of tiny avenues and faux fire escapes to cross the dumpling finish line after a long month of media appearances and tasteful conversations about her experience with everything dumpling; from soup dumplings to gyoza, mandu, and tortellini, to promoting the Food Bowl to ensure it went down in dumpling history. Bon Appetit Jenn. lafoodbowl.com