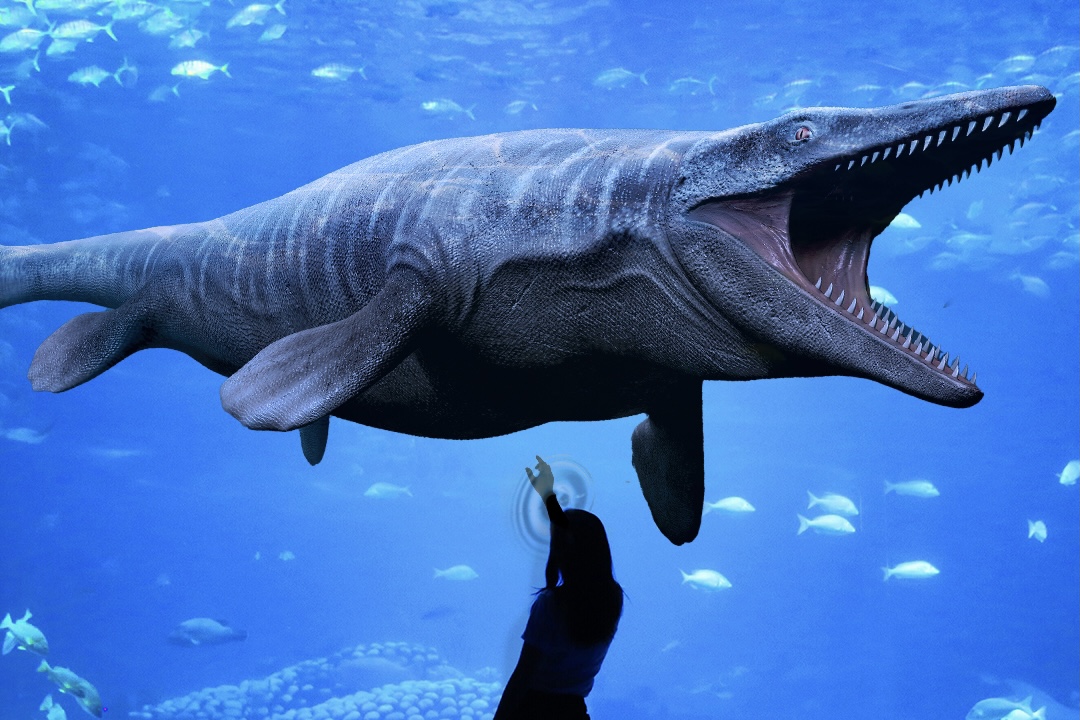 Dinos Alive Exhibit: An Immersive Experience is now welcoming guests of all ages. The exhibit will only continue for a limited time, just like the dinosaurs.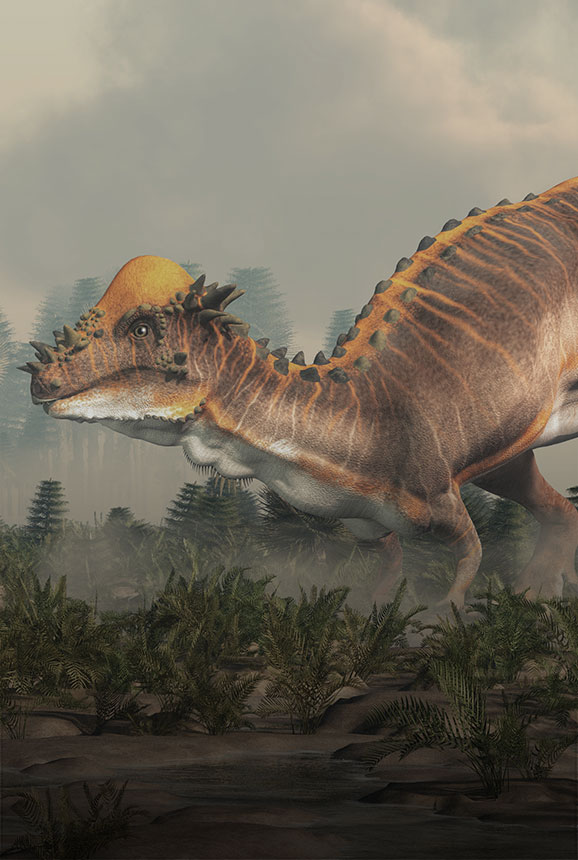 Guests will be able to meet and interact with more than 80 famous dinosaur specimens, including the massive T-rex and Stegosaurus and the turkey-sized Velociraptor.
With the help of realistic, life-size installations and moving replicas, Dinos Alive takes you back to the land of giants and brings you face-to-face with the creatures that dominated the animal world for 140 million years.
In addition to moving animatronics, the exhibit will feature a virtual aquarium where guests can immerse themselves in the deep sea and experience the Jurassic sea giants in their natural habitat.
Rebuilt in a large and spacious venue, the 75-minute experience brings these incredible creatures back to life through fun, interactive and educational programs.
From captivating VR technology to spectacular installations, Dinos Alive provides something for people of all ages and also features an interactive space for children, where they can play the paleontologist role and tame some iconic dinosaurs. For the perfect family activity, group discounts are available for purchase.