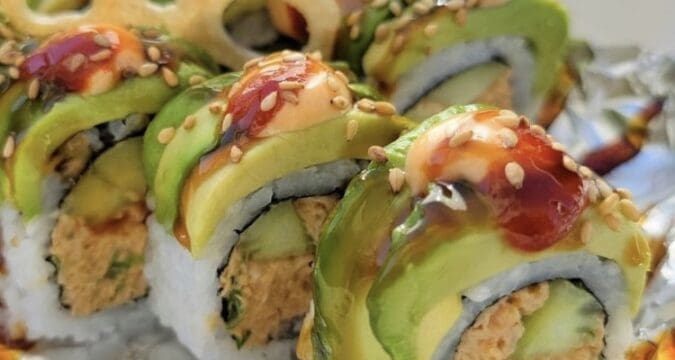 Have you ever wanted to Go Vegan but just didn't know why? Well, here's a list of 35 reasons. Vegan Depot Debuts in Downtown Los Angeles Arts District, Thursday, July 15th.
Here's what we know about this upcoming Vegan event in DTLA.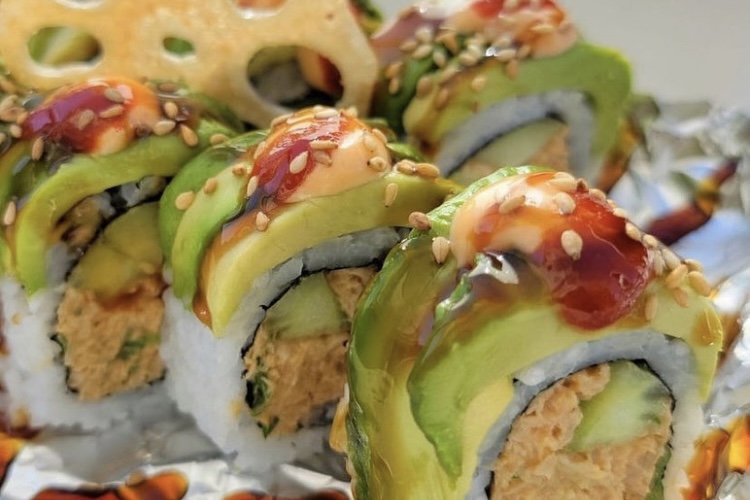 How It Started
In 2018, Christina Bohannon opened Organic Junkie in Corona, the first and only vegan restaurant in the area.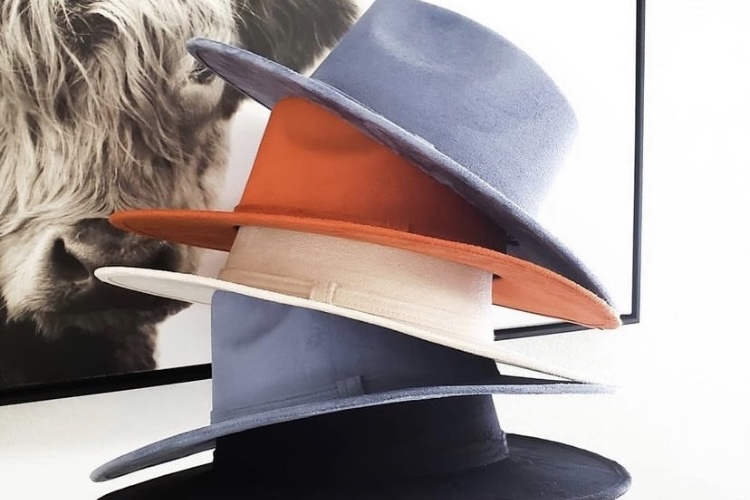 Best known for its vegan ceviche and blue hempseed horchata, Organic Junkie was recently ranked number nine by Yelp for vegan eateries in North America.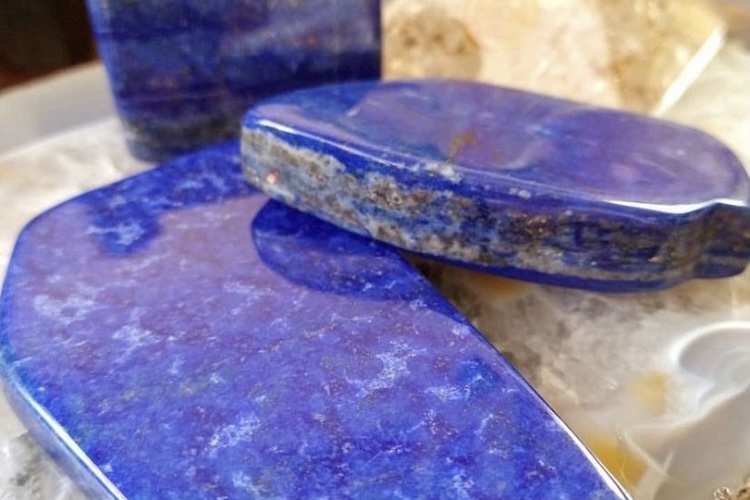 In 2020, Christina created The Vegan Depot, now SoCal's largest 100% vegan farmer's market which helps over 75 small vegan business owners and provides strictly vegan options.
Vegan Depot Farmer's Market just celebrated it's one year anniversary and continues to grow. It has become a mini vegan central park, located at the Historic Corona City Park.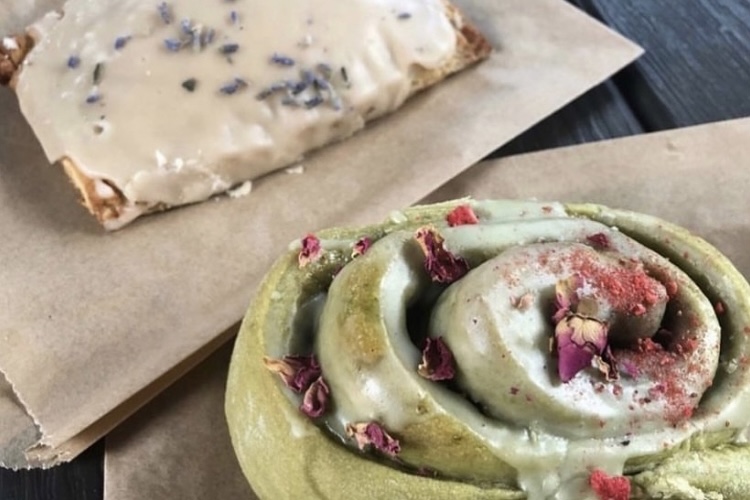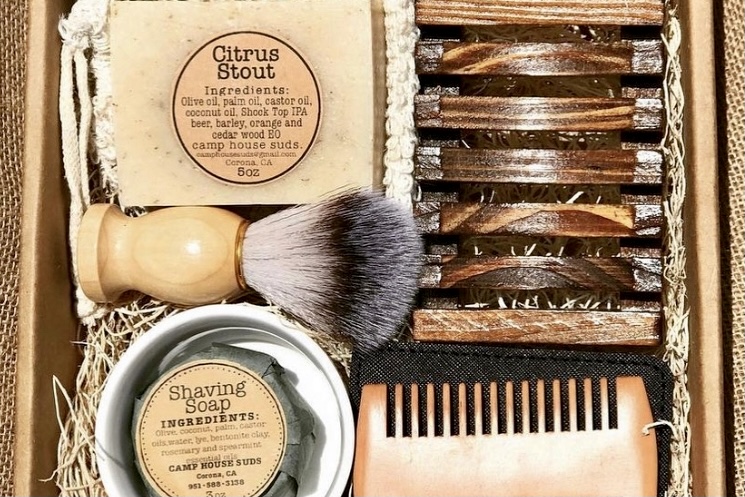 Vegan Depot transformed the park's walkways into a winding road of Vegan enchantment still open every Saturday from 10am-2pm.
How It's Going…
It's time to hangout every week in the Arts District with yoga, sound baths, music, activities and a lonnnng list of seasoned, vegan vendors all in one place.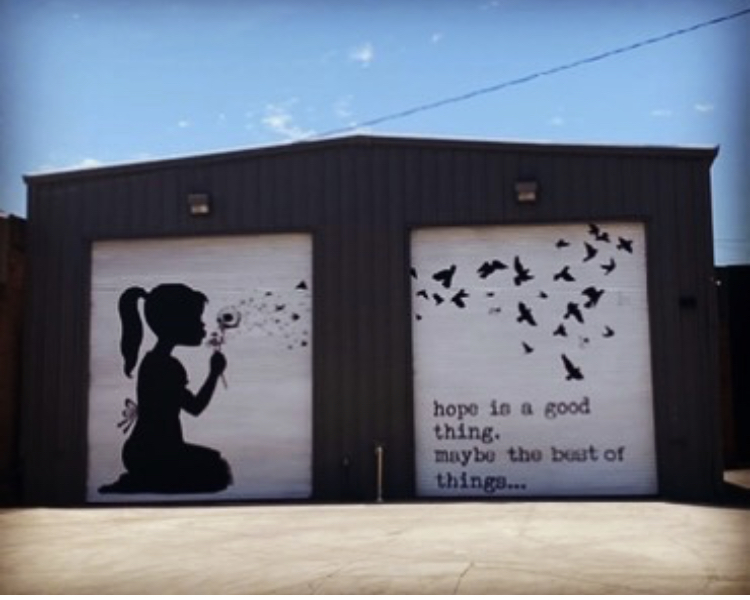 The Vegans Are Coming! The Vegans Are Coming!
On July 15th, Vegan Depot will host a weekly pop up in the Art District of Downtown Los Angeles. The event will take place every Thursday until August 12th switching to Sundays on August 15th.
The Organic Junkie's Vegan Depot DTLA promises family fun but is also geared more towards adult night life with hours of 4pm-10pm.
Organic Junkie will be vending it's Lavender Lemonade and Rose Infused pitaya pineapple margaritas and beer exclusively from Party Beer Co.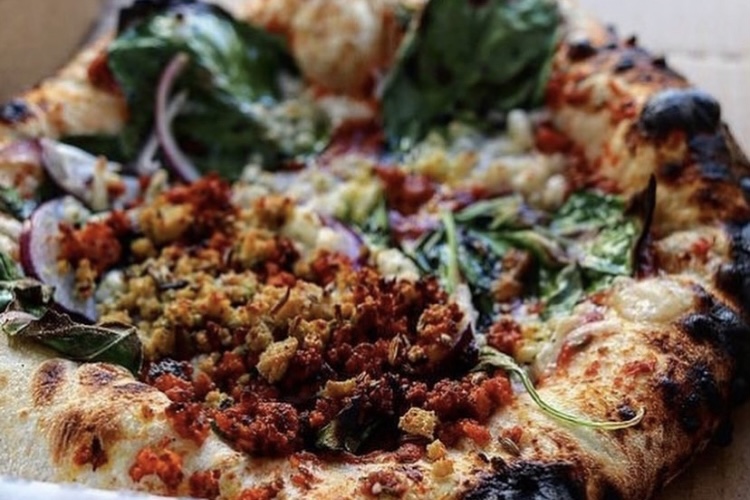 Bringing in some heavy hitters:
Cena Vegan
Vegan Hooligans
Original Herbivore
Veggietizeme
Oono Sushi
Kenchan Ramen
Centric Eats
Love Amaro
Mac N Cheese Rebel
Srey Vegan
Yogi Chef
Verón
Good Vibes Society
Nova Boba
Auraganic Juicery
Devis Donuts
Nevaeh Coffee
Mama Chingona
Coldwater Canyon
HMP Chesse
Vegano by Stick Station
Natural Skin Science
Vegan Power Co.
Ancient Zen Remedies
NoHo Candles Co.
Twin Gems
Eco Now
Bungalow 360
Camp House Suds
The Modern Cactus Co.
Joy Compass
Que Chulas Plantas
Marvelous Mud
Bohemian Bowls
Vegan Depot DTLA Art District – 411 S. Hewitt St., Los Angeles, CA 90013 / Every Thursday starting 7/15-8/12. Every Sunday starting 8/15 4pm-10pm.