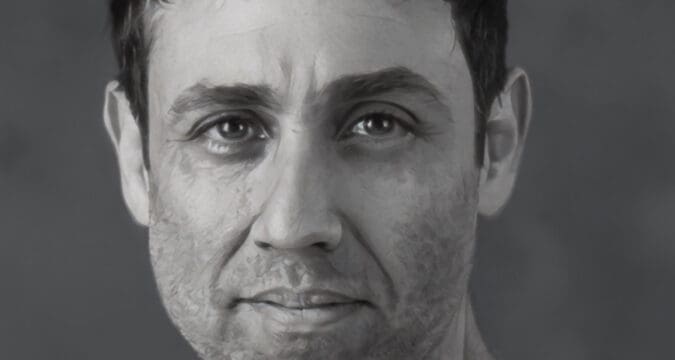 As tax filing deadlines approach, gig workers and small business owners in Downtown LA may feel overwhelmed and uncertain about how best to prepare their taxes. The intricacies of the tax code can be challenging to navigate, leaving many unsure if they're paying the correct amount of taxes. Fortunately, DTLA Taxes is available to assist you with expert tax preparation services.

Led by Samir Bitar, a Senior Tax Analyst with an MBA from Carnegie Mellon University, DTLA Taxes provides comprehensive tax services to independent contractors and entrepreneurs. What sets DTLA Taxes apart from other tax preparation services is its commitment to educating clients about tax law, strategies, and planning. This is especially crucial for historically marginalized and disadvantaged individuals who may lack access to critical knowledge, which can negatively impact their business's financial health. DTLA Taxes provides affordable tax expertise to ensure that everyone has access to high-quality tax services.
Many small businesses that file their own taxes using online tax software end up overpaying federal taxes, especially for those with multiple streams of income and expenses. Working with DTLA Taxes not only provides peace of mind but also saves time and money..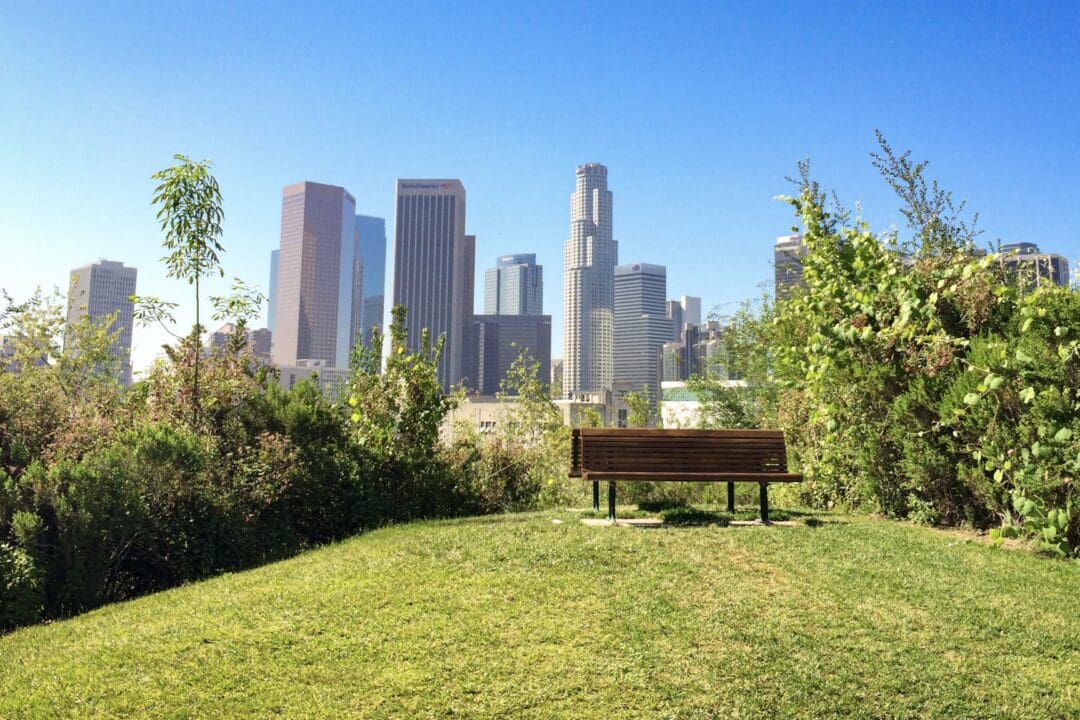 DTLA Taxes offers its services both virtually or in-person at their location in the Gas Tower Building. For a limited time, they are offering a discount special with the coupon code DTLAWKLY22.
Samir Bitar's passion for empowering people in his community drives him to offer affordable tax services to everyone. With DTLA Taxes, small business owners and individuals can rest assured that the IRS is working for them, not against them. Samir's expertise in tax law helps his clients keep more of their revenue and make informed short-term decisions that positively impact their financial health in the long run.

Gig workers or small business owners who need expert advice on how best to file your taxes, call DTLA Taxes today at 213.855.6421 to schedule a consultation. Don't let tax filings be stressful– let DTLA Taxes help you navigate the tax code with confidence.