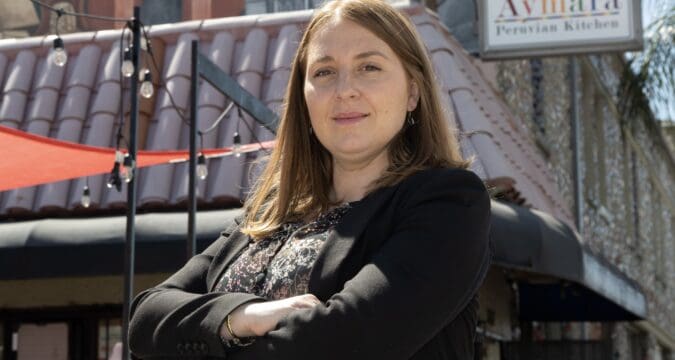 Caroline Beaurin, CEO and Managing of Beaurin Walde Hospitality Consulting LLC and the owner of Aymara Peruvian Kitchen, is a culinary expert and sommelier who possesses an unwavering enthusiasm for food and hospitality.
With a Master's Degree in International Hospitality Management, Caroline's fervor for the hospitality industry has taken her around the world, where she worked in Paris, France, and California.

Throughout her career, Caroline has held various leadership roles with companies – Le Petit Paris
in Downtown LA, the world- renowned The Parker Palm Springs Hotel, and Le Bristol Hotel in Paris, France.

In 2018, Caroline discovered her passion for developing and building unique dining experiences, leading her to establish her own consulting firm.

Beaurin Walde Hospitality Consulting LLC provides services for chefs, restaurateurs, and individuals who aspire to open a restaurant, including international clients who can receive consultation in English, French, and Spanish.
Their ranger if services cover everything from opening to optimization of existing establishments, including location scouting, menu ideation, curated wine and bar programs, financial planning, operation management, and more.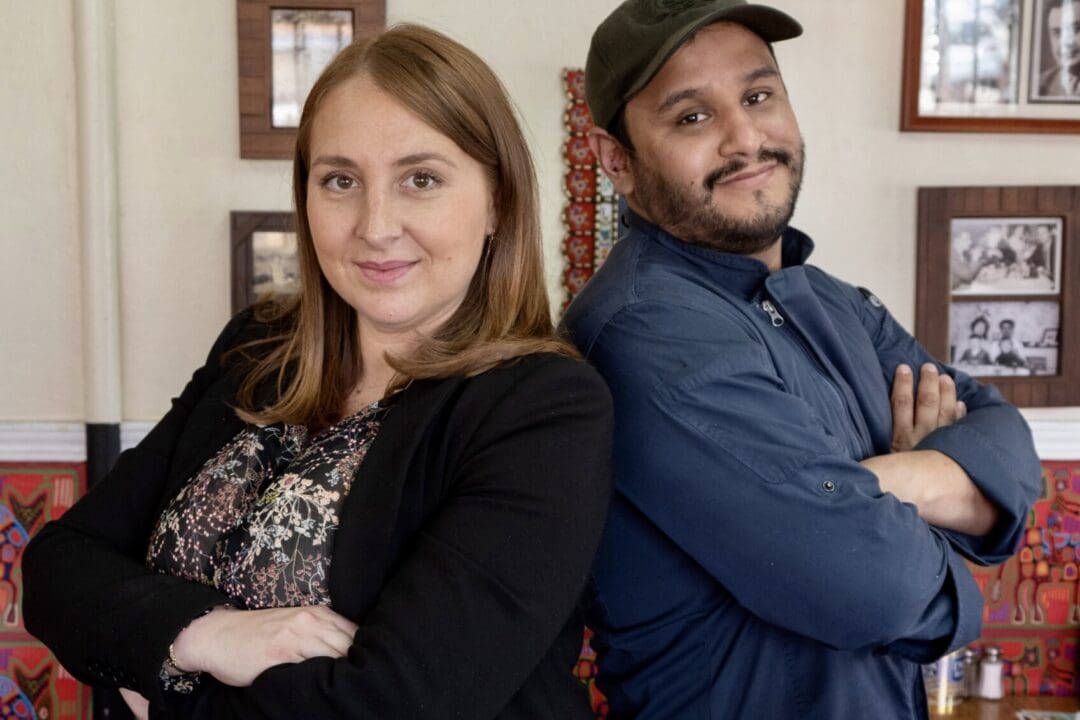 Caroline had always envisioned opening a Peruvian restaurant in Los Angeles. In October 2020, she launched Aymara Peruvian Kitchen with Chef Ralph Vargas as a ghost kitchen in Lincoln Heights amidst the pandemic. Initially, the business operated solely through take-out and delivery services as they didn't have a physical storefront.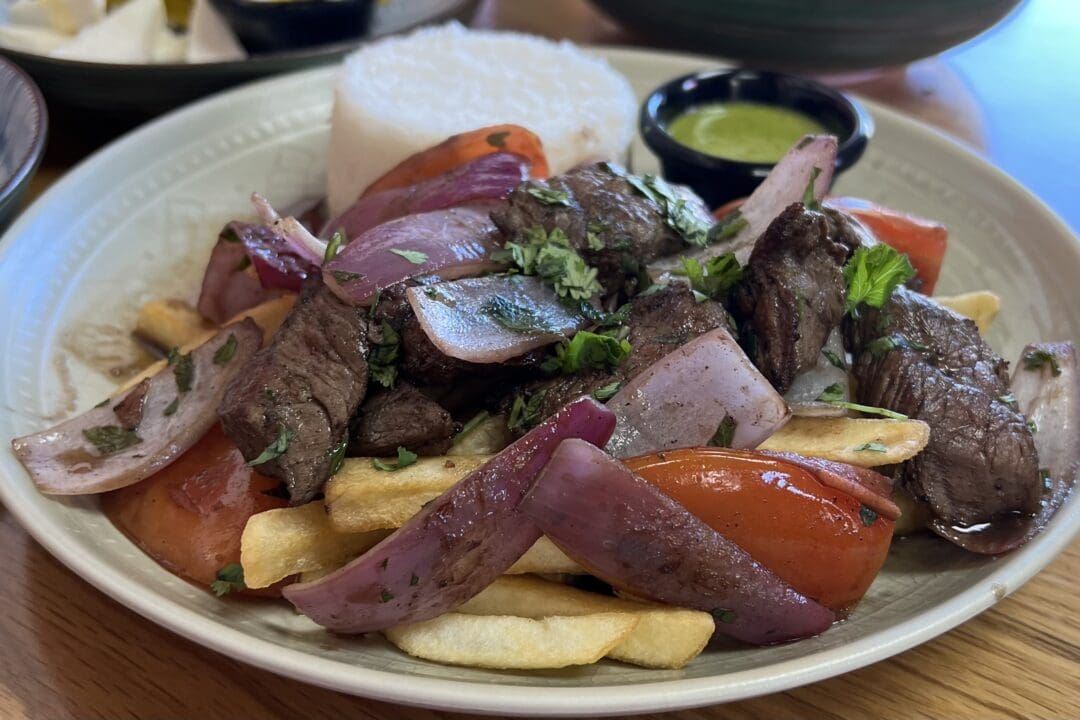 Aymara Peruvian Kitchen successfully transitioned into a full operating brick and mortar restaurant and catering business located east of downtown Los Angeles in 2021.

For anyone looking to experience the vibrant and unique taste of Peru, one of the most popular dishes on the Aymara Peruvian Kitchen menu is the Signature Lomo Saltado, a stir-fry of beef, onions, and tomatoes that's bursting with flavor.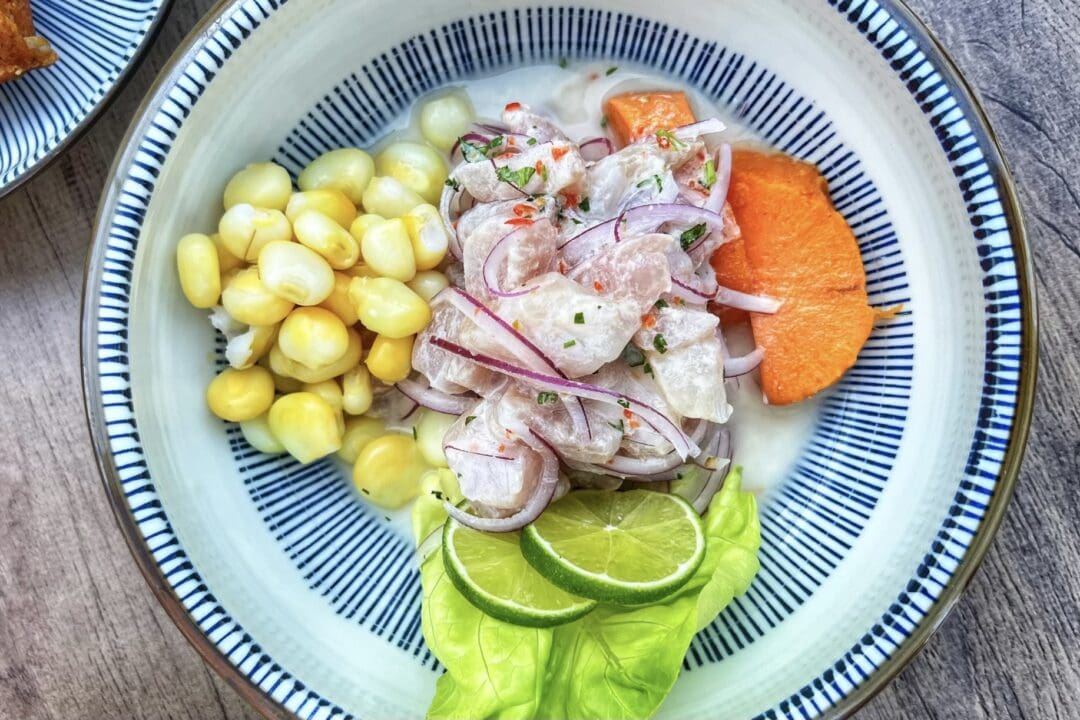 Another must-try dish is the Ceviche Clásico, which is considered the national dish of Peru. Ceviche is a dish of marinated raw fish or seafood that is typically served with onions, corn, and sweet potatoes. The tangy and refreshing flavors of the Ceviche Clásico perfectly balance the richness and depth of the other dishes on the menu.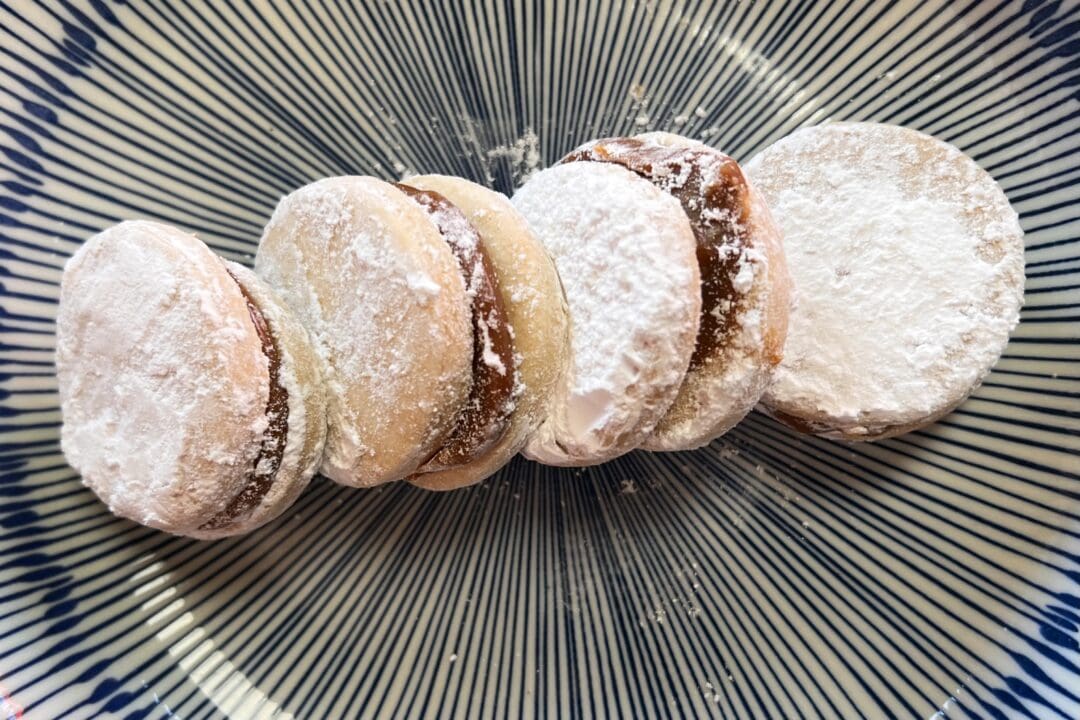 These dishes capture the essence of Peruvian cuisine, creating truly unforgettable dining experiences for everyone our team spoke with.

Caroline's appreciation for Peruvian cuisine is rooted in her respect for the country's rich cultural history and traditions. She works closely with local suppliers to source high-quality ingredients that reflect the diversity of Peruvian food. Her dedication and hard work have earned her recognition in the media, with features in Eater LA, Destination LA on CBS 2, and KCAL 9.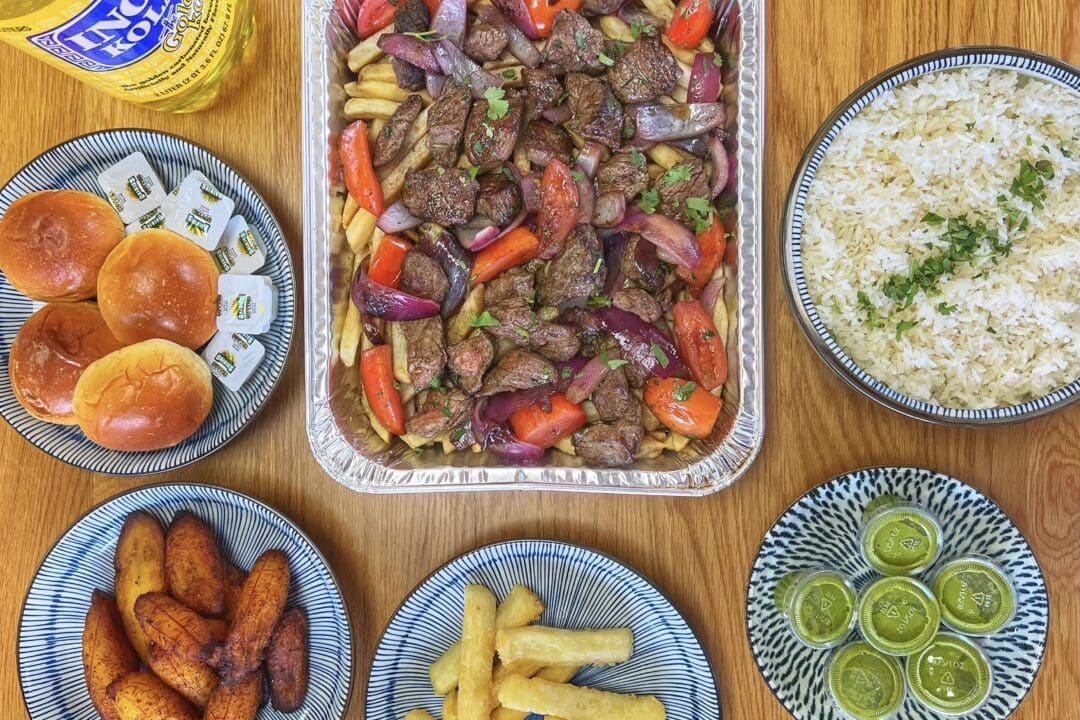 Looking to the future, Caroline plans to continue helping chefs and restaurant owners through her consulting firm while expanding the reach of Aymara Peruvian Kitchen with a second location opening very soon.

Aymara Peruvian Kitchen is located at 3818 E Cesar E Chavez Avenue, Los Angeles, CA 90063.
aymaraperuviankitchen.com