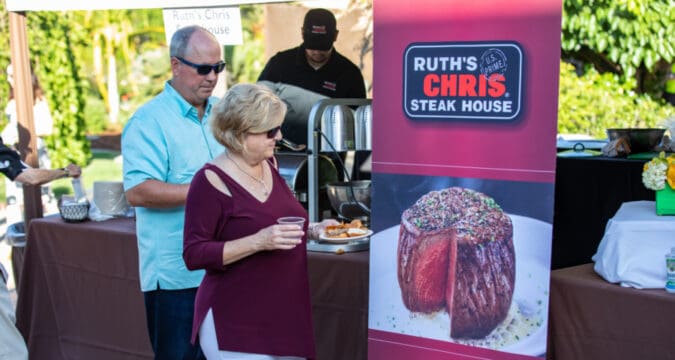 Get ready to experience the ultimate celebration of gastro-indulgence at the annual anticipated AbilityFirst Food & Wine Festival presented by CHUBB! This extraordinary outdoor culinary extravaganza will transport attendees into a world of delectable flavors, great company and exquisite libations.

The event takes place Sunday, June 11th, 2023, from 5:00 pm to 8:00 pm, at the stunning gardens of the Historic Laurabelle A. Robinson House in Pasadena.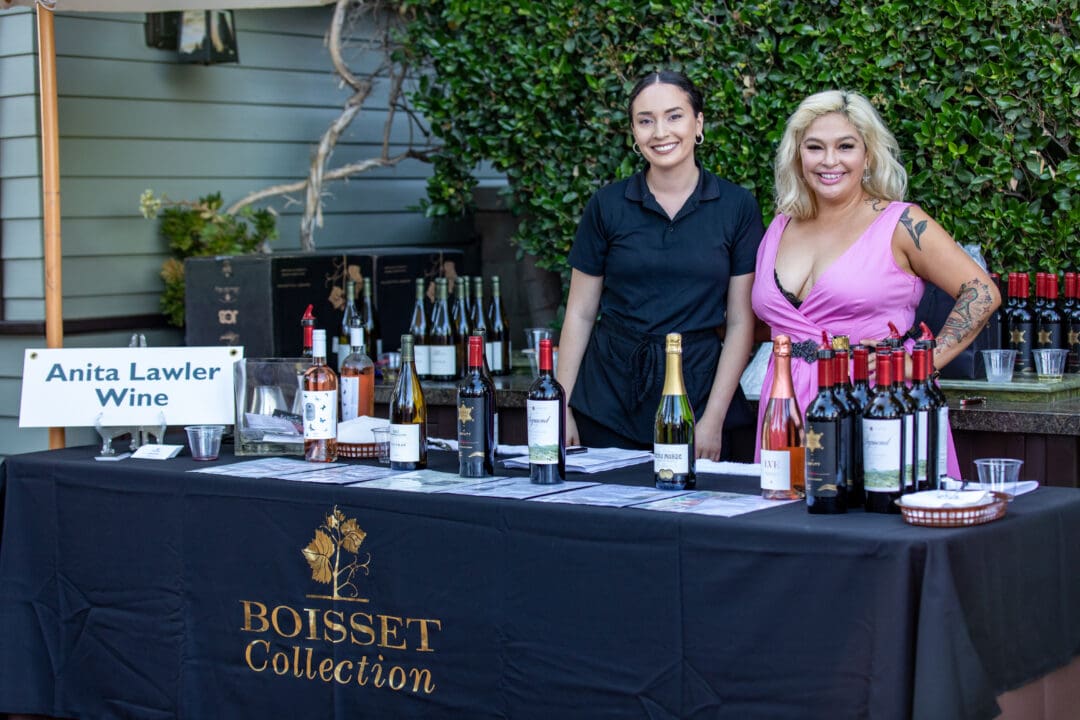 This year, AbilityFirst proudly bestows the prestigious Visionary Award upon David Saeta, Executive Vice President of IDS Real Estate Group. As a revered figure in his community, Saeta's unwavering commitment and invaluable contributions have shaped the very essence of AbilityFirst.

Having played an instrumental role in crucial facility decisions for over a decade, including the remarkable renovations of the AbilityFirst Lawrence L. Frank Center in Pasadena and the AbilityFirst Long Beach Center, Saeta's dedication has touched the lives of countless individuals with disabilities. His leadership as Chair of the AbilityFirst Board since 2022 has been pivotal in driving the organization's mission forward.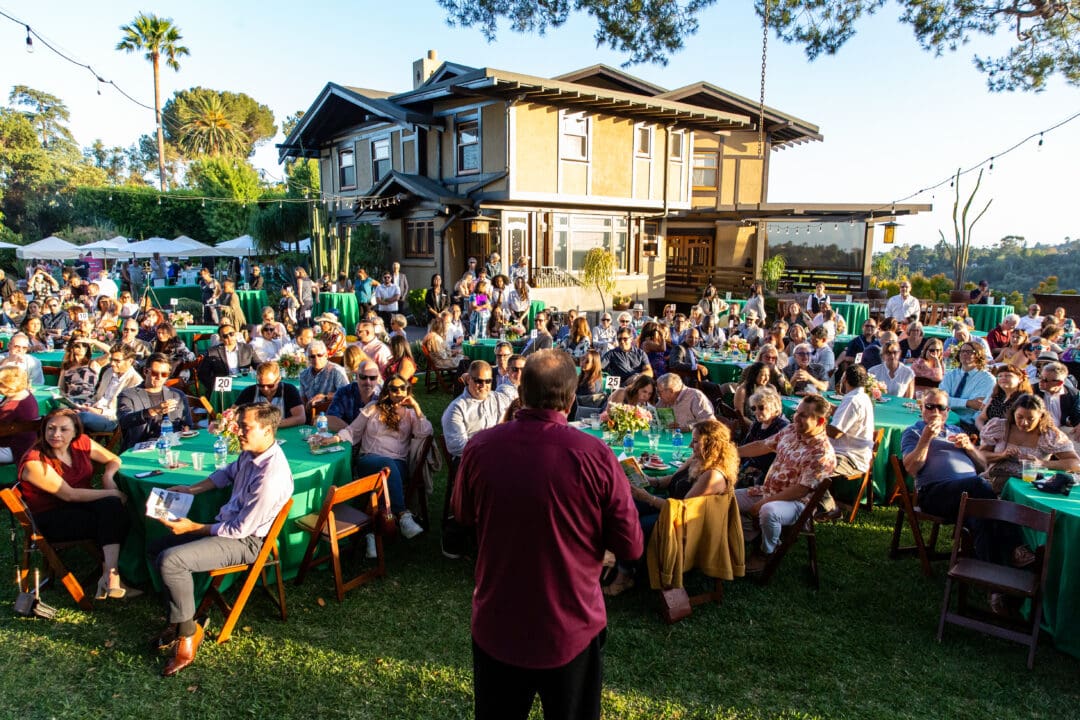 With the anticipation building, the AbilityFirst Food & Wine Festival promises to unite 400 discerning guests for an evening of culinary enchantment. More than 20 of the region's top-tier restaurants, cocktail bars, wineries, and breweries will showcase their extraordinary creations, delighting the senses and leaving attendees in awe.
Renowned eateries Alexander's Steakhouse, Bone Kettle, Casa Cordoba, Chefelle – A Personal Chef & Catering Service, El Cholo Café, Gale's Restaurant, Kensington Caterers, Pez Cantina, Porto's Bakery, Ruth's Chris Steak House, Tam O'Shanter, The George, We Olive, and many others will present their culinary masterpieces, ensuring an unparalleled feast for event attendees.
To complement these culinary delights, a carefully curated selection of beverages will be available. Immerse yourself in the art of mixology with cocktails and spirit tastings from 1886 at The Raymond, Dulce Vida Tequila, Empress 1908 Gin, Gerlach's, Golden Road Brewing, Knox & Dobson, Krafted Spirits, San Gabriel's Ogopogo Brewing, and Pasmosa Sangria. Additionally, indulge in specially curated wines and the rich flavors of Pasquini Coffee Co.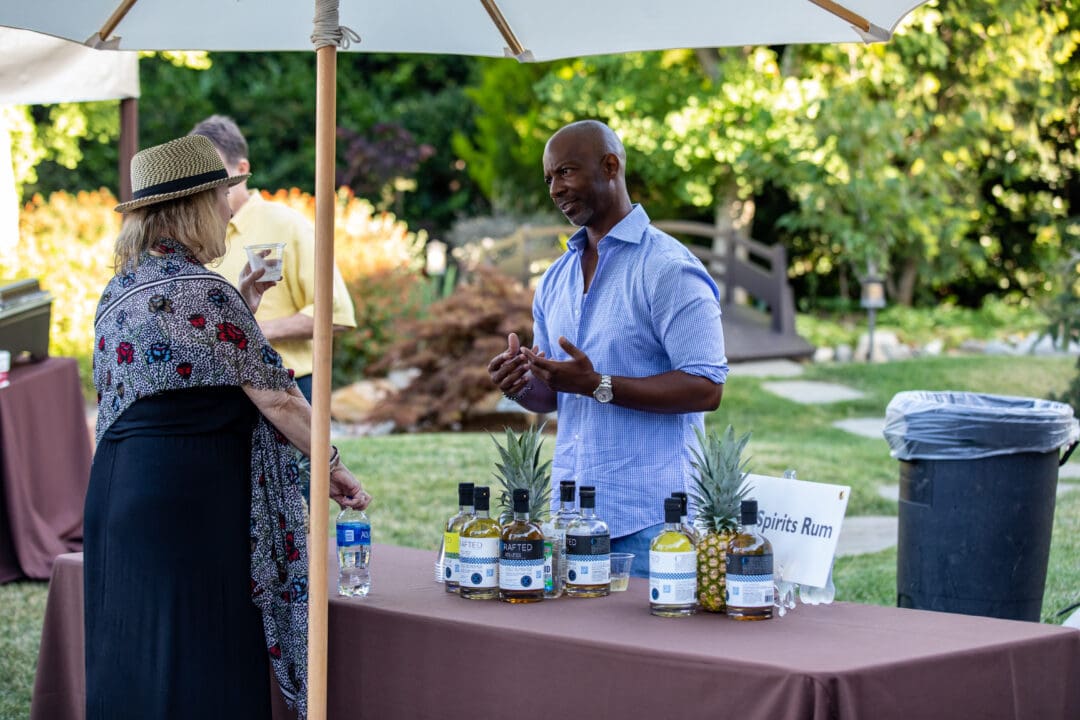 Beyond the culinary splendor, the AbilityFirst Food & Wine Festival is an opportunity to make a tangible difference. Proceeds from the event directly support AbilityFirst's transformative programs, empowering individuals with disabilities to transition seamlessly from childhood to adult life. These programs encompass vital areas such as employment preparation, training, and experience, social connection building, and fostering independence.

By participating in recreational activities, both participants and caregivers find rejuvenation and a chance to recharge. AbilityFirst's person-centered approach allows individuals to explore their passions, define their priorities, and develop the skills necessary to achieve their goals.
This remarkable event would not be possible without the generous support of additional sponsors, including Bank of America, Los Angeles Supervisor Kathryn Barger, JPMorgan Chase & Co, Anita and Vince Lawler, Bolton, and many others. Their commitment reflects a shared belief in the transformative power of AbilityFirst's mission.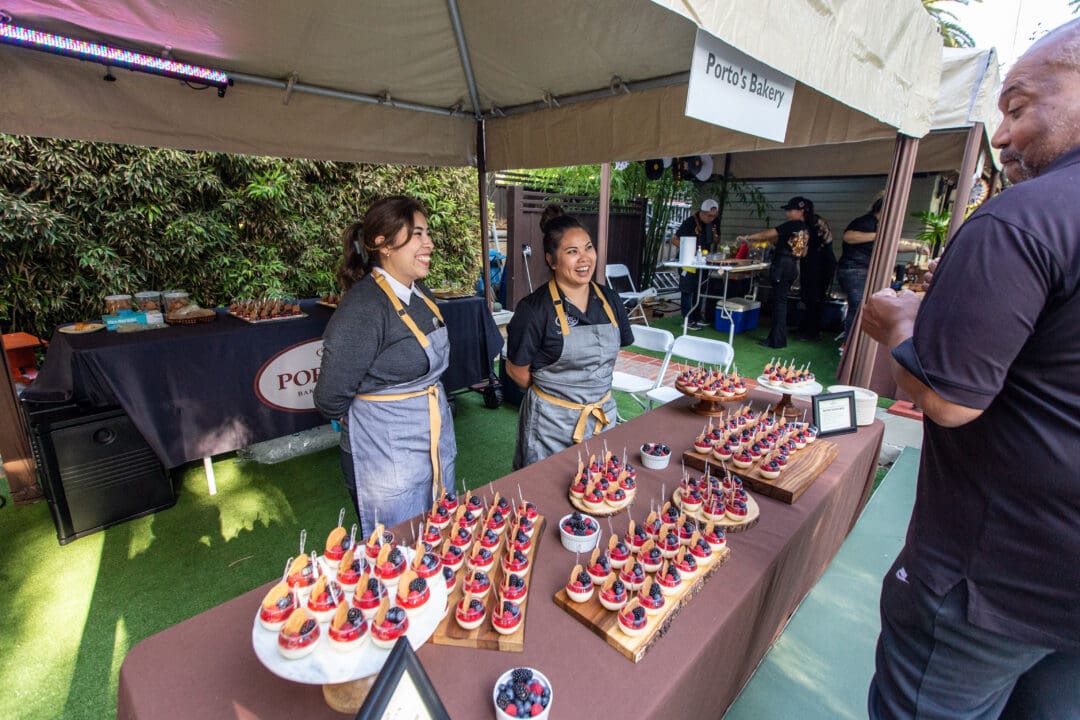 The Food & Wine Festival Steering Committee, led by Anita Lawler as the Chair, comprises a dedicated group of individuals including Devon Anderson, Anita Besharat, Steve Brockmeyer, John Nilson, Julietta Perez, Mary Spellman, Harlan Thompson, and Melissa Wu. Their expertise and passion have ensured the seamless organization of this remarkable event. www.abiltiyfirst.org