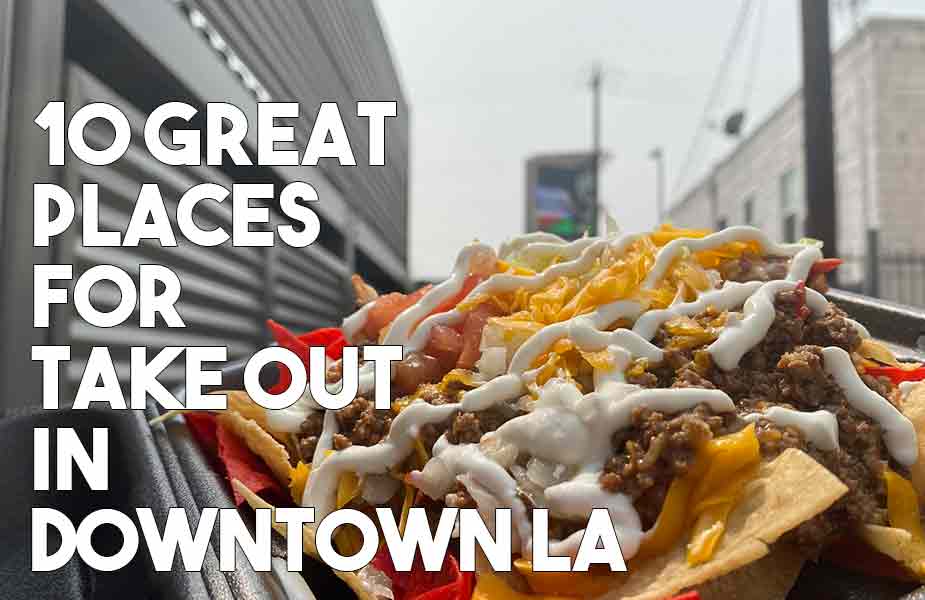 Just when you thought it was safe to dine outside… LA County announces yet, another shutdown.
Effective Wednesday at 10pm: No more indoor or outdoor dining. For now, due to Covid 19 mandates we're back to TakeOut & Delivery, so here's a list of 10 Great Places for TakeOut to remind you of what we do best. Eat to Live & Drink.
1. The Original Taco Pete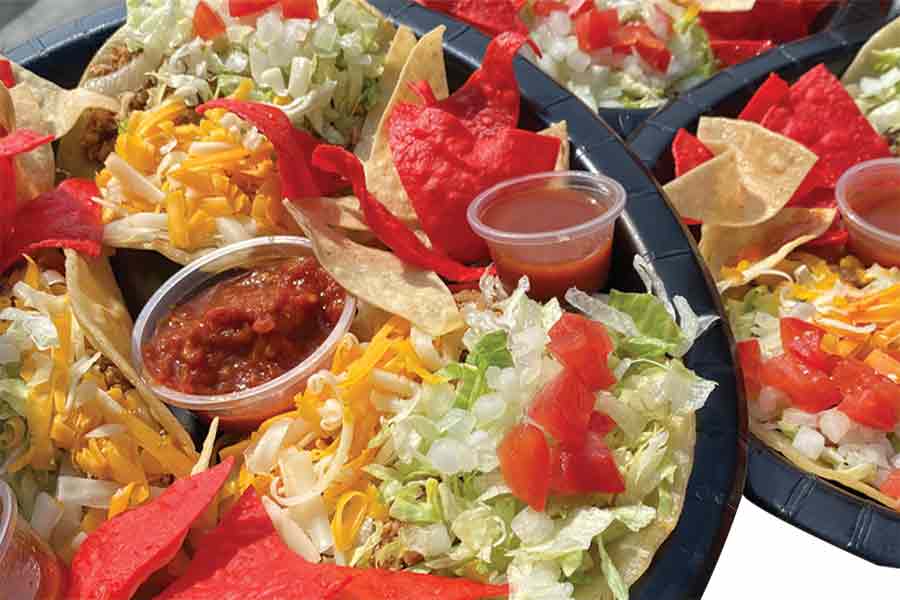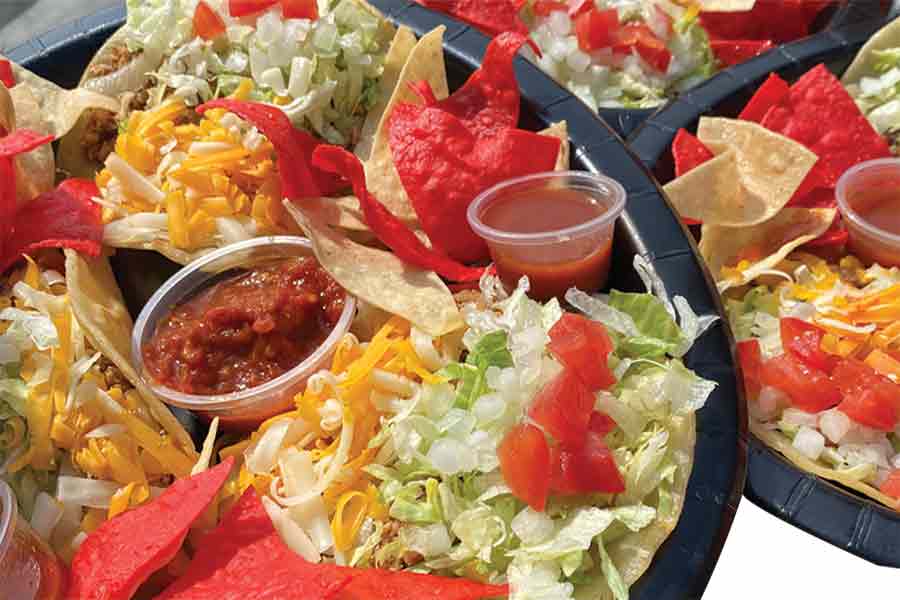 After thirty years of serving South Central's most beloved ground beef tacos, The Original Taco Pete has opened a second location inside of a cloud kitchen, set up especially for delivery.
As Downtown makes space for the iconic taco makers specializing in ground beef, turkey, chicken and shrimp, students and residents are finally getting a chance to enjoy the flavors that helped bring smiles to the west coast for over three generations. Order the 10 pack Variety Taco Special, but don't stop there! OG Taco Pete also serves spiced-right chicken wings, flips a mean of plate of loaded red and yellow nachos and wraps one humongous burrito. www.originaltacopete.com