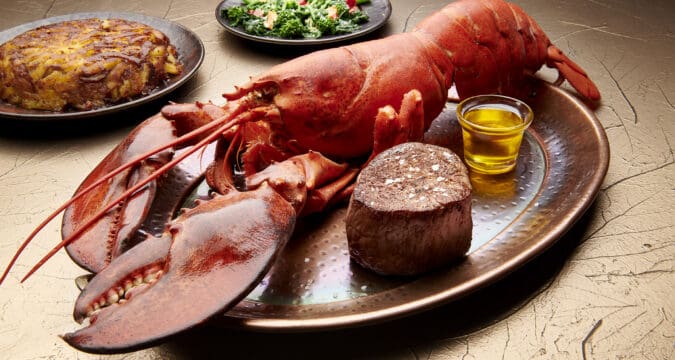 The Palm is one of those iconic downtown restaurants with the ability to captivate patrons with its rich history, sumptuous cuisine, and artistic legacy.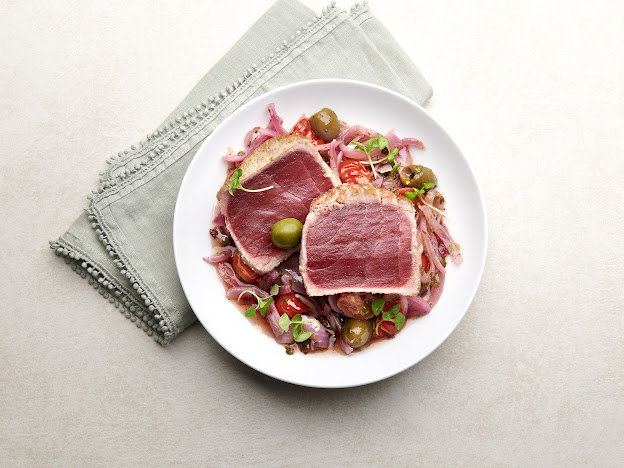 Located at 1100 S Flower, from the outside, it can easily be mistaken as part of the newly built Metro Station, where the hum of rail cars reverberates throughout the day. However, once inside, The Palm translates into an iconic historic establishment that has welcomed generations of diners for almost a century.
It's an experience steeped in tradition. From the moment one steps through its doors, they are transported to a bygone era, where impeccable service and timeless charm reign supreme.
Immediately struck by the grandeur of its interiors, supported by the highest of pillars rising majestically to create a sense of both awe and intimacy. Dimmed or natural lighting transforms cozy wooden booth seats, with tables to match, adding an allure of old-world comfort.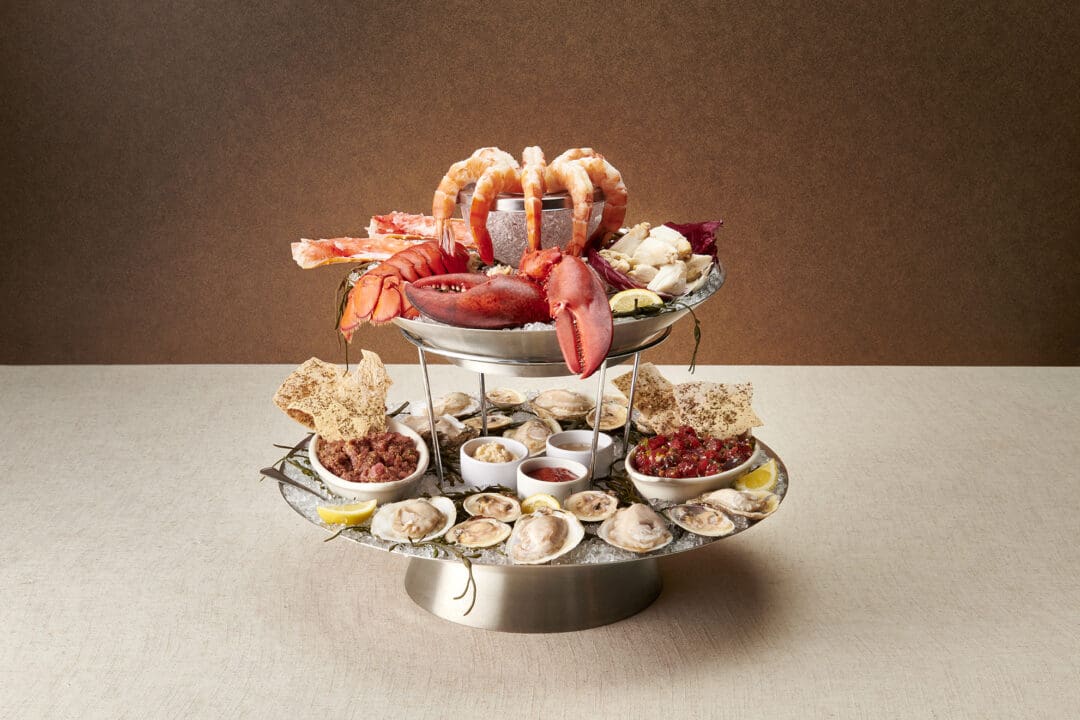 One thing truly unique to The Palm is its peculiar characters that line the walls, a creative concept that began long ago at its original location in New York City.
The walls and pillars of The Palm are not mere boundaries; they are canvases that tell the story of its enduring legacy, captivating caricatures of some of the restaurant's most beloved patrons, celebrities, dignitaries, and fans.
One cannot speak of The Palm without acknowledging its iconic tradition of caricatures. This artistic legacy, which began in the 1920s, has left an indelible mark on the restaurant's character. Talented cartoonists still create original art on the restaurant's walls. From Jolly Bill Steinke to Zack Bird, these artists have contributed to the unique tapestry of The Palm's history.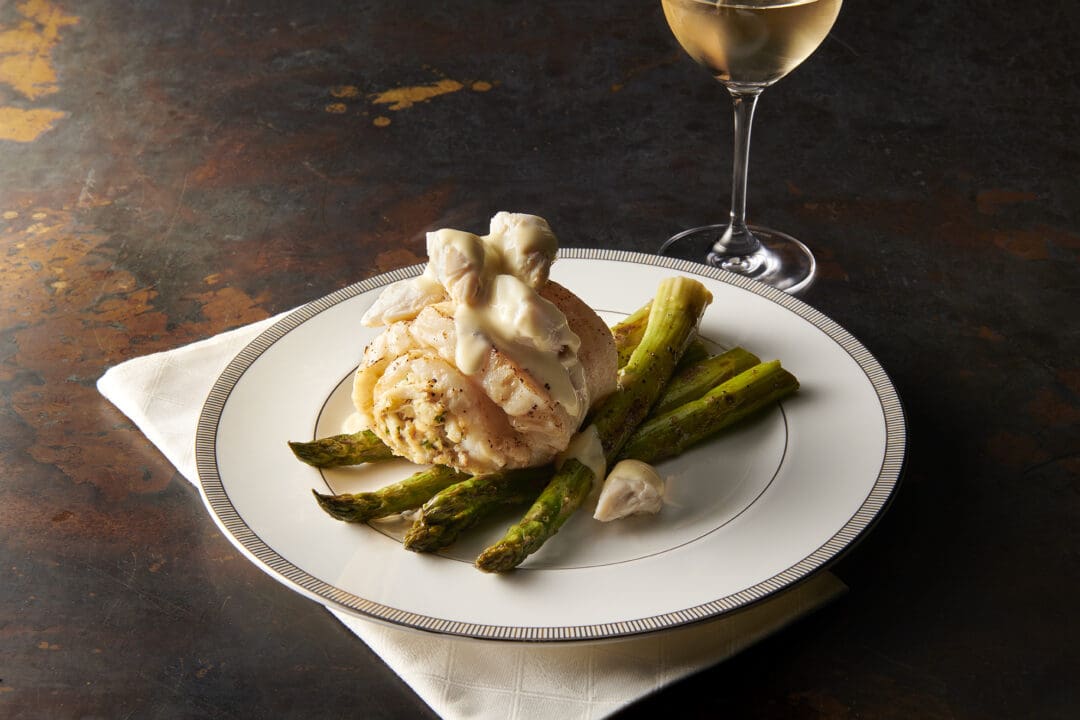 The recently concluded Summer Lobster Dinner for Two was a testament to The Palm's commitment to history and culinary excellence.
Ending Sept 4th, diners were treated to a $139 three-course lobster feast, beginning with an array of starters that included classics like The Palm Caesar salad, rich lobster bisque, Calamari Fritto Misto, and of course, one whole Jumbo Nova Scotia Lobster split to share surrounded by tantalizing sides for each and every table.
The culinary masterpiece was orchestrated under the watchful eye of Executive Chef Omari Williams. Chef Williams, with his commitment to quality, fits in well with The Palm's long-standing tradition of excellence.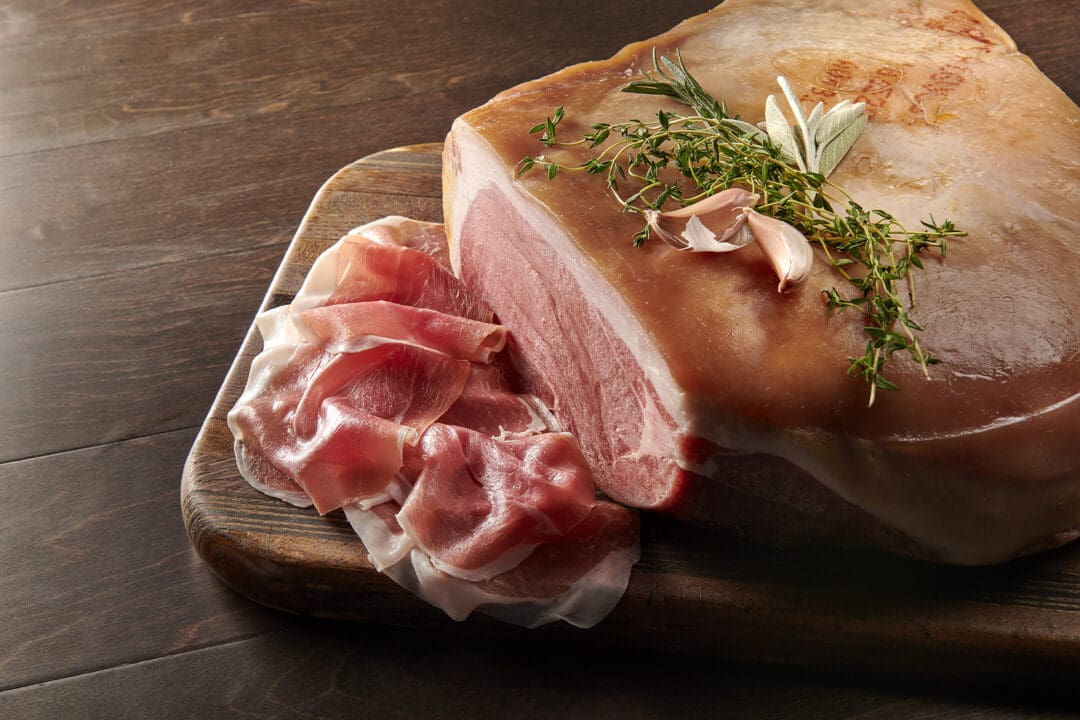 While the lobster extravaganza has concluded, the Palm's culinary journey continues…
Justin Vineyards & Winery Coming to The Palm
On Thursday, October 12, 2023, at 7 p.m., The Palm presents an exquisite evening in partnership with JUSTIN Vineyards & Winery.
This ticketed event, priced at $168 per guest promises a memorable evening of fine dining and wine exploration beginning with a delightful combination of Shrimp Skewers and Merguez Sausage, served with a flavorful Red Pepper Feta Sauce and paired perfectly with Justin Rosé from the Central Coast.
The first course features Filet Mignon topped with Green Peppercorn Aioli, Horseradish Gremolata, Capers, Parmesan Cheese, and garnished with Micro Basil paired with Landmark Vineyards, "Overlook", Pinot Noir, Sonoma County.
For the second course, a delightful Seafood Stew featuring Black Cod, Shrimp, Clams, Calamari, and Garlic Bread. It's paired with Justin Sauvignon Blanc from the Central Coast.
The third course is a culinary masterpiece, Porchetta, a Tuscan-Style Rolled Pork Roasted for Six Hours, served with Radicchio Salad, Herb-Roasted Potatoes, and Creamed Spinach. This course is expertly paired with Justin, "Justification", Red Blend, Paso Robles & Justin, "Isosceles", Red Blend, Paso Robles.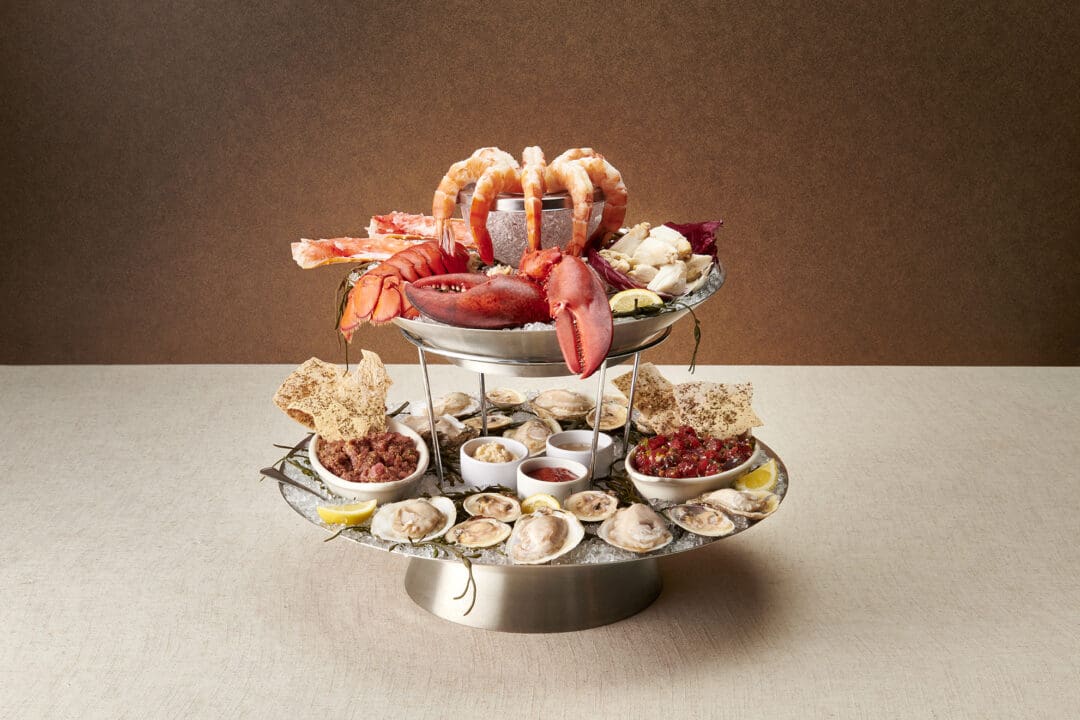 For dessert…Vanilla Gelato Topped with Espresso Soda, Caffè Borghetti Liqueur, Caramelized Walnuts, Semi-Sweet Chocolate Shavings, and Whipped Cream.
Each dish is a masterpiece, meticulously crafted to complement the exquisite JUSTIN Winery wines.
For those seeking a more intimate setting, The Palm offers private upstairs rooms. These secluded spaces provide the perfect backdrop for special occasions, business gatherings, or simply a quiet escape from the bustling city below. They offer a glimpse into the rich history of the restaurant, providing a sense of exclusivity and a personal touch.
A Timeless Experience
The Palm's enduring appeal lies not only in its exceptional cuisine but also in its unwavering commitment to creating memorable experiences. It is a place where generations have celebrated life's milestones, sealed business deals, and enjoyed cherished moments with friends and family. www.thepalmrestaurant.com