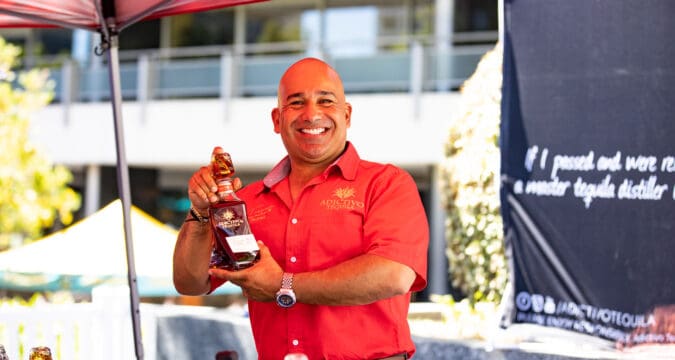 The Los Angeles Tequila Festival is a much-anticipated annual event that takes place at LA Center Studios.
This celebration has earned its reputation as LA's premier showcase of the heritage and craftsmanship behind Mexico's most famous spirit – tequila. With its blend of tradition, culture, and a touch of fiesta, this festival has become a beloved gathering for both tequila and mezcal aficionados and those who are curious to explore the world of agave spirits.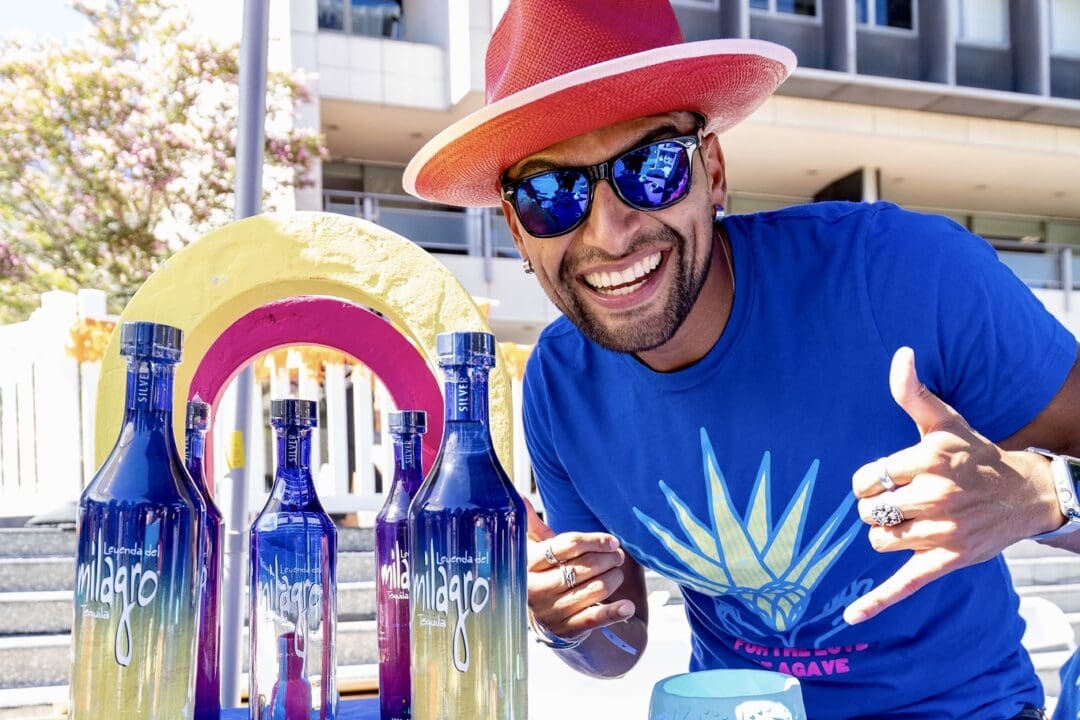 Held at the vibrant Los Angeles Center Studios on 450 S Bixel Street, this year's festival date is set for Saturday, September 9, and the festivities will run from 1:30 PM to 6:30 PM.
The driving force behind this event is the Andres y Maria Cardenas Family Foundation (AMCFF).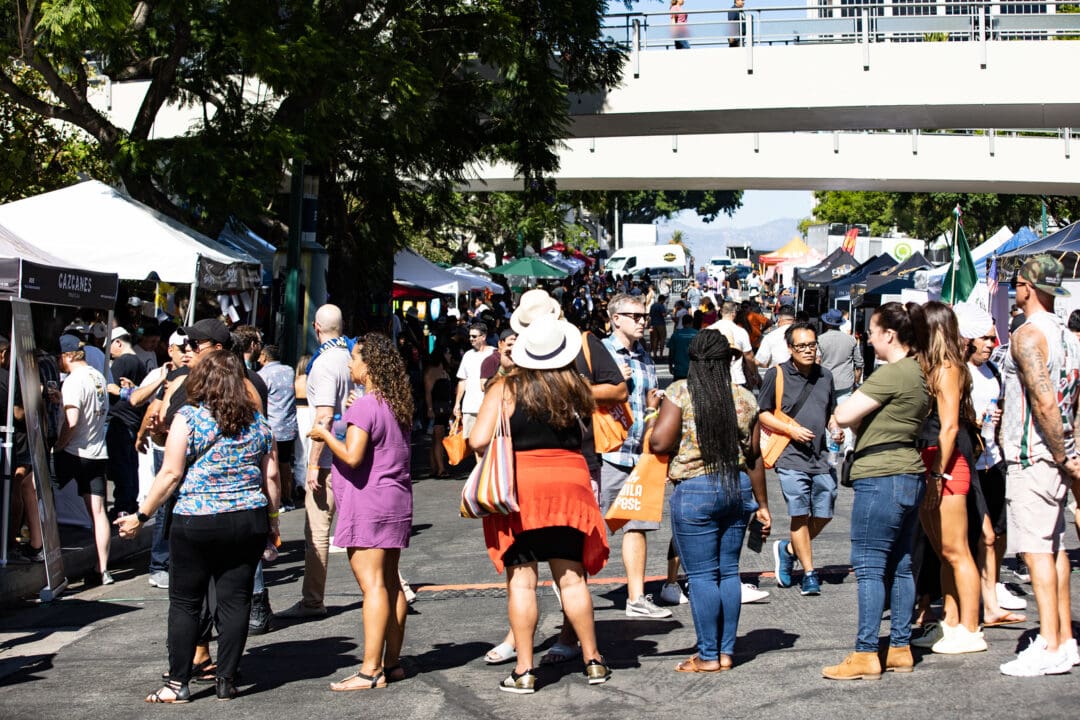 This festival serves as the foundation's signature fundraising event, with a noble cause at its heart. AMCFF is committed to supporting underserved communities in the Northeast San Fernando Valley through its scholarship program, which predominantly benefits Latinx students.
With an expected attendance of over 3,000 tequila and mezcal aficionados, this event will host a staggering selection of more than 85 premium tequila and mezcal brands. From the well-established favorites to emerging boutique labels, the smoky allure of mezcal or the crisp bite of a well-aged tequila, is a treasure trove of flavors waiting to be explored.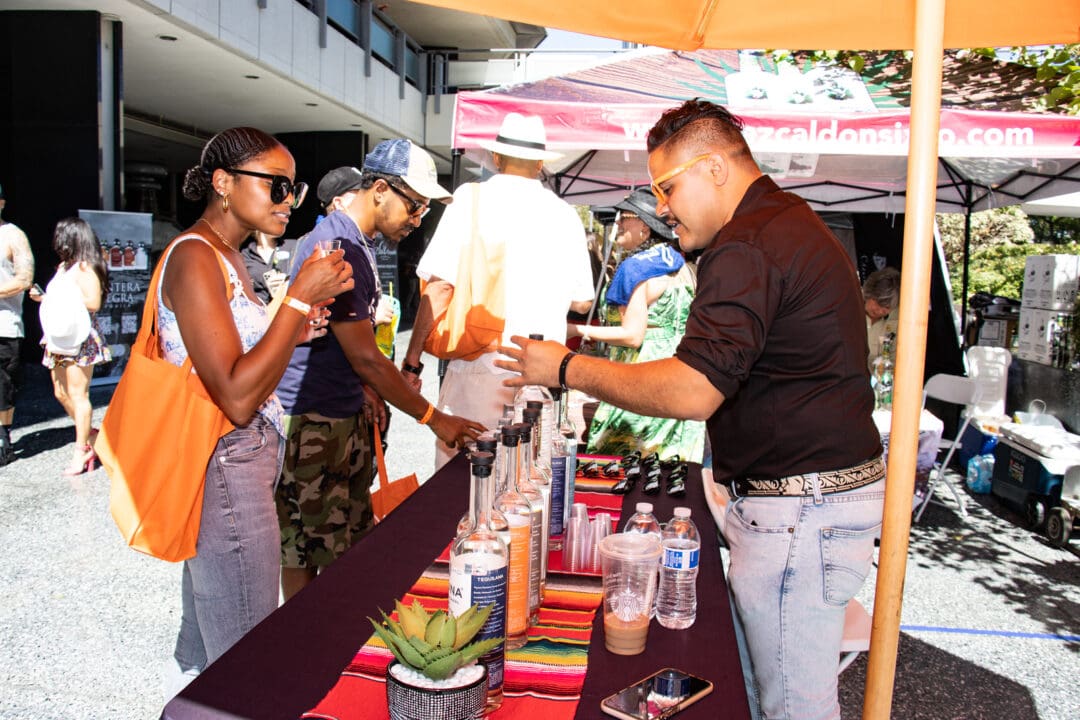 The festivities won't stop with the drinks. Attendees can groove to the beats of live DJ music entertainment featuring the talents of DJ Jenna, DJ LuiJay of Cali 93.9, DJ Lezlee, and DJ Esther Anaya of LA Chargers.
Los Angeles Tequila Festival is more than just a celebration of tequila and mezcal; it's a celebration of culture, community, and a commitment to making a positive impact. This year's festival promises to be a day filled with joy, flavor, and the warm spirit of Mexico right in the beautiful sunny town of downtown Los Angeles.