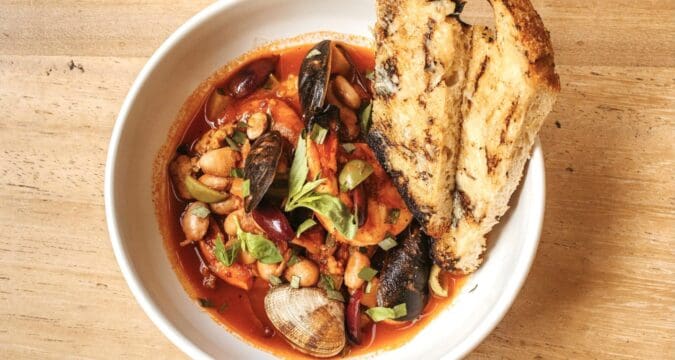 Love is in the air, as DTLA reopens ready to greet the masses once again with downtown's special mix of hospitality, nostalgia and romance.
As part of DTLA Weekly #SingleinDTLA series, it is our pleasure to present the 10 Greatest Romantic Downtown LA Getaways. This week's feature; Savoca Trattoria at JW Marriott.
Last year JW Marriott broke out the good wares and popped open the Champagne as the famed hotel and pillar of L.A. Live celebrated its 10 Year Anniversary with the grand opening of a brand-new Italian restaurant, the Savoca.
This new Californian Trattoria serving breakfast, lunch and dinner, features dishes influenced by the Italian tradition of uncomplicated yet intense flavor.
Using regionally sourced ingredients whenever Savoca embraced our way of life and captured our hearts.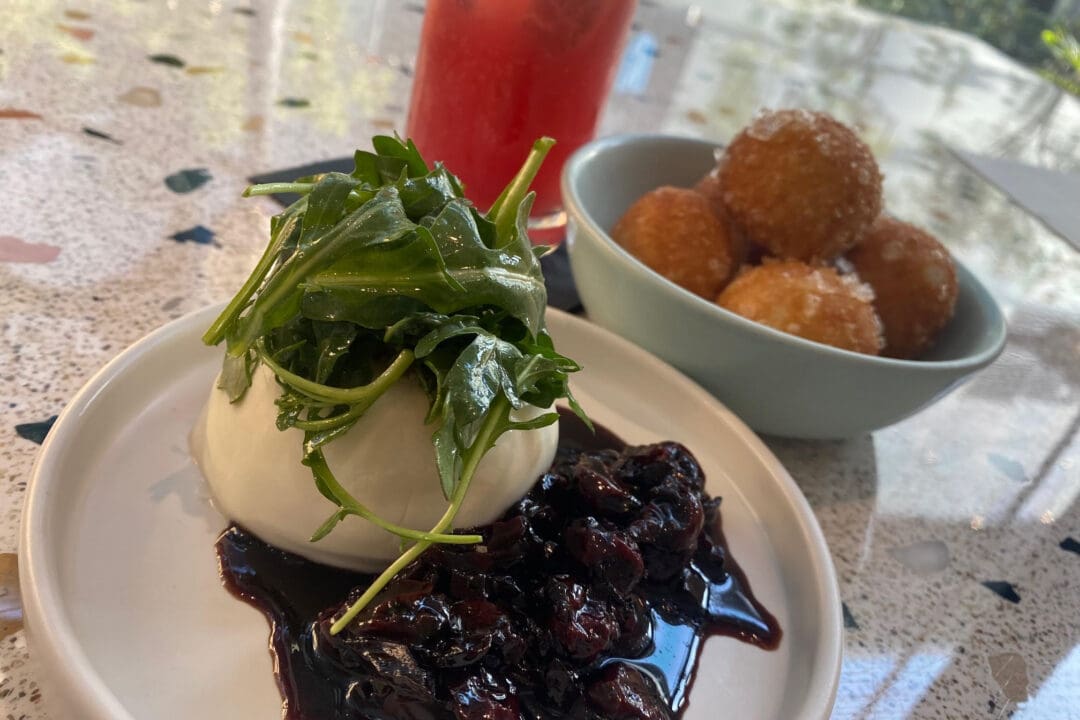 "Savoca is meant to embrace a California dolce vita, merging a passion for delicious, Italian-influenced food with effortless style and social atmosphere," shared Javier Cano, General Manager JW Marriott Los Angeles L.A. LIVE.
"Both Italy and California are among the most beloved culinary destinations in the world, and we wanted to tap into the spirit of both locales to offer a truly unique dining experience for downtown Los Angeles."
The feeling was mutual as DTLA had little trouble fully embracing our newest Italian restaurant option. This was made easy by the extraordinary service and delightful meals both rich in taste coupled with the presentation found at Savoca.
The culinary direction of Savoca is led by Chef Nathaniel Marcus, who spent time at Excelsior Hotel Gallia in Milan to gain first-hand knowledge of generational cooking in Italy, and work with masters of pasta making. Added, Marcus developed a unique menu with ingredients inspired by the similar climates of Southern California and Italy, emphasizing the shared seasons and produce.
Chef Nathaniel together with Executive Sous Chef Jared Young bring the recipes, techniques, and social nature of an Italian kitchen to the JW Marriott.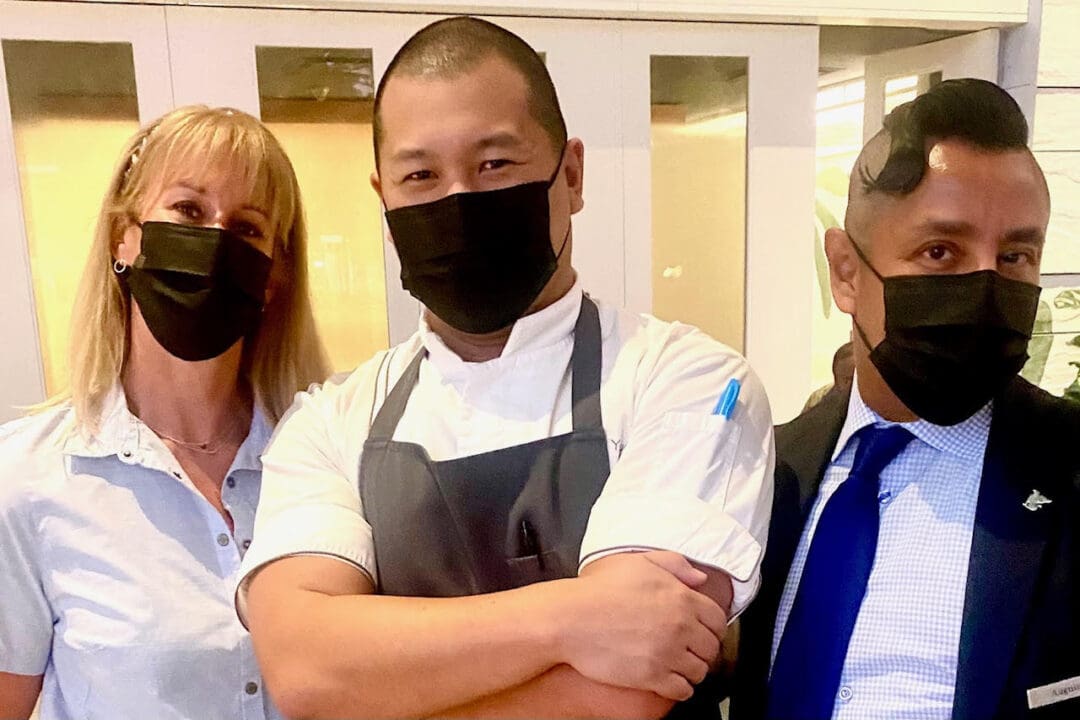 A focal point of the menu is a selection of house-made pastas – agnolotti, campanelle, tagliatelle, bucatini and more are all made from scratch in the Savoca kitchen, complemented by locally sourced ingredients.
Additional menu highlights include classic breakfast dishes with an Italian twist, such as Eggs in Purgatory, fresh eggs poached to perfection in sausage based tomato sauce with mozzarella; and a morning version of the classic Cacio e Pepe, with scrambled eggs, pecorino cheese, pepper and grilled focaccia. For lunch and dinner, guests enjoy starters such as Gioia Cheese Burrata, with Balsamic-cherry jam and coccoli bread; and Cioppino, a traditional stew with sausage, borlotti beans, and heirloom tomato, as well as heartier dishes like Roasted Branzino, Flannery Bistecca Fiorentina and a selection of pizzas.
The wine program focuses on California and Italian vintages with selects from Sicily, while curated cocktails spotlight Italian themes like The Godfather with Glenlivet Scotch and Amaretto; and Cello Drop with Absolut Citron and Limoncello. Savoca also offers a selection of non-alcoholic traditional style Italian Sodas such as La Marmellata with Orange Marmalade, Ginger Ale, Orange Juice, Cream and Blu Ragazza with Raspberry, Soda, Cream.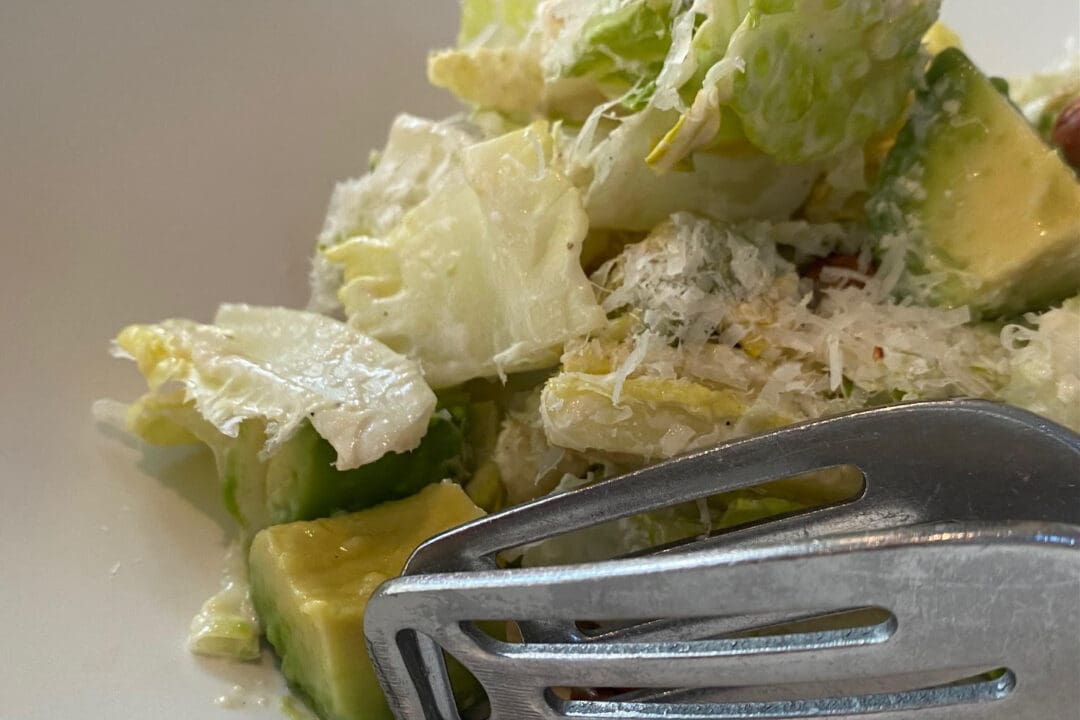 Your Own Personal Love Cottage
Indoors at Savoca the design is bright with natural lighting peaking through floor to ceiling windows, which allows the view of the many visitors enjoying the spectacle that is L.A. Live.
Accented by décor elements including terrazzo marble tabletops, coral cushioned booths, the restaurant taunts potential lovers with a lively floral mural across the entire back wall of the atrium space.
Yet, our subject is romantic getaways and we have not wavered from topic at Savoca.
During the pandemic, Savoca presented DTLA with something truly unique. The restaurant erected several outdoor cottages in an effort to provide safety. Yet, these cottages which resembled glowing mini-greenhouses ultimately serve as personal spaces for a more intimate experience, where love can grow.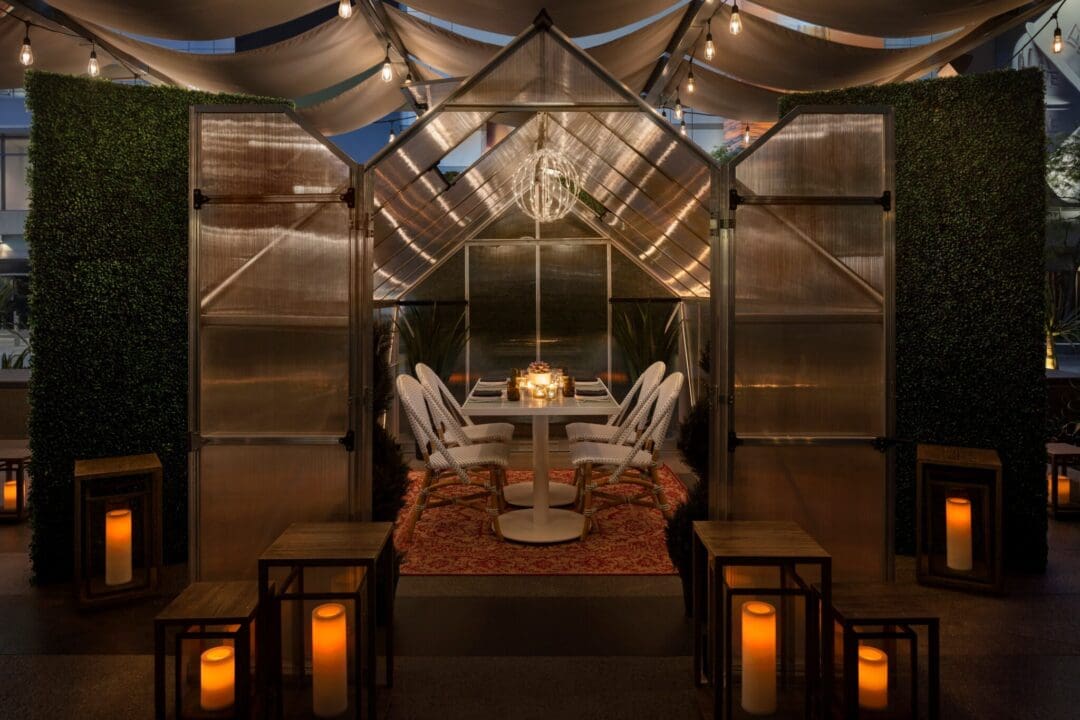 Together, under the stars, with specialty cocktails, decedent deserts, and the intimacy of your own personal space, Savoca embodies the spirit and romance of Italy while providing the perfect romantic getaway.
Take Romance to the next level at JW Marriott!
When looking to take romance to the next level let's not forget, Savoca is situated in the lobby of the JW Marriott. Just above Savoca are 878 stylish rooms, a full service spa and fitness center, outdoor heated pool and jacuzzi.
Yes, the mood and setting is bright and welcoming. Upon arrival one may wish to rush the hostess to be seated at one of their 120 comfortable seats, but patience. You can't hurry love, although we do promise it will be there waiting for you at Savoca.