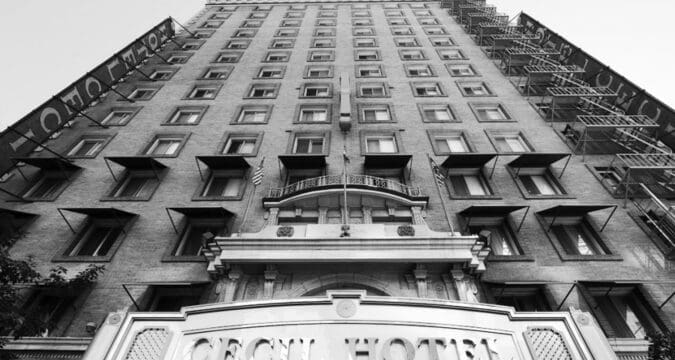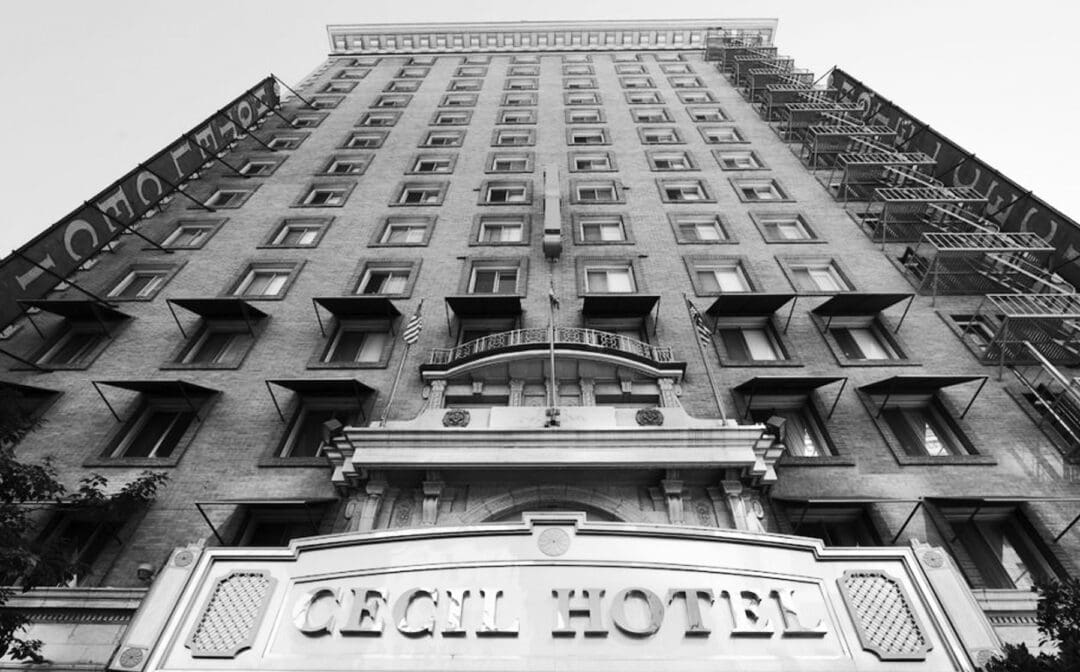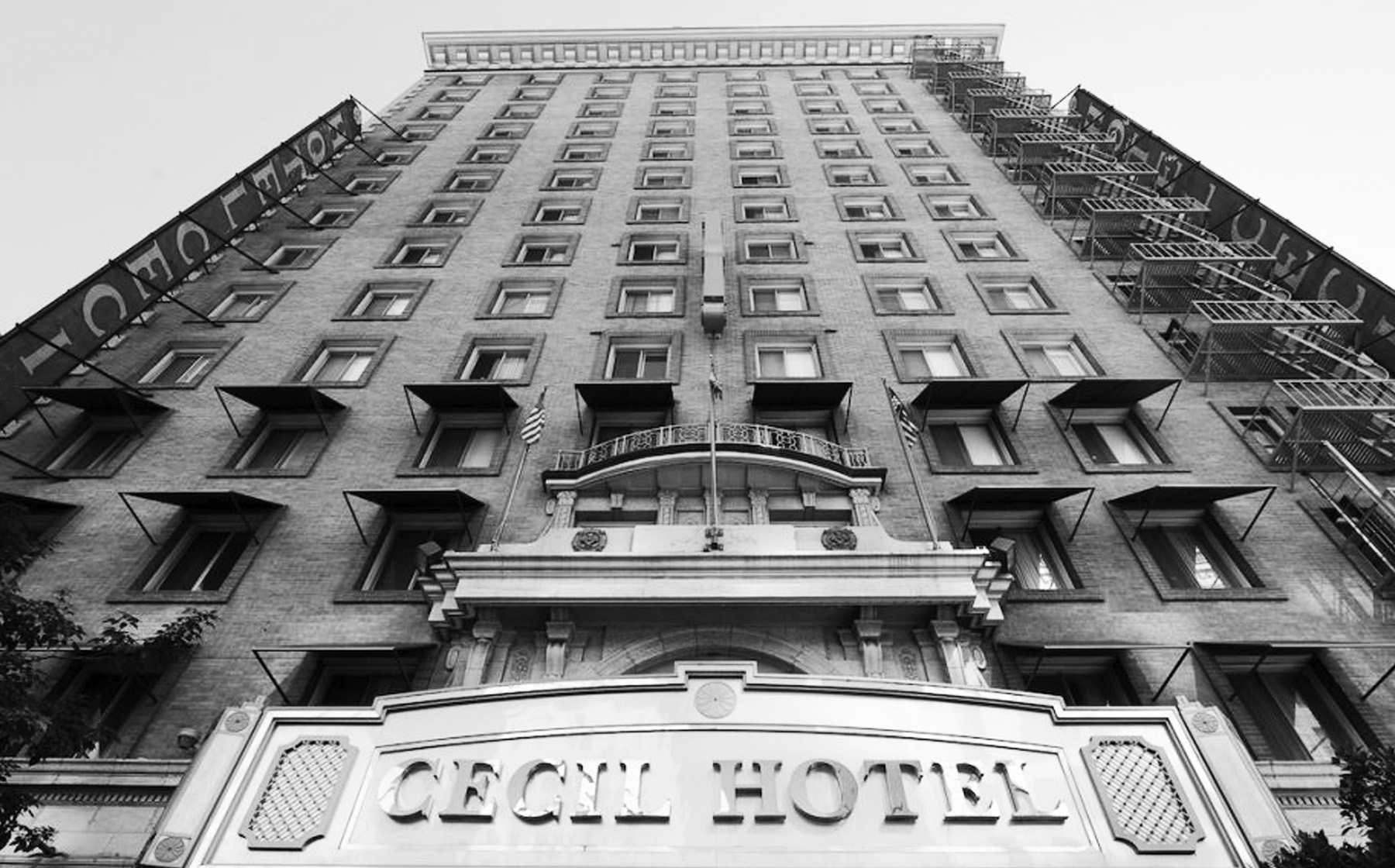 It goes without saying that 2020 was a life-changing year.
For those who found themselves smack dab in the middle of Downtown LA when the world as we knew it closed its doors, luckily, the "green residents" of DTLA knew just how to enjoy themselves with little to do.
Have you ever taken a walking tour through the Historic Core with a strong SATIVA as your tour guide?
It's a neighborhood designed for city slickers who stroll around without depending on transportation. The streets are riddled with history, friendly, neighbors, local eateries, and dog walkers eager to take on a good elevated conversation.
Yeah, when the COVID Blues hits we hit back just as hard with just a few tokes from strains found at our reliable dispensaries including a strain called Haze.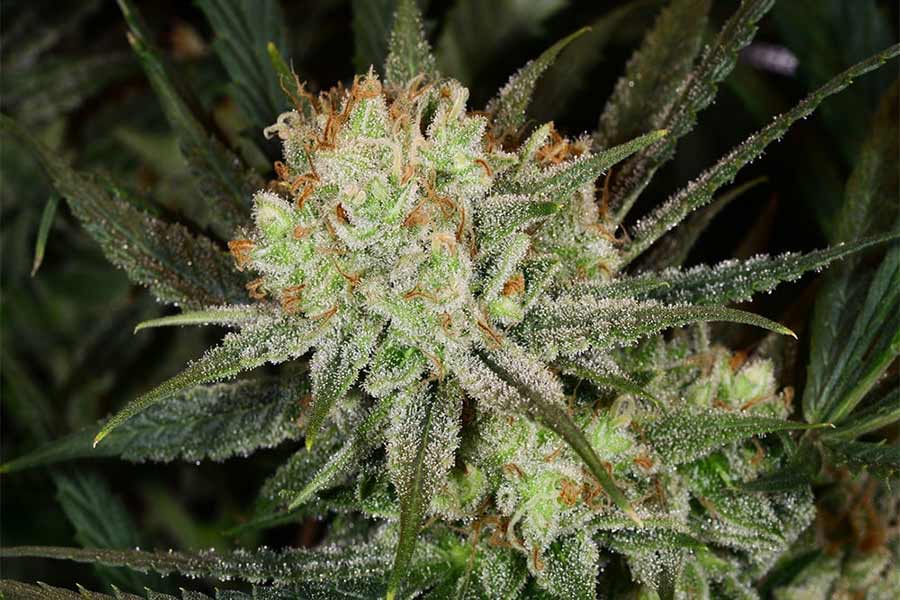 With Haze, it's amazing to explore the history of DTLA with its rows of historic buildings all within an arm's reach.
Once known as the "Wall Street of the West", The Historic Core is where it all began for DTLA. Spring and Main streets were the heart of LA in the late 19th century and the majority of the historic buildings are still left standing today.
These buildings come adorned with intricate details, lavash lobbies, huge arching windows, brass fixtures, and vintage glass and mirrors, and each one tells its own tale.
Without the feelings of paranoia that accompany some strong strains, with Haze, one can walk past 7th and Main a hundred times and join the newfound tourists hungry to experience the infamous Hotel Cecil.
Originally cultivated from Mexican, Colombian, and Thai cannabis lineage, Haze is a distinctive Sativa-dominant strain.

Since the 1960s, Haze has been cultivated into other amazing strains such as Purple Haze and Amnesia Haze just to name a few. For many, it produces the infamous Sativa "head high" that can lead to increased mental and physical activity. Studies have shown, in moderation, these effects can be used for energy and focus.
Just as the Historic Core developed into a metropolis and expanded, Haze cultivation paved the way for hundreds of hybrid behind it.
Haze has risen about the "reefer madness" or hysteria associated with overconsumption to become a global favorite. From stress to chronic pain, Haze may uplift and energize many who enjoy it, sometimes giving a childlike euphoria that makes the world a classroom and DTLA a living breathing museum hidden within a nostalgic dream.
Let's Be Blunt: DTLA Through an Elevated Lens
Suggest a brand or strain review!
Contact editor@dtlaweekly.com