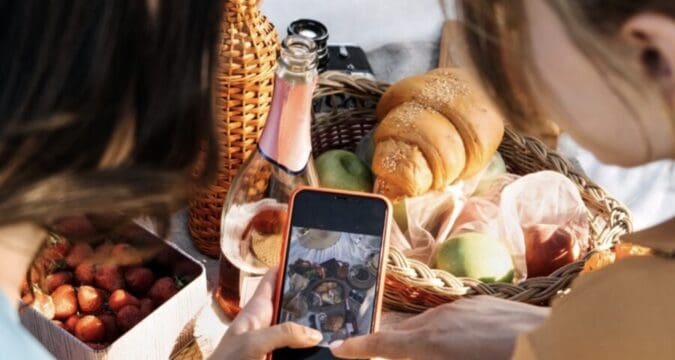 Great online reviews are one of the most powerful brand-building tools for hospitality business owners, but only if they're real. Real reviews from real people who've had real experiences with your brand. Reviews on FLCKN are verified by artificial intelligence so restaurant owners and future customers can trust that they're genuine.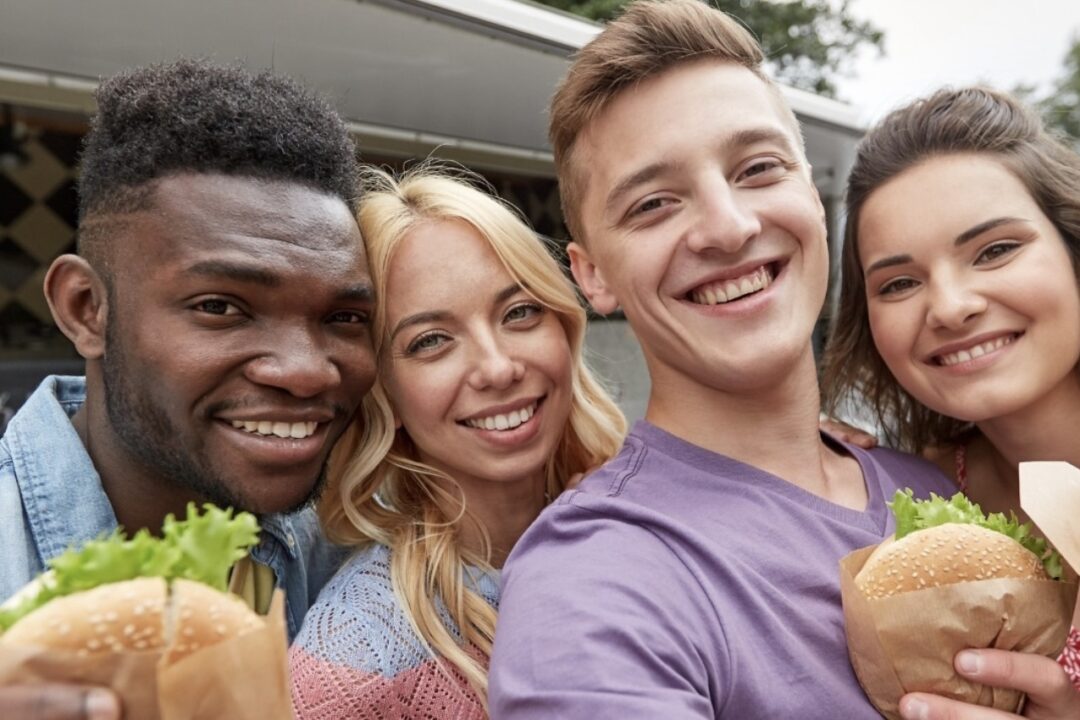 Truth: Nothing brings people together like good food, and food shared is happiness multiplied. So FLCKN set out to create a better way to share culinary discoveries and, in so doing, spread some (yummy) joy.
FLCKN is for absolutely everyone who loves food—from food lovers who can't tell the difference between tarragon and thyme but know what tastes great, to expert Foodies, influencers, food bloggers and critics, and the professionals who make the magic, like chefs, bakers and restaurant owners.
But it's more than a mobile app: FLCKN is a growing online community where food lovers of all backgrounds and from all over the globe can come together to share their favorite food, restaurants and recipes.
And where other review sites fall short, FLCKN levels up—with video! Forget standard text-only reviews. On FLCKN, Foodies share video reviews for up to 20-seconds of user-generated "see the fajitas sizzling" satisfaction.
What's more, FLCKN reviews are geo-targeted, which means you get the goods from real people who've had real dining experiences at real restaurants right in your neighborhood.
Firstly, sign-up for free on the FLCKN website and create your profile in a few simple steps and explore—discovering great restaurants near you, connecting with other Foodies, and checking-out verified video reviews.
Then, during or after your next meal, show the restaurant some love and tell others about your culinary discovery by uploading photos or videos and sharing your review! Simply pull out your phone or mobile device, open the app, and capture a video of your meal! (You can also take and edit video in another tool if you want to jazz it up, uploading the finished video to the FLCKN app.)
Note: FLCKN isn't just for restaurant meals. You can review all the food you love, including dine-in, take-out, drinks, coffee, snacks, dessert, and your own home-cooking. Fancy yourself a star (or star-in-the-making) home chef? Share videos of the food you make at home on FLCKN and inspire others to try your favorite ingredients and recipes!
FLCKN is for chefs and restaurant owners too.
FLCKN also provides chefs and restaurants with real-time customer feedback so you don't have to wait to celebrate the wins, and the ability to respond immediately and directly—meaningful interactions that can create customers for life.
Chefs and restaurant owners get access to valuable analytics so you can monitor your reputation, leverage positive sentiment, build on momentum, pinpoint emerging trends, pivot toward success, and grow.
FLCKN officially launches in 2023, but the Beta Test is on right now. Both Foodies and restaurant owners are invited to sign-up today to help us put the finishing touches on the mobile app that's revolutionizing restaurant reviews. www.flckn.com