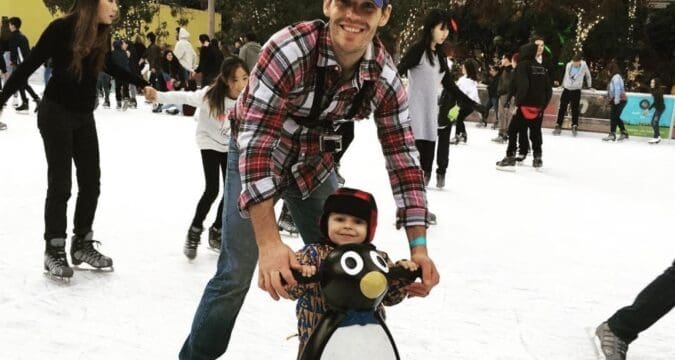 The Holiday Ice Rink Pershing Square returns to downtown Los Angeles for the first time in two years, with locals gliding across the ice in the Spirit of the Holidays.

Open seasonally, the Holiday Ice Rink Pershing Square has brought winter fun to sunny Los Angeles for over 20 years. At 7,200 square feet, it is the city's largest outdoor rink, offering visitors professional-quality ice for skating and entertainment and welcoming more than 54,000 skaters and 450,000 spectators annually. The rink fosters community while embracing winter fitness and fun.

The beloved recreational landmark will kick-off its return with the annual Icebreaker Opening Celebration on Wednesday, November 23 at 11:00am.

This year's opening event features a live performance, special guests and more. After the "icebreaking" ceremony, where a large ice sculpture is shattered, The Holiday Ice Rink Pershing Square's first skaters will be youth from south Los Angeles.

"Whether you are a Los Angeles resident or simply visiting for the holiday season, The Holiday Ice Rink Pershing Square is an absolute must when it comes to embracing winter in Los Angeles," says Willy Bietak, president of Willy Bietak Productions.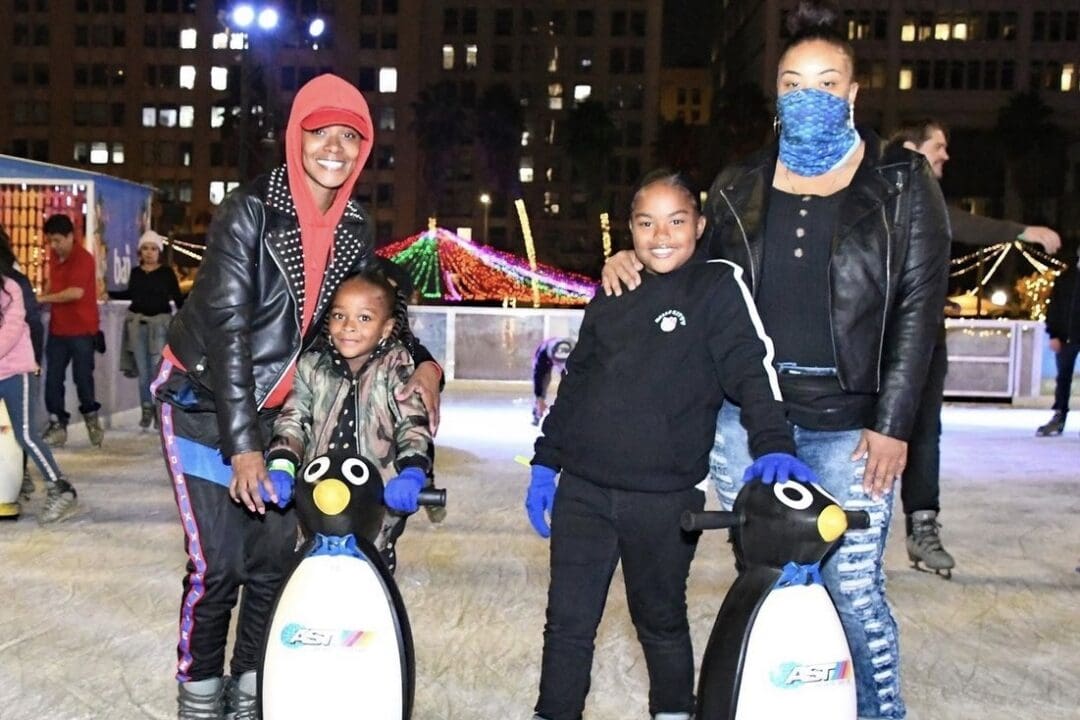 Located at 532 South Olive Street, the landmark destination is easily accessible by car, bus or Metro (Pershing Square stop). General admission to the rink, including skate rental, is $20, locker rental is $5, and skate helpers are $6.

Private parties are available on select Mondays and Tuesdays during the 5:30pm & 7:00pm sessions on or before December 13, 2022. The rate for a private party is $5,000. Sessions are not open to the public if sold to a private party.

The Holiday Ice Rink Pershing Square is open daily November 23, 2022 to
January 1, 2023. Tickets, which must be purchased online and in advance, are available at https://www.holidayicerinkdowntownla.com/.

This year's beneficiary is the City of Los Angeles Department of Recreation & Parks.