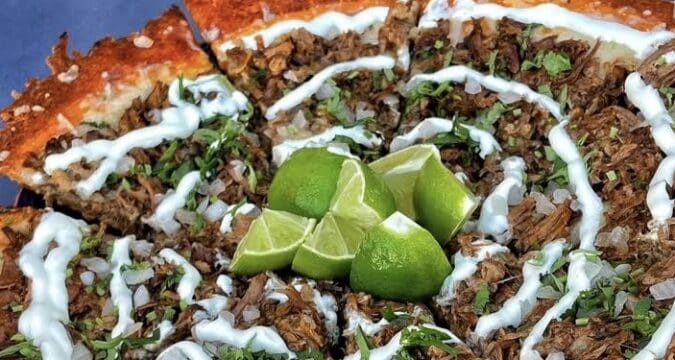 In the beginning, there was young Leo Matias, working his way up the ladder inside America's most beloved diners, Bob's Big Boy. Back then Matias spent his days learning the ins and outs of running a successful eatery; facing long lines and crowded dining rooms almost every day of the week.
On the outside Matias was a studious hard-working employee loyal to his superiors, never missing a beat when it came to customer service and attention to detail.
On the inside was a young man with big dreams of owning his own restaurant someday. Yet, those dreams would not materialize until 20 years later when his beloved mother was diagnosed with cancer.
Matias became determined to create something that would make his mother proud before the time came when she would no longer be with him.
It was then Matias packed up his ideals, tied on his work ethic, and began stretching the limits of his creativity to fit inside his own establishment.
Soon he would open his first location in Downtown Los Angeles inside a sleepy food court which before Matias had opened, catered mostly to construction workers on lunch breaks and a handful of hungry shoppers who found their way west of the Santee Alley to the Cosmo Food Court on Los Angeles St. and Olympic.
The year was 2017.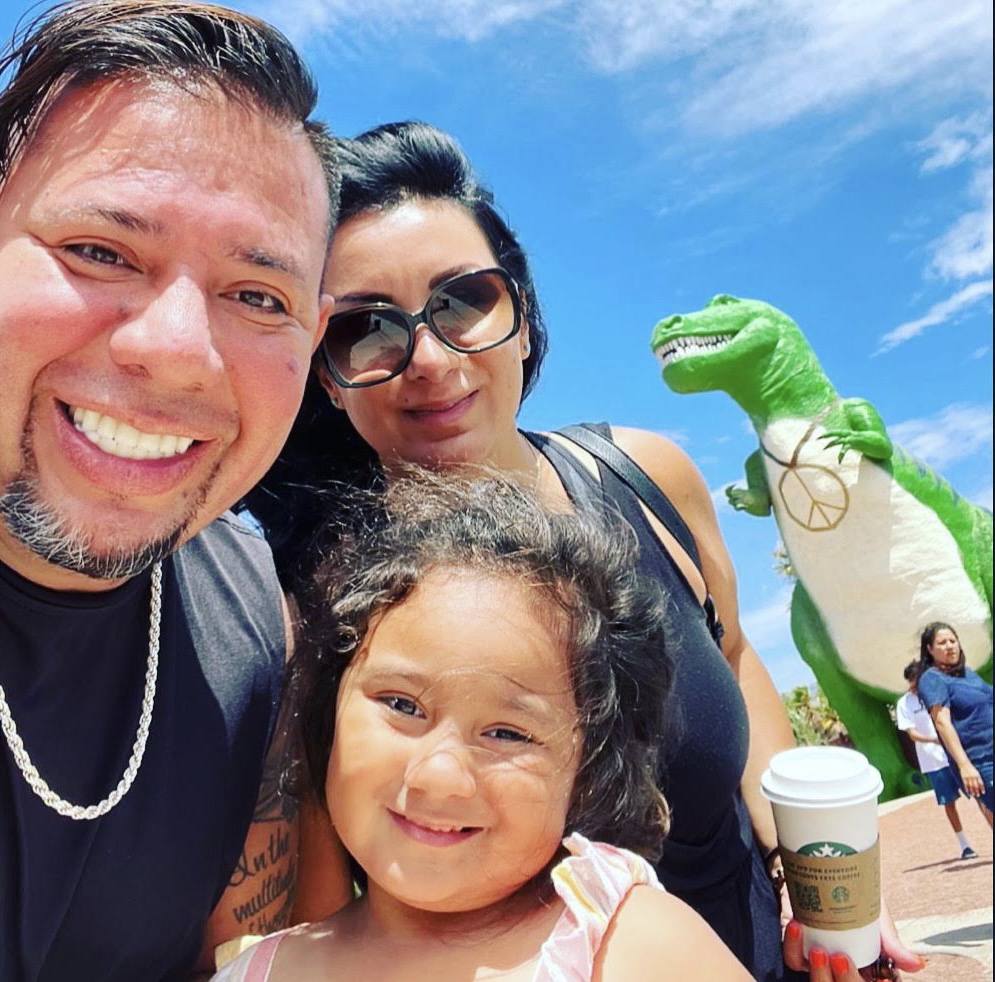 When visitors arrived at the counter at "Cilantro Lime Mexican Restaurant" they were greeted by two smiles. One smile was on the eatery's logo, the happiest lime in sunglasses with a cilantro leaf stemming from its lips, and the other smile was from one very proud President, CEO, and Executive Chef Leo Matias.
"Welcome to Cilantro Lime" Matias would greet his first customers, but for his family, friends, and staff his greeting would warm into "What can I get for you, fam, Mija or Mijo?
It was this sense of family that held Cilantro Lime together. Through years of ups and downs and personal triumphs, Leo and his "familia" at Cilantro Lime would present downtown and beyond with entirely new ways of rediscovering his mother's traditional Mexican dishes.
Leo's mom kept a watchful eye from home as his menu evolved into personal takes on her traditional meals passed down from generation to generation. One of Leo's first Mexican fusion dishes was an original plate of loaded carne asada fries topped with beef, cheese, tomatoes, cilantro, and onion.
Fatefully, "DTLA Carne Asada Fries" was a hit.

Along with a variety of recreated burritos, street tacos, and several different refreshing flavors of Horchata, soon DTLA would discover what breakfast and lunch breaks and Fashion District wanderers had in common.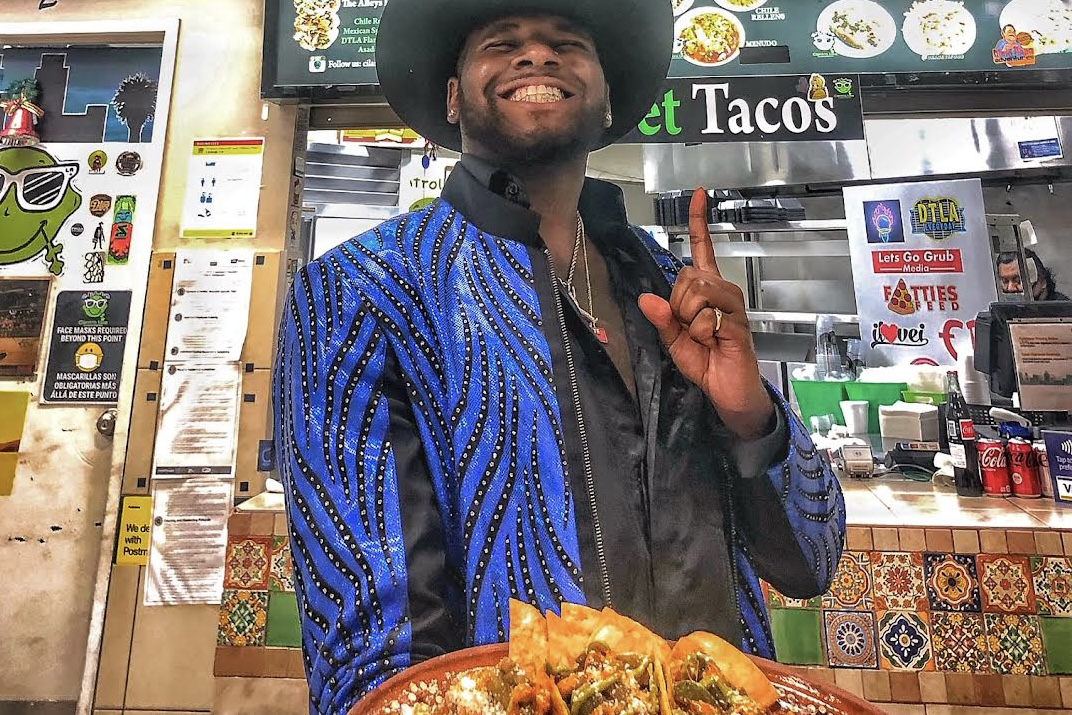 The next few years of prosperity would come in the form of massive exposure and growth but not before embarking on one of his most creative ideas yet, a marketing plan almost every food influencer in the region could sink their teeth into; the world's first ever Foodie Blogger Menu. As food influencers began flocking to Cilantro Lime, Leo's extended foodie family grew along with his creative menu ideas; gaining more and more popularity with every post.

Soon came years of back-to-back original ideas and influencer-inspired concoctions of deliciousness.
Let's Go Grub, Mexi Papa Adventurers, Itza Spicy Meatball, Dandy Eats, Reach Hard, Got Bars, Eyes of a Foodie, DTLA Weekly, Mellow Man Ace and many others all took part in promoting their own menu items along with the good times at Cilantro Lime.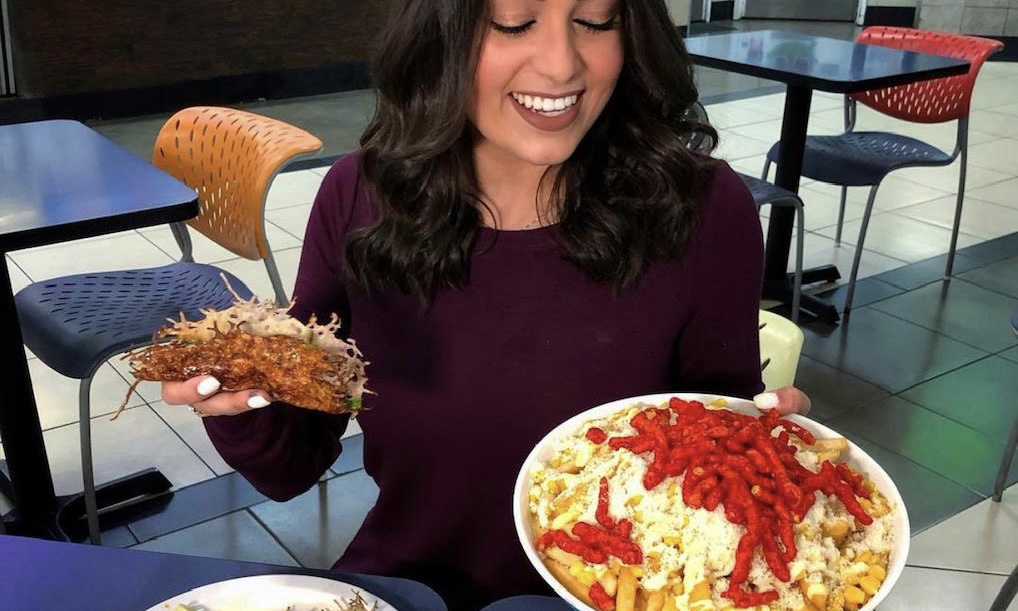 With keen intuition Chef Leo Matias turned his original and inspired concepts into first-of-their-kind culinary adventurers. The phone rang off the hook for 6ft Burritos, Fiery Cheeto and Crispy Burnt-Cheese Quesadillas, Crispy Flautas Burritos, Birria Grilled Cheese, PAMBAZO, Kobe Tacos (in honor of Kobe Bryant), and his signature DTLA Carne Asada Fries soon attracting the eyes of celebrities and mainstream media beginning with Spectrum News Running on Empty with Jada Montemarano.

Then Covid hit.
Like so many business owners, Leo almost lost everything, including his life due to Covid.
Returning to DTLA in 2021, Matias, like many others, wanted to give up. The pandemic was an unforeseen hurdle not too many had experience in dealing with and brought with it new levels of depression and feelings of hopelessness.
"God's Got Me"
Through fluctuating sales, bouts with Covid, and wanting to give up. Leo's wife was quick to remind him how he never quit anything, and how she knew he wasn't about to quit now.
With God, his wife and family and a head full of creative ideas Leo returned to Cilantro Lime refueled and ready to wow the world.
Like a miracle, soon came more appearances on mainstream news.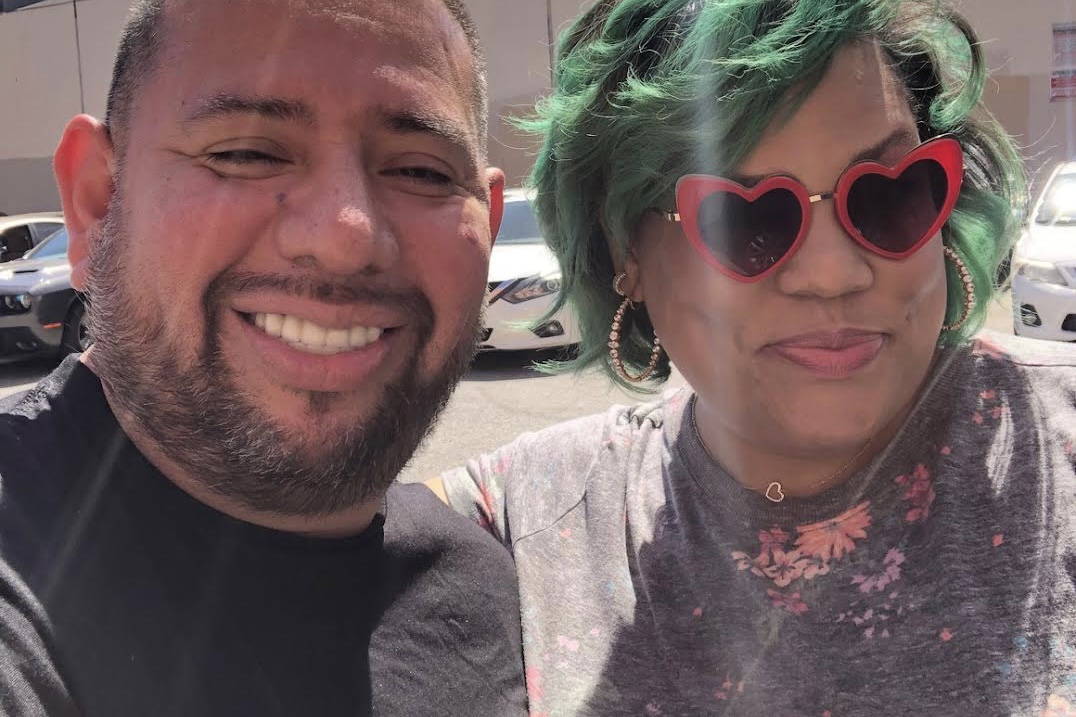 Chef Lovely on Oprah's Own Lovely Bites gave Leo a wink, along with KTLA and Chef Irvine on Food Network who took notice, while celebrities Nicole Richie, Laker Byron Scott, and Tania Estrada marked Cilantro Lime as one of their favorites. Leo even took first place for BEST EGG DISH in LA during TikTok's National Egg Board Challenge beating out over 200 contestants for his grandmother's Huevos Rancheros.

With yet another original sensation. Leo and Joey Bars of Broke Boyz collaborated on a menu item that would quickly go viral collecting over 28 million views online.
The Real Mexican Birria Pizza meant for dipping.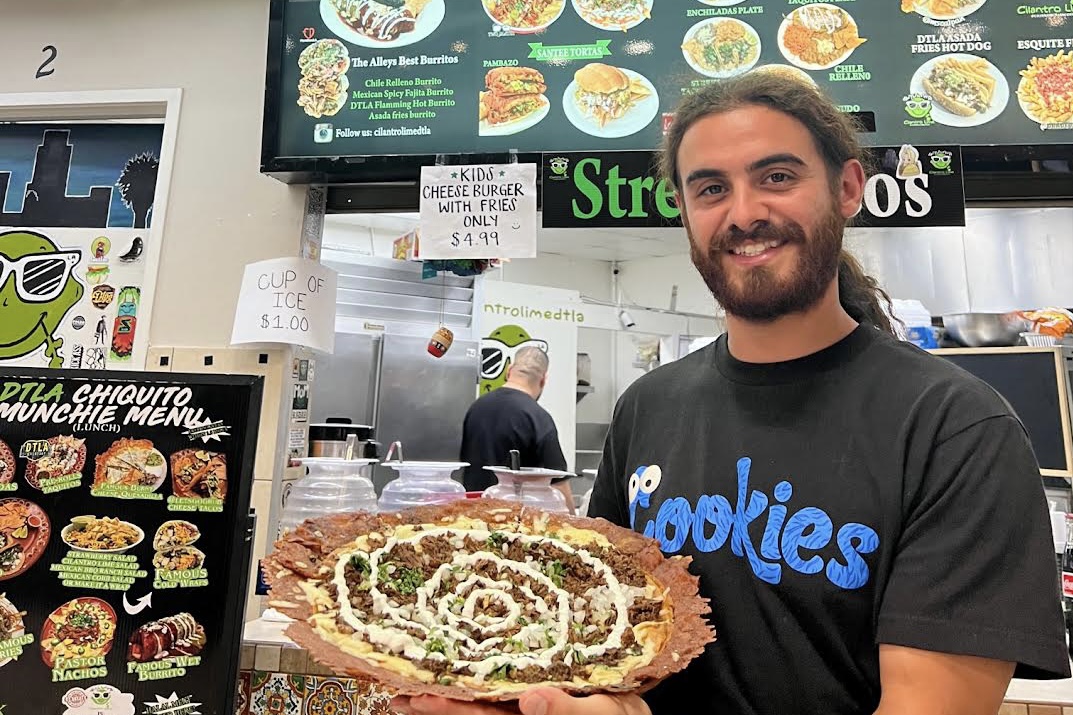 Starting with Burnt-Cheese Quesadilla Crust, Sprinkled Cheese and salsa, choice of meat and, of course, cilantro and onion, Cilantro Lime's REAL Mexican Pizza is as visually pleasing to the eye as it is flavorable and hearty enough to feed entire families and work crews.
Riding high on his reclaimed success, Leo now sees his dreams of establishing more Cilantro Lime locations as only one step away.
As for mom, she stuck around long enough to witness it all, and today watches her son's endeavors play out like her cherished novellas anxiously awaiting each new delicious episode. See you at Cilantro Lime! www.cilantrolimelosangeles.com
See you at Cilantro Lime!