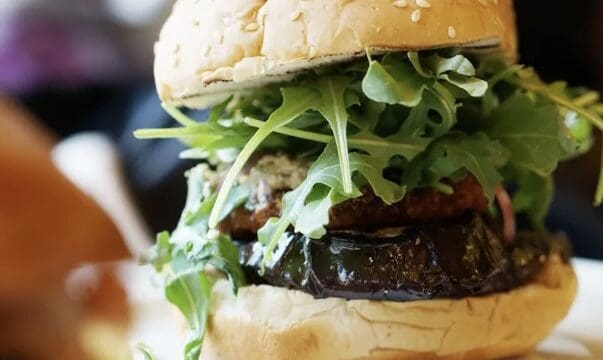 Two years ago Los Angeles, Orange County, Long Beach and Pasadena United for the first ever Annual Burger Week.
Well, Burger Week is Back DTLA
This year's 2nd Annual Burger Week event will highlight Burgers from local participating restaurants fromSunday, July 11th through Saturday, July 17th, 2021.
Dinners be able to explore a variety of Burgers, ranging from classic to creative, featuring various proteins including beef, chicken, turkey, mushroom, and plant-based options, on menus priced at $10, $15, $20 and $25.

Many restaurants will also feature Cocktails. The restaurants participating in Burger Week, their Menus, and their featured Cocktails will all be highlighted at BurgerWeek.com. The event is free to register. Downtown Weekly will be highlighting DTLA Burgers all week in celebration.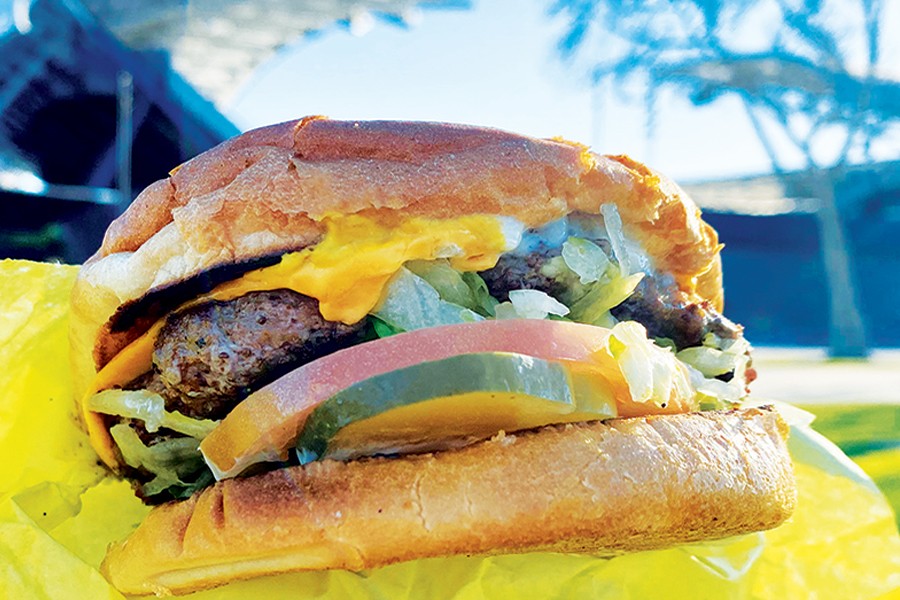 The 2nd Annual Burger Week, produced by the Orange County Restaurant Association was created to encourage diners all throughout the Southland (Los Angeles, Orange County, Long Beach and Pasadena) to celebrate and support SoCal restaurants while enjoying America's favorite food – the almighty Burger!
"There's so much to celebrate this summer with the reopening of restaurants to full capacity, so the timing of our event couldn't better," says Pamela Waitt, President of the OC Restaurant Association. "This is a great time for those who have spent the year away from family and friends to make plans to come together for 'Burgers and Bourbon' and support their local culinary community."