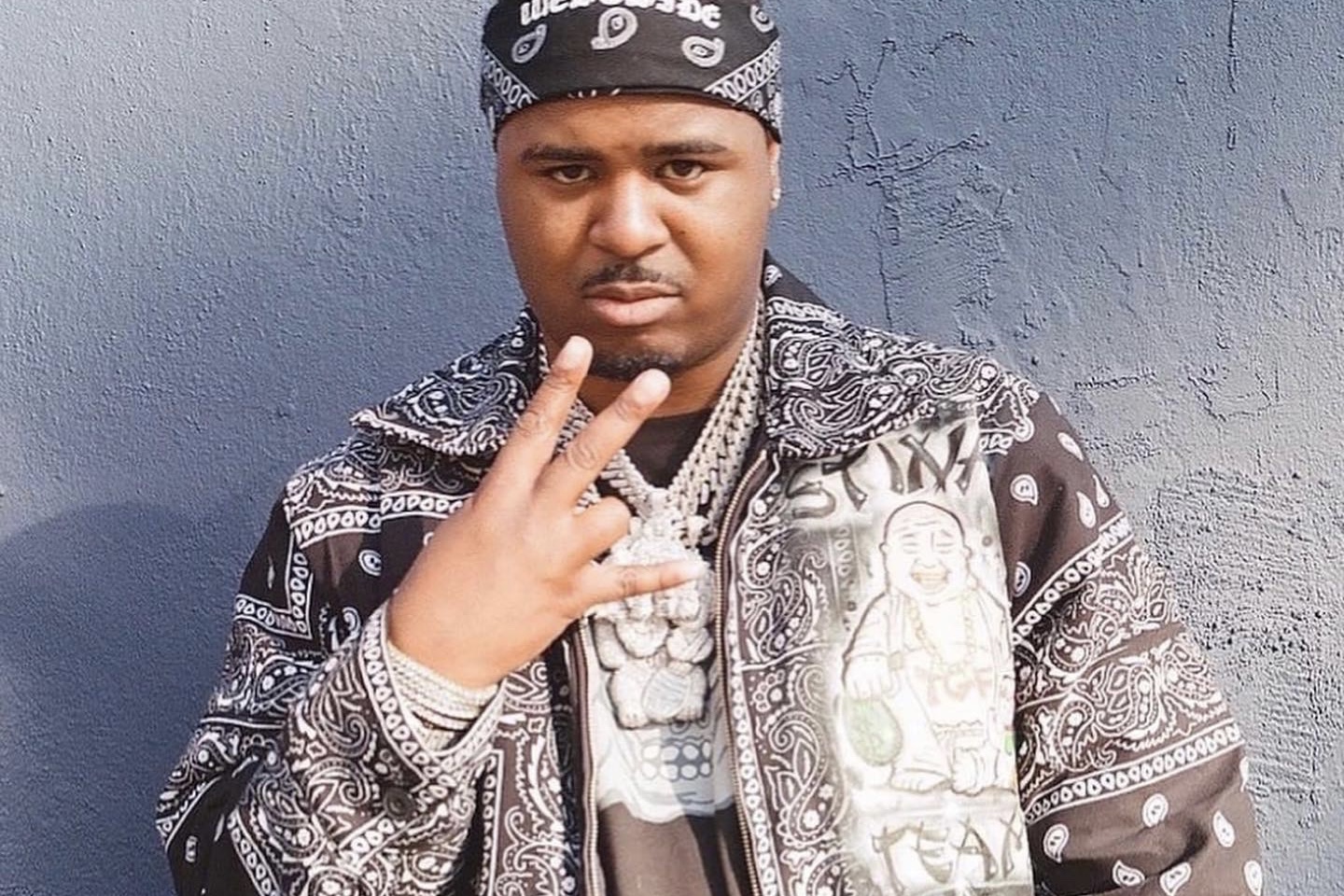 Last Saturday, West Coast rapper Drakeo the Ruler was fatally wounded in an altercation just before his performance at the Once Upon a Time Festival held at Banc of America Stadium at Exposition Park.
Twenty-eight-year-old Drakeo, whose real name was Darrell Caldwell, was admired by many for his lyrical talents. After years of being in trouble with the law for felony crimes and recently being released from jail in 2020, he had made public statements about getting his life in order. Focused and now performing in front of thousands of people, he was looking forward to a promising career and a chance to leave his gangster feuds behind him.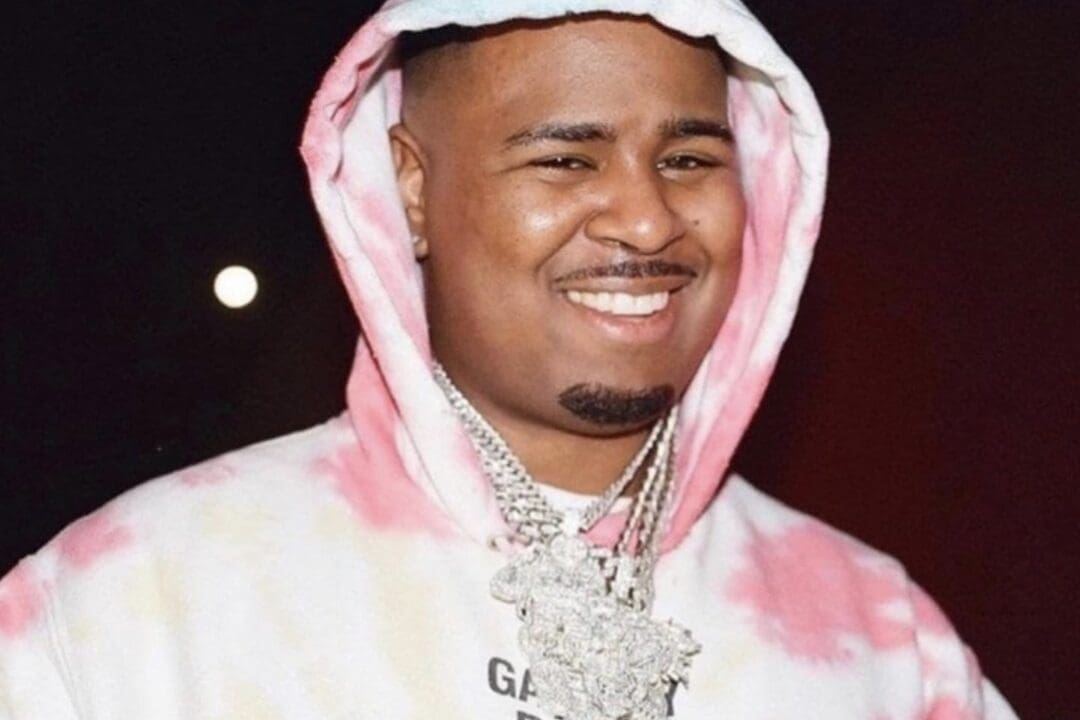 Amongst his peers, with fans awarding him
the title of LAs face of Hip Hop, Drakeo was headed towards major fame and stardom.
On this day, Drakeo would share the stage with over 50 of West Coast Hip Hop's biggest legends, including the show's co-producer Snoop Dogg, along with 50cent, Ice Cube, Too Short, Bone Thugs N Harmony, Cypress Hill, and Parliament-Funkadelic.
However, police are now hinting that the rapper may have been ambushed.
Sign up to receive our popular Get2DTLA Newsletter
Right before Drakeo was to perform, a huge fight broke out around 8:30 p.m. Video shows Drakeo caught in a scuffle in the roadway behind the staging area while trying to escape a melee of punches.
While members of his entourage managed to escape through an opening in the fence, Drakeo is seen being dragged back into the brawl, where he's jumped by a crowd of men only to sustain a fatal wound to the neck with a sharp object.
Officers from the California Highway Patrol (CHP), Los Angeles Police Department (LAPD), and Los Angeles Fire Department responded.
Drakeo was transported to the local hospital, where he would later die from his injuries.
Live Nation decided to end the concert early. Snoop Dogg stated publicly; he left the premises immediately following the cancellation.
As concertgoers took to social media, more eyewitness accounts were made public. Some tweets and posts claimed the event, peppered with rival gang affiliates, was a potential powder keg with long waits in line for food and beverage, unscrutinized covid protocols, and areas with latent gaps in security.
Others claimed they felt safe, were honored by the concept, and the opportunity to witness such legendary performers, United by three separate stages that, for the most part, from 11am to 8:30pm, went on without incident.
Police are investigating.