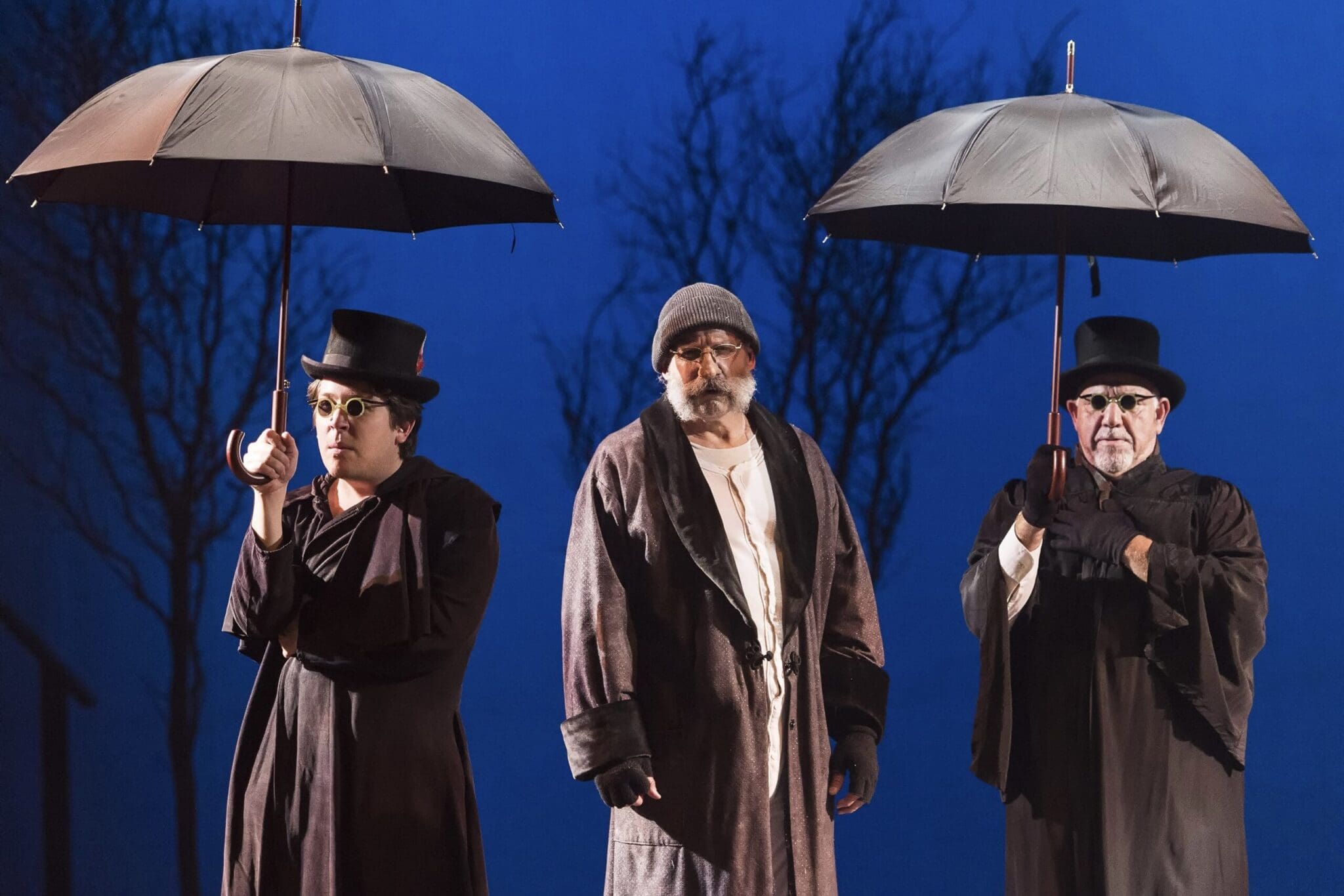 The Music Center is being hit hard by the Covid Scrooge this year.
On Monday, December 20th, The Music Center announced the cancellation of the live audience portion of the 62nd annual L.A. County Holiday Celebration.
The Holiday Celebration was to be a free, non-ticketed experience taking place at The Music Center's Dorothy Chandler Pavilion.
The annual event attracts upwards of 6,000 people, many of whom come and go throughout the course of the three-hour program.
Instead, out of an abundance of caution, no the program will now be broadcast on PBS SoCal on Friday, December 24 and stream on PBSSocal.org. KCET.org and holidaycelebration.org
Bah Humbug
On Friday, December 17th, the extravagant Bunker Hill performance venue announced the production of "A Christmas Carol" was to be put on halt.
This announcement came after additional breakthrough COVID-19 cases were detected within the Los Angeles company of "A Christmas Carol" necessitating the cancellation of additional performances through December 26 for the health and safety of our guests, cast and crew.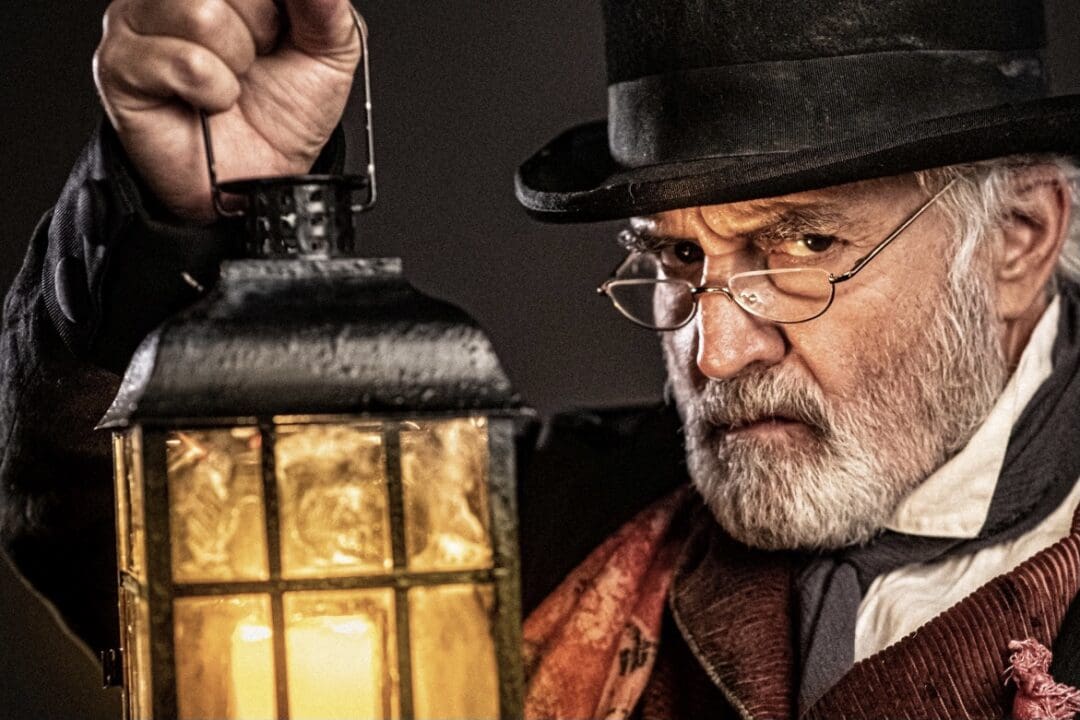 A spokesperson for the Music Center stated,
"We regret any disappointment or inconvenience this may cause. Ticket holders will be contacted shortly with rebooking or refund options and should contact their original point of purchase with questions."
Performances are scheduled to resume on Tuesday, December 28.
Countdown to a New Era…
Avoiding large crowds inside and outdoors during the most festive time of the year, Music Center/ Grand Park's NYELA will remain closed to the general public admitting only invited City and County frontline and essential workers to attend.
For all others, Grand Park's NYELA, powered by The Music Center, will ring in the new year by with a live one-hour special broadcast and streaming event.
The Music Center continues to work closely with the County of Los Angeles Department of Public Health and has developed strict protocols in the name of public safety.