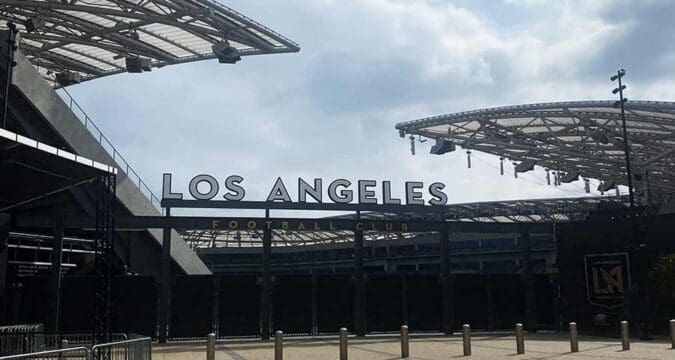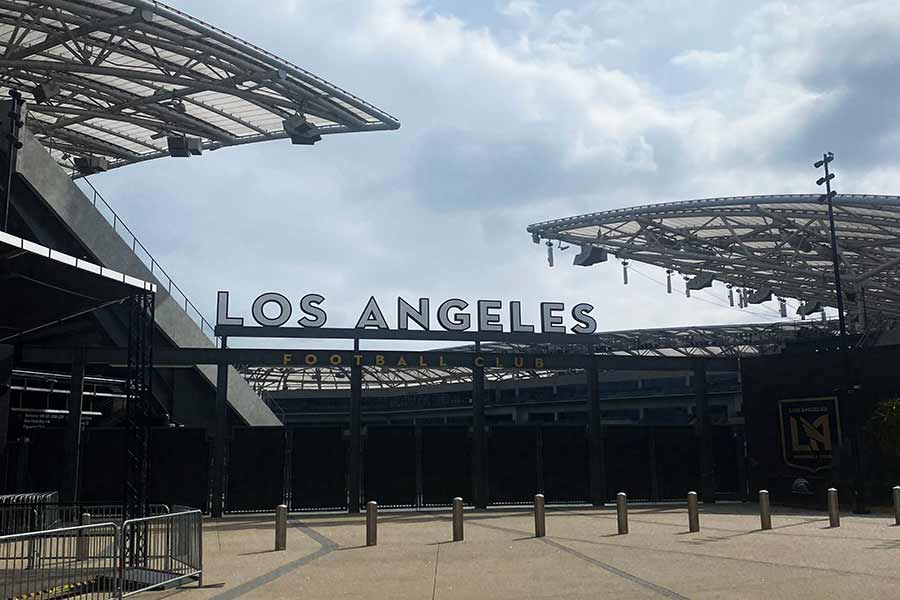 If everything goes to plan, with possible mask mandate changes coming, June 15th will be a big day for Downtown.
Just little over a year since the start of the pandemic, Governor Newsom announced an end to outdoor mask mandates that will finally put us back on track to a normal life.
Officials first announced in April that June 15th could be the day that COVID-19 safety restrictions would be lifted on all businesses, assuming vaccinations lower the spikes in COVID-19 hospitalizations.
On June 15th, California also does away with its four-tiered, color-coded COVID-19 risk assessment system known as the Blueprint for a Safer Economy.
Should the mask mandate be lifted, it would be close to the last step in returning Downtown Los Angeles to how things used to be.
Newsom is partially aligned with the new face mask recommendations from the U.S. Centers for Disease Control and Prevention one month ago that allowed fully vaccinated people to walk maskless outdoors unless they are at a crowded event.
But the mask will not come off for everyone just yet, according to the planned scheduling concerning lifting the restrictions this June 15th. Newsom suggests we still take caution with large indoor settings where many people may gather.
"Only in those settings that are indoors, only in those massively large settings where people from around the world, not just around the country are convening and mixing in real dense spaces. Otherwise, we'll make guidance recommendations but no mandates and no restrictions in businesses large and small."
Adapting to the ever-changing restrictions both Banc of California Stadium and Dodger's Stadium who have been requiring guests wear a face covering at all times, with the exception of food and beverage consumption in-seat, will finally be able to allow fans a sigh of relief.
During Covid, guests were not allowed to remove masks to cheer or shout. Proper social distancing protocols were strictly enforced requiring seats and lines of people to maintain six feet apart at all times.
Restrooms were redesigned for contactless use while dedicated cleaning staff relentlessly found themselves disinfecting surfaces with approved EPA products in following county guidelines.
Both stadiums switched to cashless systems during the pandemic and for the months of woe and worry of transmission, Dodger Stadium had served as one of the largest COVID-19 testing locations in the country with the ability to test over 12,000 Los Angeles residents a day.
With the introduction of the COVID-19 vaccine to the state of California, the biggest issue was distribution. Dodger Stadium also served as a center for administering the vaccine.
According to the University of California, San Franciso California appears to be on track to reach herd immunity by June 15th. This must be having sports fans everywhere singing, "Take Me Out to the Ball Game."