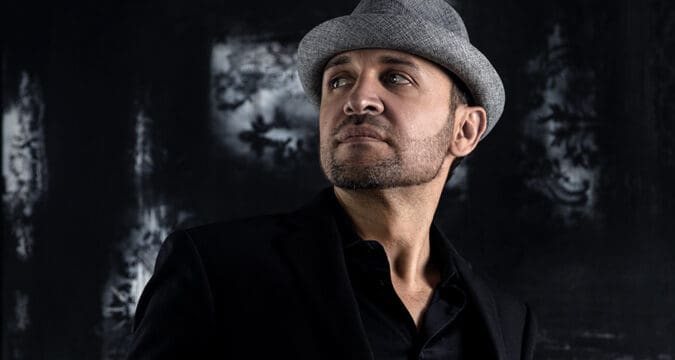 Antonio Pelayo is a beloved figure in the vibrant arts and culture scene of Los Angeles, California. He's a veteran artist and an accomplished event producer, with his most successful events being the thrill-packed adventure of La Bulla Mexican Wrestling and El Velorio, an annual artistic collaboration pumping new life into the traditional Mexican holiday, Dia De Los Muertos or Day of the Dead.
With La Bulla, expect the excitement of live Lucha Libre, food, drinks, car shows, movie screenings, and fashion shows with the slamming, eclectic line-up of extremely talented musicians from various musical genres. With El Velorio, expect fans, celebrities, a list of prominent figures in the arts, and the absolute most elegant portrayal of lovely bones still in existence.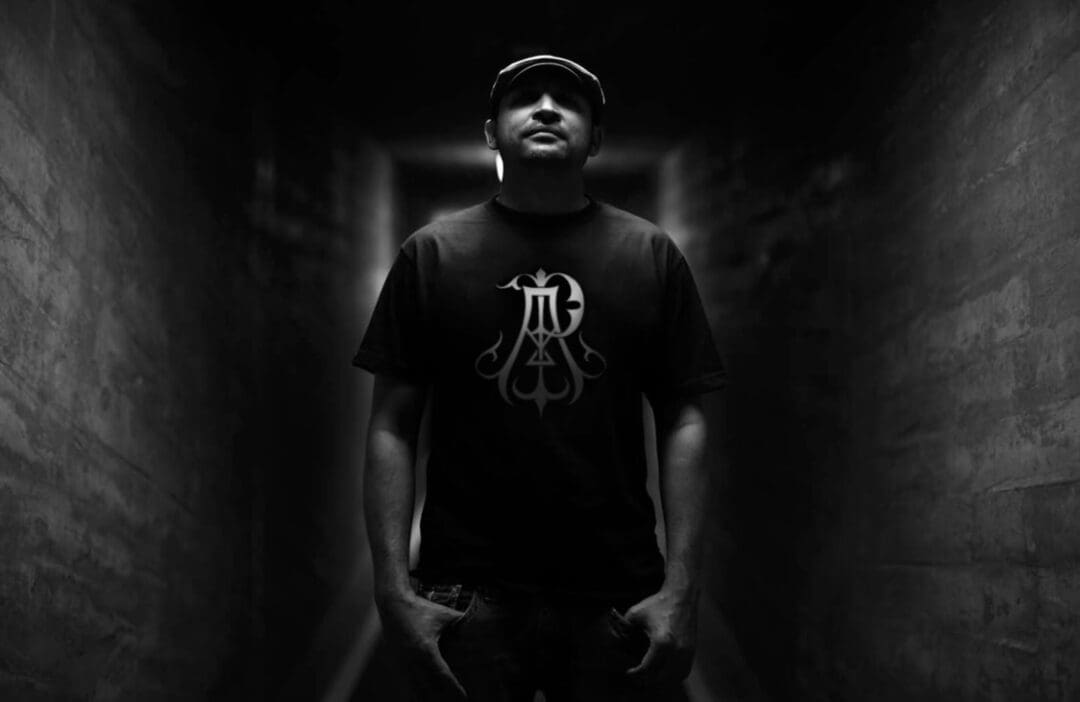 Unlike typical Dia de Los Muertos festivals, as one might find on a school trip at a city park, El Velorio is 21 plus, and commemorates the end of the Day of the Dead with a blend of traditional Mexican food, dance, art, fashion and live music.
The main vein of El Velorio has always been its flowing parade of La Cantinas and Maquiladoras, returning fans of the event who adorn themselves with elaborate costumes and makeup designs.
Looking back, the first El Velorio took place with only 25 artists and roughly 500 visitors. Fast-forward to the present, and El Velorio has become the largest event honoring the Day of the Dead in all of Los Angeles, drawing in massive crowds and the attention of local media outlets including NBC, LA Times, LA Weekly, Univision, and Telemundo.
A true visionary, Antonio transforms every production into an unforgettable experience, seeing every space as his canvas to be filled with art and culture. Since 2010, despite the challenges that come with producing events, he always finds a way to make his events happen through resilience and determination.
Antonio's passion has been passed down at least one generation to his son, Isaac Pelayo, who has made a name for himself as a talented artist and muralist of late. Together, the father and son duo collaborate on many projects, including producing an Aztec-themed mural and local landmark in East LA.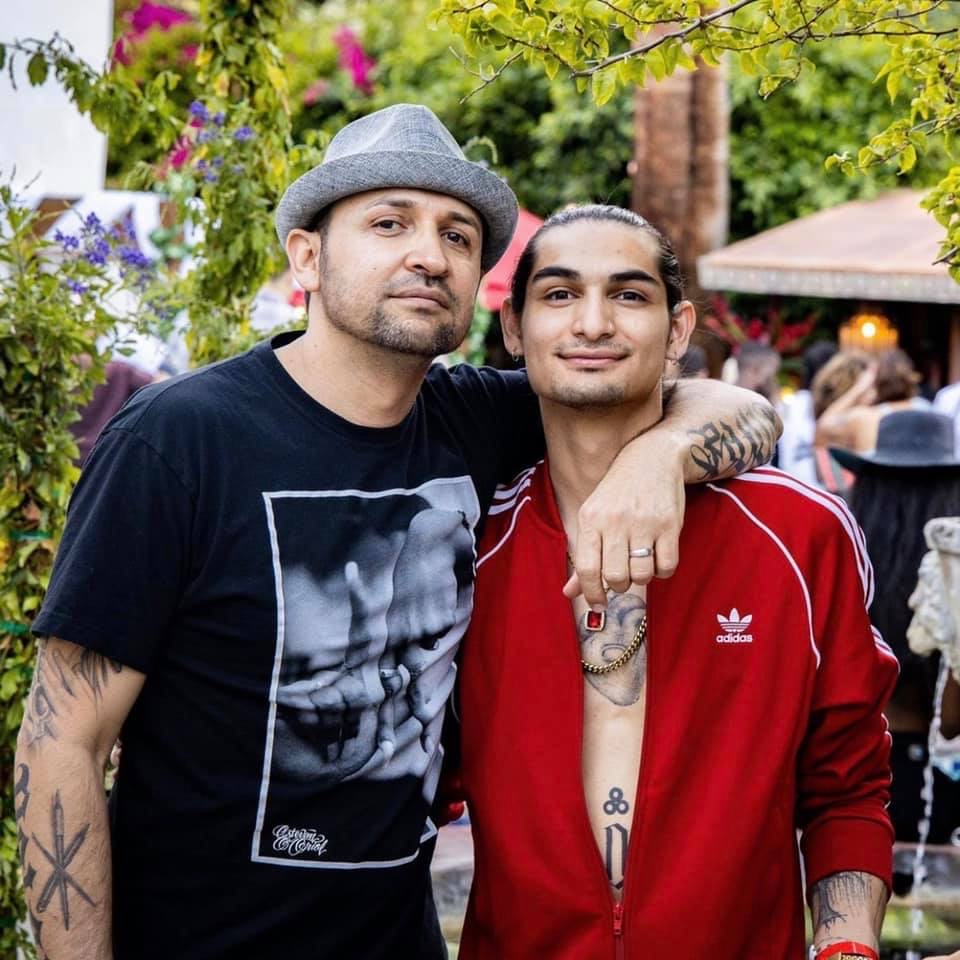 On June 3rd, Antonio will produce the 2nd Annual House Issues. DJ performances will be held across 3 stages, showcasing 90's House Music and Party Crews from LA and surrounding areas through a stacked line-up of live DJ performances and an art gallery exhibition.
In the past, the enormous vogue of 90's House Music and Party Crews in Los Angeles were criminalized by media outlets and criticized by older generations. Antonio and his crew look forward to breaking the widespread narratives of the time with another event bent on connecting like-minded people through experience and creativity while hosting a crowd made up of the same diversity that makes up Los Angeles.
In addition of hosting the Housing Issues event at Plaza de la Raza in DTLA on June 3rd, Antonio works with the Plaza, a non-profit, whose mission is to incorporate art education in public schools to inspire young artists to discover and hone in on their talents.
Antonio Pelayo's impact on the arts and culture scene of Los Angeles is becoming immeasurable. Creating unforgettable experiences that bring communities together is a proud legacy surely to endure for years to come. www.antoniopelayoproductions.com