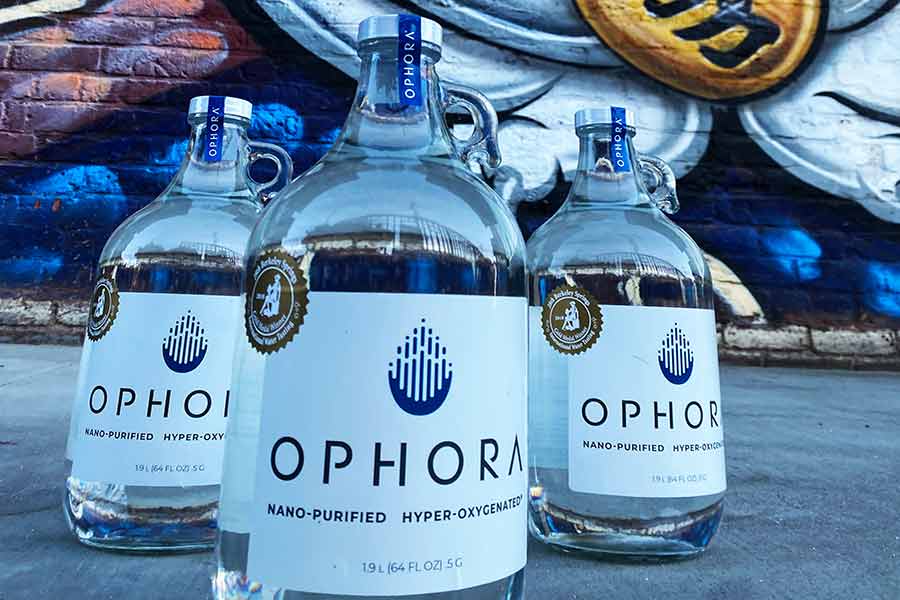 ---
Living through months in a pandemic has lent many to less-than-healthy habits, extra weight, and reduced physical activity. 2021 brings new hope with priorities set to improving mental health, personal relationships, fitness, and appearance.
Downtown Weekly and Murphy Research teamed up to bring you the 5 Greatest Fitness Trends of 2021 and the healthy beverages that go with them.
Murphy Research is a 10-year-old leading market research firm known for creative research design, rigorous execution and enduring insights.
The trends are derived from Murphy Research's State of Our Health (SOOH) syndicated study, the largest and most comprehensive ongoing food and fitness tracker in the U.S.
Not just New Year's Resolutions, but trends that propel us towards health and wellness Our downtown community can implement in the fight against COVID-19 here in the City.