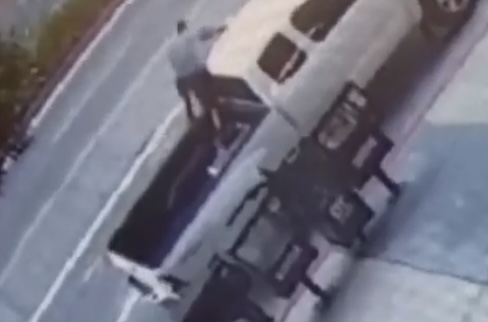 Viewers watched in horror over Martin Luther King Holiday weekend as surveillance video footage showed an unsuspecting delivery driver being carjacked by an unknown assailant.

Grainy video broadcasted on local news outlets and circulating around social media shows the unsuspecting Downtown News delivery driver exiting his vehicle just long enough to deliver a stack of this week's issue.

Downtown News is a trusted local news source that's been around for over 40 years and still uses numerous street boxes to distribute its print copies every other week.
Shorty after exiting his truck, footage shows the Downtown News delivery driver picking up a small stack of Downtown News prints from the bed of his 2010 Toyota Tacoma pickup truck and placing the stack inside a designated newspaper box not too far from our own Downtown Weekly news box seen here to the far left.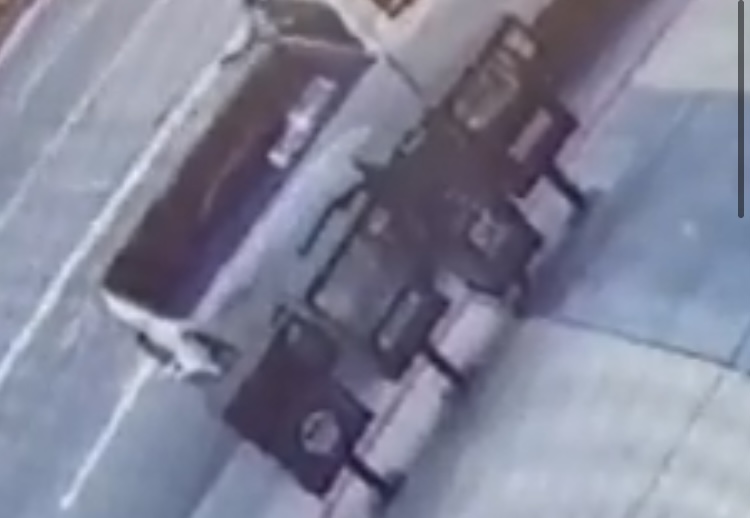 Viewers watch as a second, unidentified man in the video walks by the delivery driver and calmly enters his vehicle through the driver's side. With the door left wide open and the engine still running, the carjacker simply gets into the truck and drives off, prompting the delivery driver to make a futile attempt to stop him, which includes jumping into the pickup's bed and taking a short ride while frantically pounding on the window in an effort to get the thief to stop.

Shortly after, new surveillance footage shows the same white delivery truck badly damaged crashing into cars ahead of it with the barefooted unauthorized driver, again, calmly walking east while changing his clothes in broad daylight as if nothing was amiss.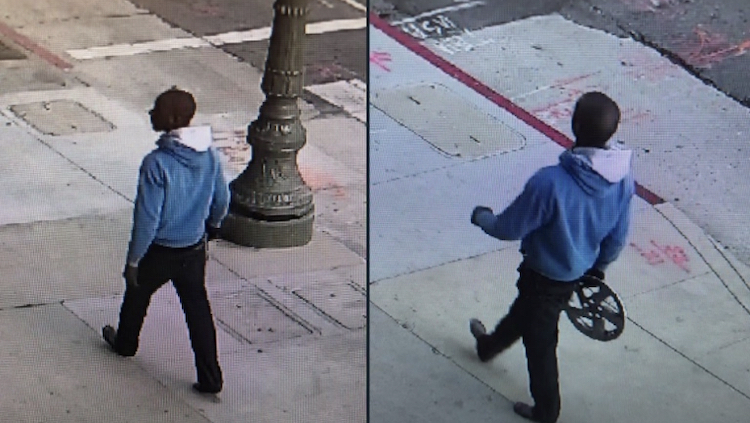 Unfortunately, the worst of the incident involved 46 year-old Branden Finely, a local biker who was struck and killed by the carjacked vehicle after being hit and thrown several feet. Finely died at the scene.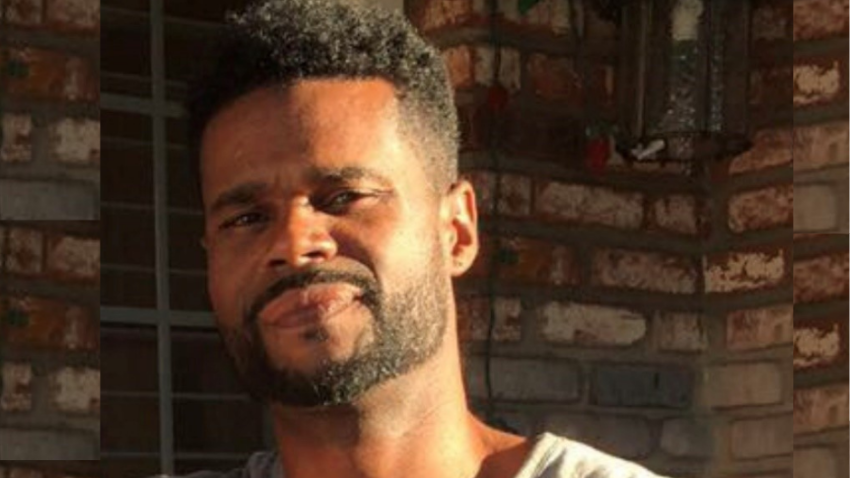 Police are asking for anyone who may have information regarding the capture of Finely's killer to come forward, offering a $50,000 reward.
A candlelight vigil was held Saturday night on the corner of Olive and 7th where the fatal hit and run incident occurred, while family of the victim are demanding justice for the killing.