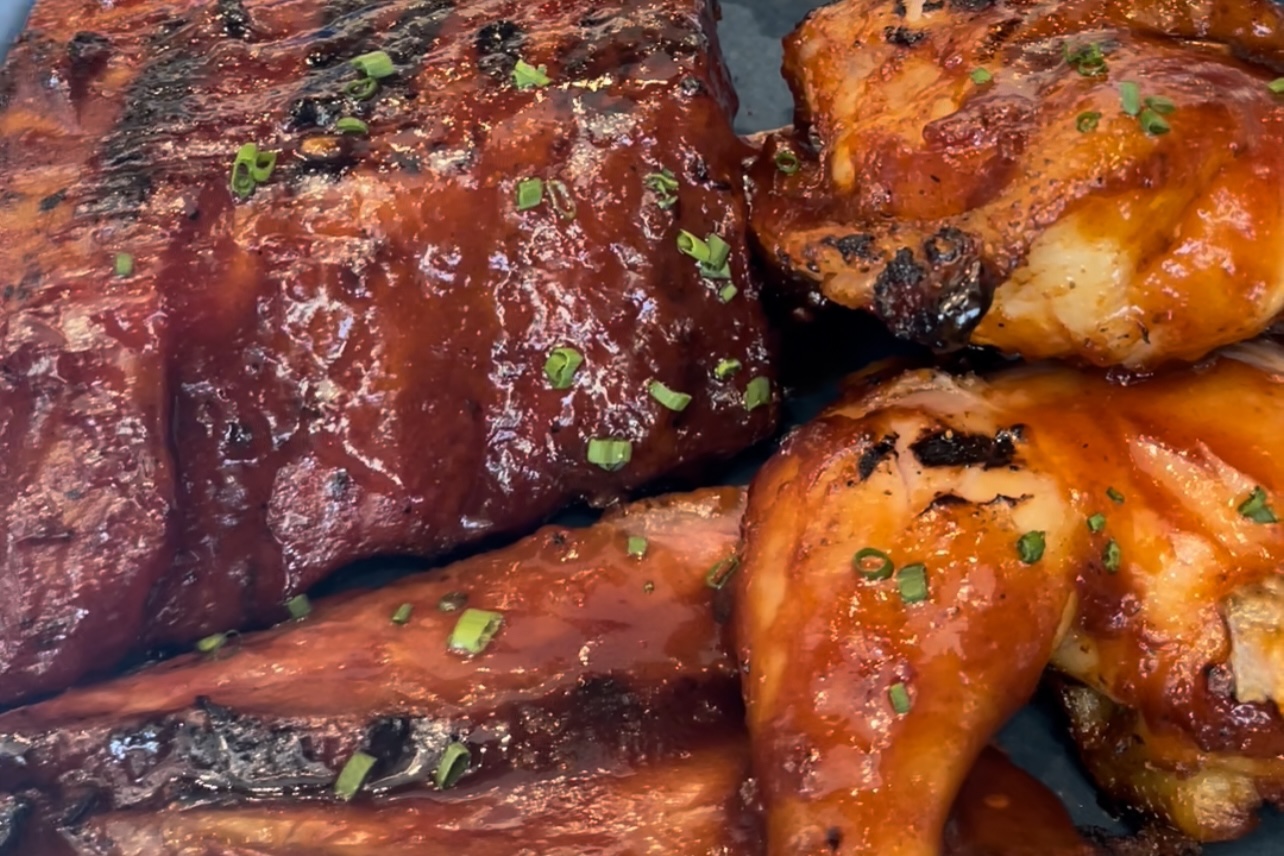 Smoke City Char Bar is firing up the Arts District. This newly opened sit-down restaurant with a full bar and expansive patio serves locally sourced meats naturally smoked onsite by Executive Chef Omari Williams.
Located in the Aliso Building at 950 E 3rd, Smoke City fires up a tremendous variety of savory BBQ forerunners we've all grown to know and love.
The team behind the concept includes Ki Yong Choi, owner; Raun Sutton, Executive Chef, Corporate Director of Food and Beverage of Choi's hospitality group, Cathedral Hill Associates (CHA); and Jim Davis, Corporate Director of Operations of CHA.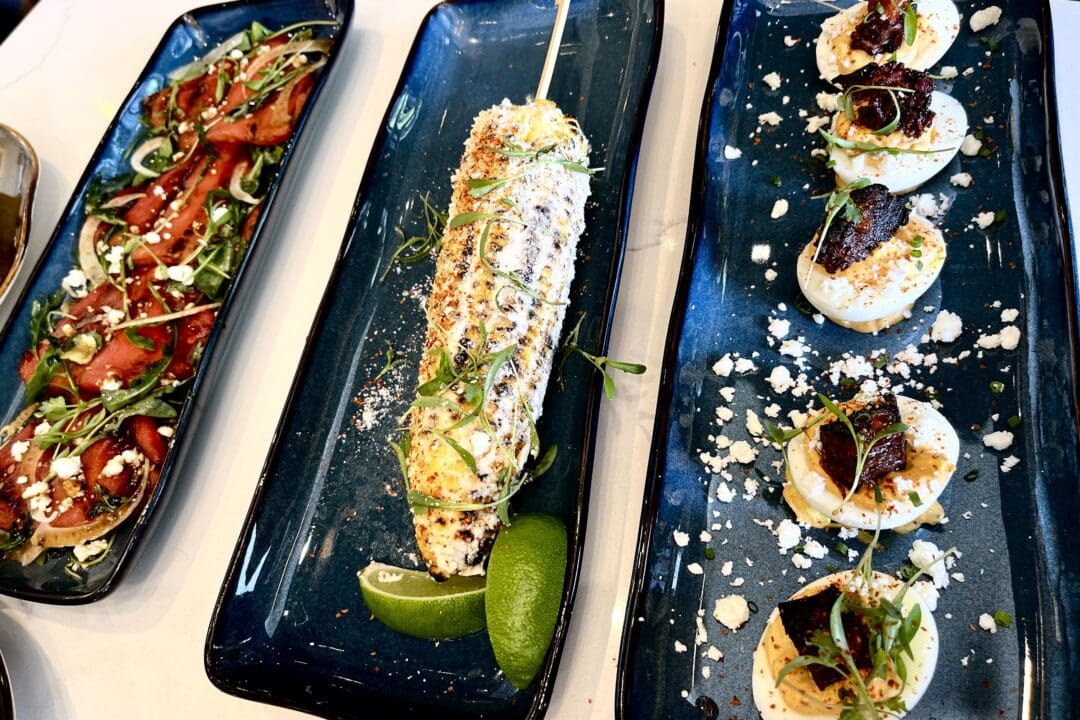 Smoke City Char Bar's craft-smoked meats are smoked onsite. Also, they offer pescatarian, vegan and vegetarian options with hearty plates of salmon and jack fruit. The main dishes are complemented by a sweet flight of house-made dipping sauces, including Cayenne Honey, Molasses Harissa, Soy Ginger, and Mustard Seed-Apple Cider.

The mix and match style menu allows guests to choose between plated, sandwich, or salad offerings, alongside a variety of scratch sides that puts Smoke City in the running for best BBQ in downtown LA.
Starting strong with an ear of grilled sweet corn, Smoke City Baked Beans, meat enhanced mac n cheese, and Napa Cabbage Slaw – Smoke City finishes first with one of the best BBQ menus this town has ever witnessed.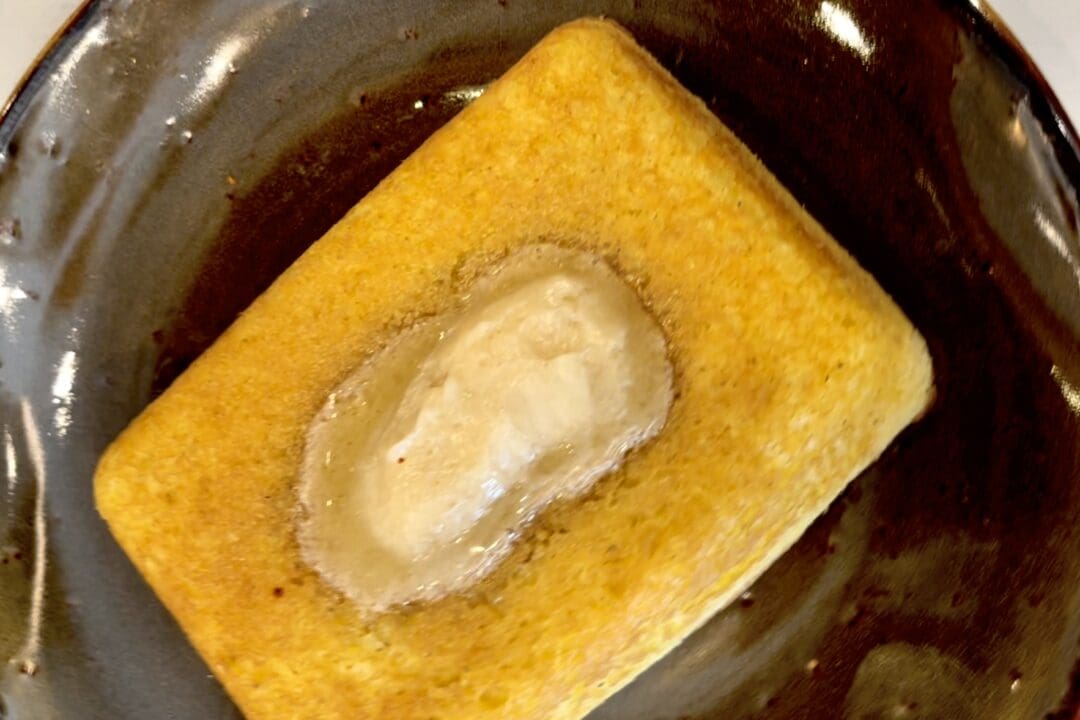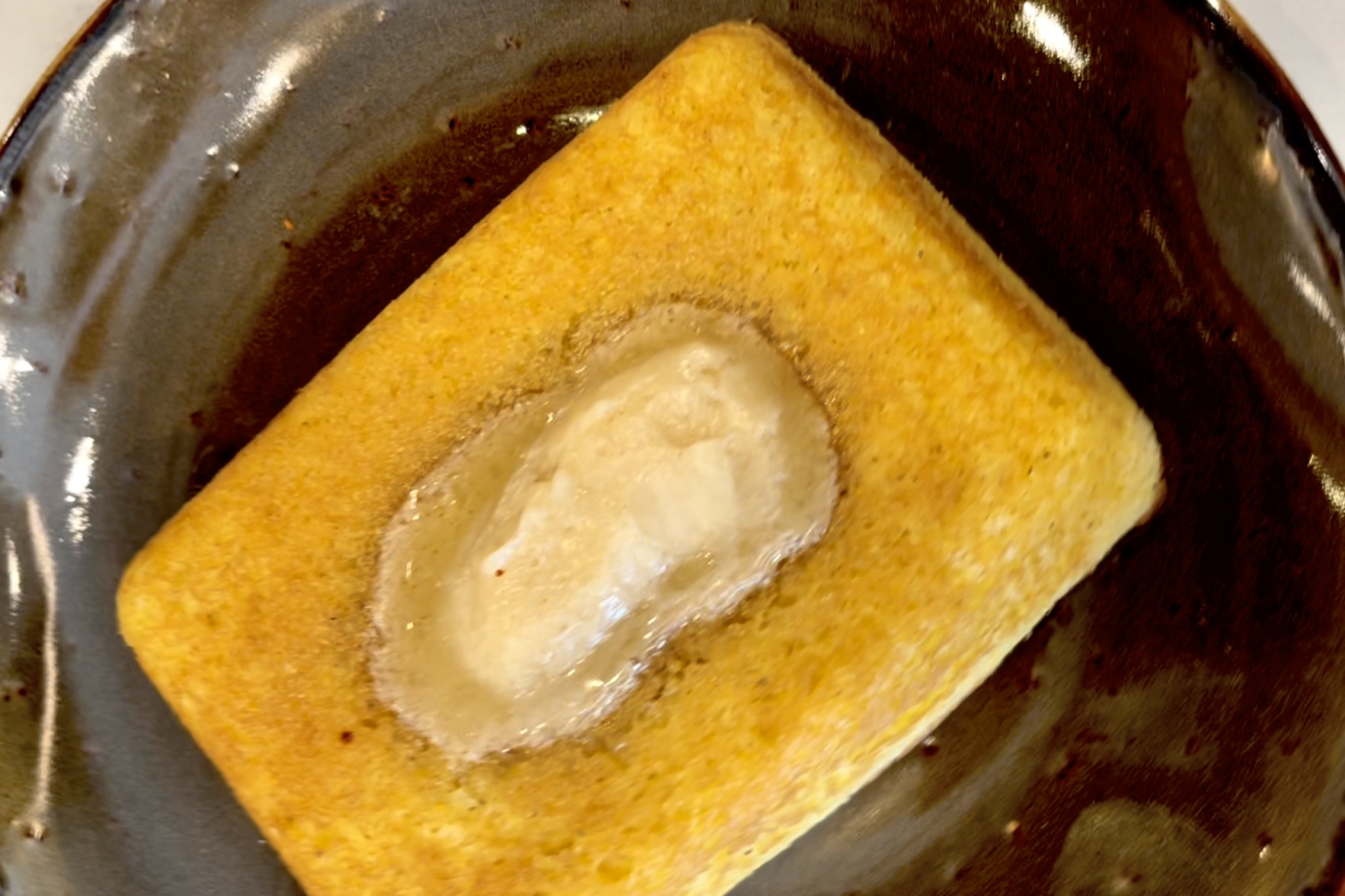 They could have won the entire competition with just the Cast Iron Skillet cornbread, but then we wouldn't have gotten a chance to root for the Watermelon Salad, tender Baby Back Ribs, BBQ Chicken Wings, or the perfectly charred bark of Smoked Beef Brisket.

"While smoked meats are what come to mind for most, we wanted to ensure our restaurant was inclusive to both vegetarians and pescatarians by offering some lighter options. We also felt compelled to create a beautiful space that was the perfect place to enjoy a casual lunch or evening out."
Suppose you're not too busy looking down at your plate, glance upwards at the stunning sculpture hanging over the dining room. Arts District-based interior designer Mary Dailinger designed the entire hall, bar, patio relay with local elements, including artwork, LA-made fabrics, and wood and metal, paying homage to the Arts Districts' iconic industrial feel.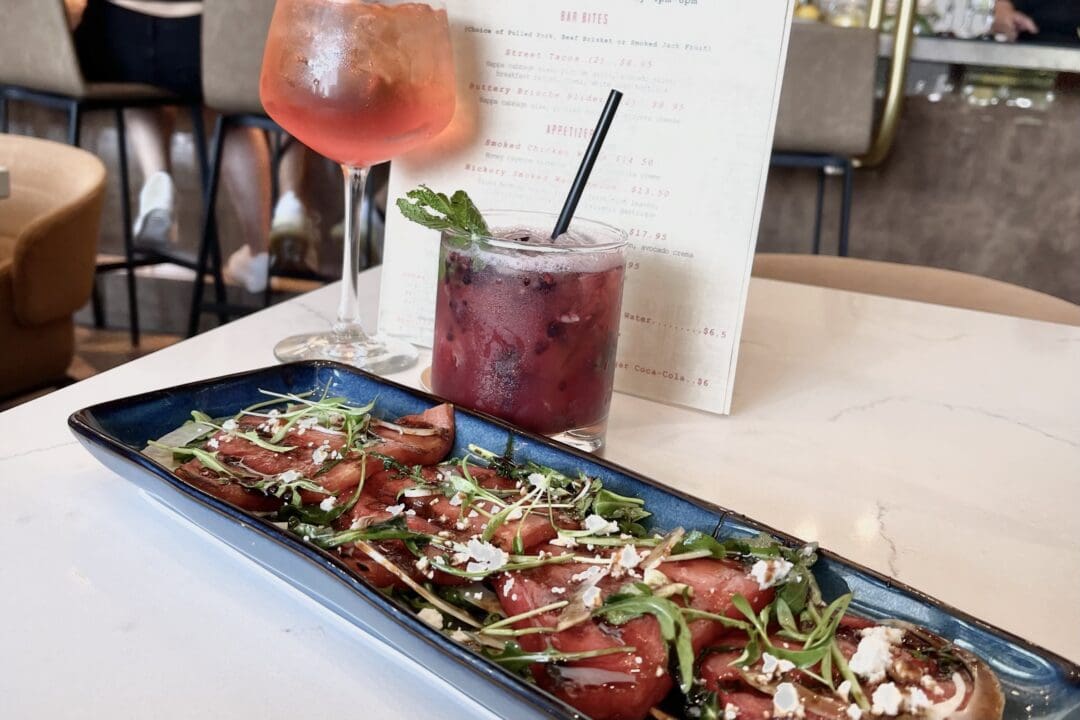 Popular Bourbon drinks inspire the cocktails from the South, including Mint Juleps and boozy lemonades, and iced teas. Beer offerings include local favorites such as Arts District Brewing Company's Hefeweizen and Angel City's IPA.
Celebrate outdoors on the spacious patio for tantalizing trophies of Smokey Sangria (Red or White) with Terrazas altos, fresh berries, and smoked watermelon.
Cocktail bar highlights include the Lass Fashion featuring Bulleit Rye, hella orange bitters, molasses, and a filthy black cherry garnish, and the Mamba, made in homage to the legendary Kobe Bryant; this cocktail's winning mentality is a mix of Woodinville Rye, mint, blackberries and lime. Congratulations DTLA! Smoke City Char Bar is our winner.
Smoke City Char Bar will be open Sunday-Thursday 11am-11pm, Friday-Saturday 11am-12am.
www.smokecitycharbar.com