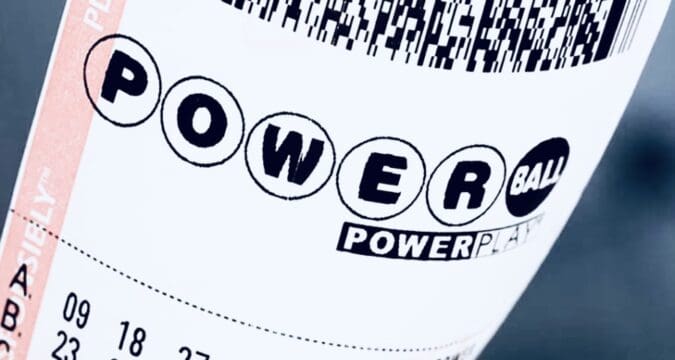 In a stroke of cosmic improbability, the winning $1 billion Powerball ticket was sold in one of the most remote parts of Downtown Los Angeles, right next to Skid Row! It's like finding a diamond in a haystack while dancing in a tornado – pure lottery madness and Downtown wouldn't have it any other way.
Now, let's wrap the mind around these odds for a moment. The chances of hitting the jackpot were 1 in 292,201,338! To put that into perspective, you have a better chance of spotting a UFO, getting struck by lightning twice, and being elected as President all on the same day! But hey, someone had to defy those astronomical odds, and they are about to dive into a swimming pool of unimaginable riches.
This jackpot's no small potatoes either. It's the seventh highest in the history of the whole country! Even the Powerball itself couldn't resist being impressed, and it's now resetting to a "mere" $20 million for the next round.
Remember that guy who scored the record-breaking $2.04 billion Powerball jackpot at a gas station in Altadena? It's like LA just can't get enough of these insane winnings.
It's Summer Unleashed In SoCal where there are Match 5 winners worth nearly half a million each, making it rain lucky tickets in the area.
The lucky DTLA ticket was sold at Las Palmitas Mini Mart in 12th and Wall. They will get a 1 percent bonus of the prize amount. Let's see what they will do with it. But, wait! How will this change the life of the lucky devil behind this incredible windfall?
DTLA LOVE IT OR LEAVE IT!
Once just a hopeful ticket holder from the impoverished area, perhaps even an unhoused;
with DTLA having such a cult-like following, would it be a surprise if this walking money vault decided to settle here, add another museum to Bunker Hill, pay for more police to patrol the Historic Core or set up a charity to help out their old neighbors in Skid Row? And what about buying the penthouse at the Ritz? Or will they take the money and run?
What would you do?