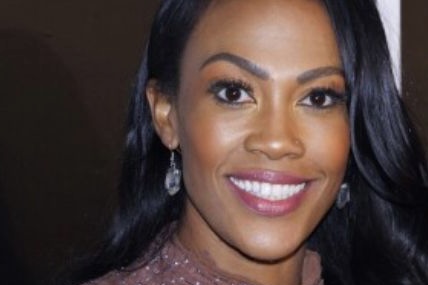 Former Olympian Kim Glass remains deeply disturbed after a brutal attack on the streets of downtown Los Angeles in 2022. Months later, her assailant received a sentence that she finds inadequate. "Who knows what could happen next? It's like a little slap in the face," Glass expressed.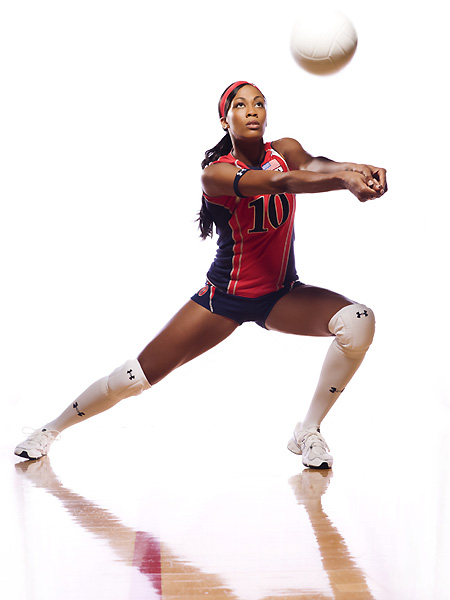 The stunningly beautiful Glass, who won the silver medal with the U.S. women's indoor volleyball team at the 2008 Summer Olympics, was assaulted in July 2022. A homeless man attacked her, hitting her in the face with a 10-inch metal bolt, leaving her bloody and with multiple facial fractures requiring over 40 stitches. Shortly after the assault, Glass recounted the horrifying incident during an exclusive interview with KCAL News. She recalled the rage in the attacker's eyes.
Months later, the attacker, 52-year-old Semeon Tesfamariam, was sentenced to eight years in prison. Glass learned that his sentence might be reduced due to time already served and potential incentives for good behavior, possibly resulting in only a three-year imprisonment. Despite her past empathy, she deems this sentencing unjust, especially given his criminal history. "Is it because I didn't die that it's okay?" Glass questioned. "That he can get all these extra credits to get back out immediately? He does need to sit and think about it. Just because I have empathy for him, that empathy doesn't outweigh my concern for citizens who don't deserve to be wrongfully attacked."
Glass was the fifth known victim of Tesfamariam since 2018. Court records reveal his history of assaulting women with weapons. Despite striking a 19-year-old girl with a metal pole in 2020, he received probation. While serving probation, he attacked a prosecutor in the District Attorney's office, leading to his incarceration. He was released on parole before assaulting Glass in July. After his recent sentencing, the District Attorney's office disclosed that Tesfamariam pleaded no contest to an entirely different felony count of assault with a deadly weapon and admitted a prior strike. Despite her anger, Glass fears she won't be the last victim, motivating her to speak out. "It's like a vicious cycle on his part, and I hope he breaks it. It's a vicious cycle on our system's part, and I know that all these Angelenos hope that he breaks it," she emphasized.
Following the sentencing, the prosecutor attacked by Tesfamariam in the DA's office issued a statement: "I want to acknowledge Kim Glass for her bravery and determination during the most challenging aspects of being a victim of a violent crime. She not only speaks up for herself but also seeks change and justice for others. I hope today's sentence brings closure for all of us, and Mr. Tesfamariam will no longer be a threat to women in Los Angeles."