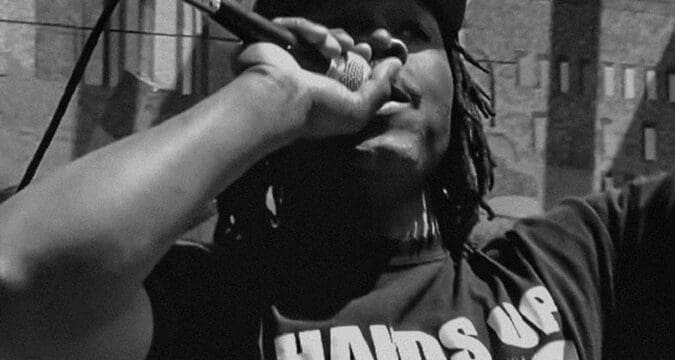 Pastor Cue Jn Marie of Skid Row's Church Without Walls along with hundreds of Skid Row advocates have no intention on allowing controversial Christian Worship leader, Sean Feucht to conduct an unmasked "Biological Attack" /sermon in their neighborhood.
They want the right-wing Feucht and his crowd of supporters to know, Skid Row leaders have organized a street blockage to put an end to any plans of hosting massive unmasked events in Skid Row, and Little Tokyo on December 30, from 6 pm to 10 pm at 5th & Towne, and December 31 from 2 pm to 5 pm, at 312 Azusa Street, both in DTLA.
Pastor Cue Jn Marie of Skid Row's Church Without Walls says, "The gospel Feucht brings is draped in the same hypocrisies that justified slavery and classified Black people as three-fifths human. But he also takes an extra step, he threatens the health and lives of every resident in a community that's barely hanging on."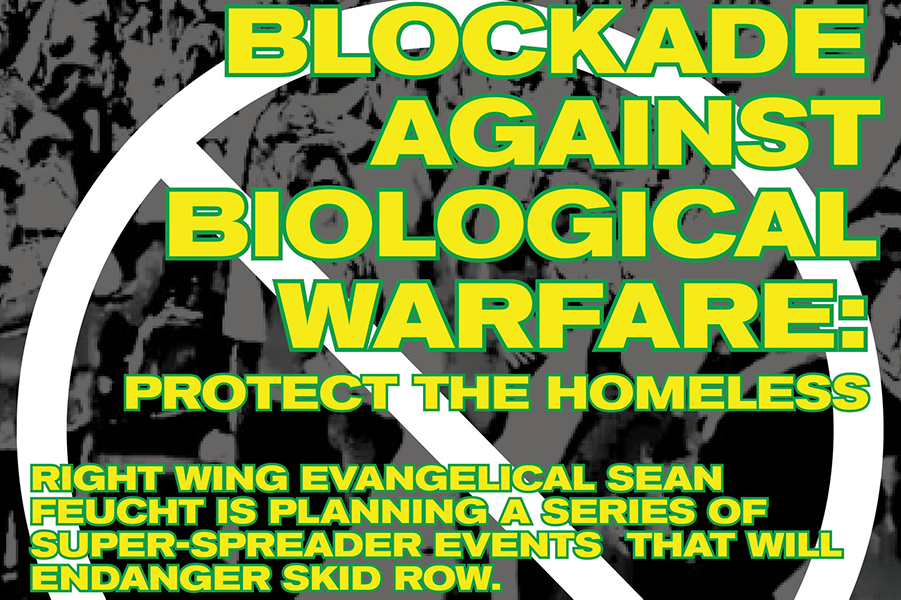 Feucht was recently coined, "Jesus Chris, Superspreader?" by Rolling Stone magazine due to his hosting and promoting large, maskless concerts that decry Covid-19 restrictions. The religious, yet political concerts target movements for racial justice, namely Black Lives Matter, while attempting to persuade his followers that pandemic-related public health restrictions are nothing more than the persecution of Christians.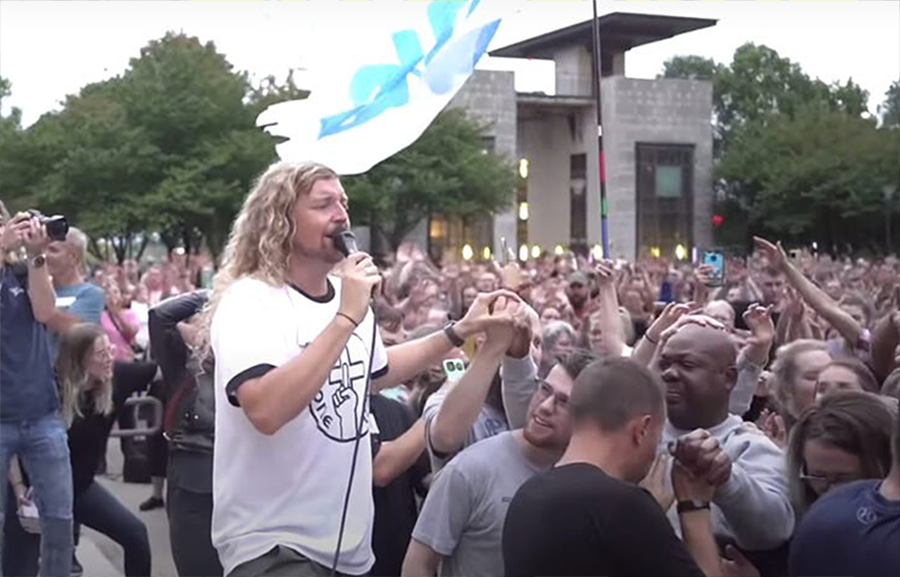 With four homeless people dying daily in Los Angeles, residents have taken it upon themselves to respond to the pandemic by vigorously creating a public health infrastructure. Pete White, Executive Director of the Los Angeles Community Action Network, (LACAN) elaborates,
"We've created hand-washing stations, secured masks, and other protective gear, provided Covid-19 education, secured partnerships with non-profit health providers for rapid testing, created a mutual aid network that provided food and tools to shelter in place. This work was done to save lives because Los Angeles' most vulnerable community has been abandoned."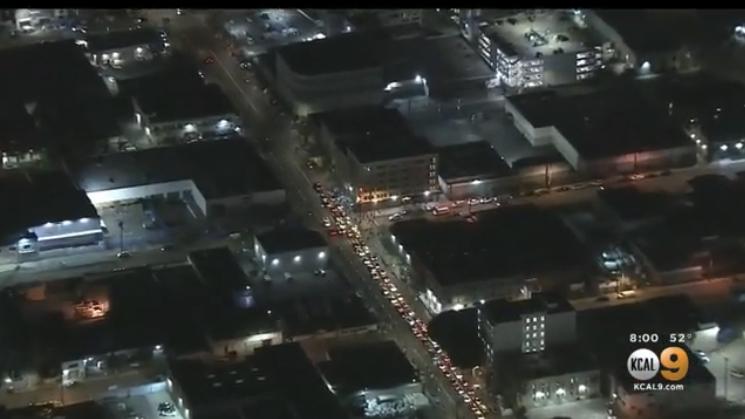 Advocates of Skid Row see Feucht's visit as a planned assault on Skid Row, particularly egregious because it's a predominantly Black community experiencing structural and institutional racism, injustices that rival conditions found in Third World countries.

But, its not just Skid Row. Word and outrage of Feucht's visit to Echo Park is has spread as well thanks to major news outlets LA Times and local news reporting on the planned event.
Jn Marie reached out to Feucht via social media but has yet to receive a response. Also, with little response from LAPD or City Hall, in many ways, Feucht is seen to be waging biological warfare against a community he deems as defenseless. Skid Row community advocates say, he will soon find this is not the case if he chooses to continue down this path.