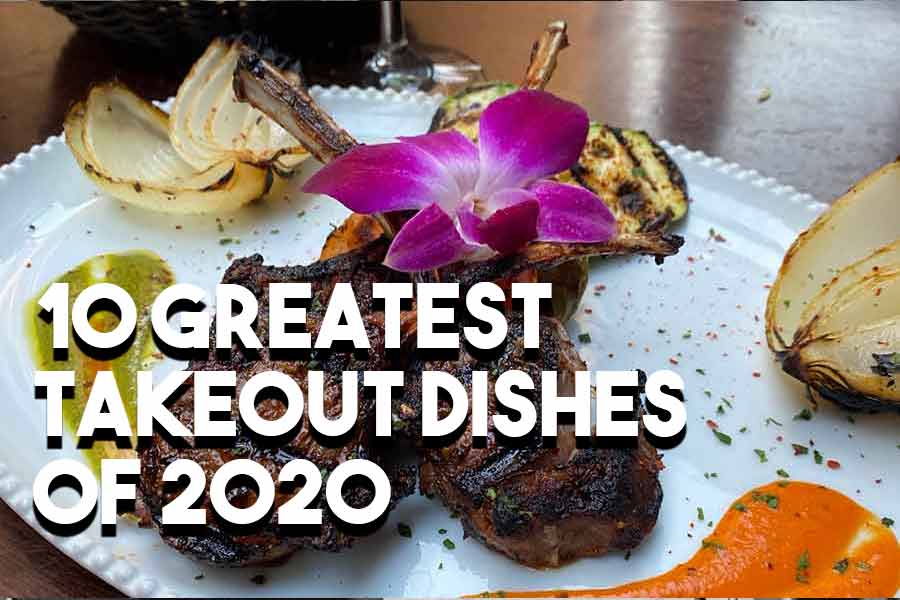 No doubt 2020 put a damper on our restaurant hospitality scene here in Downtown Los Angeles, yet, despite the closures, and toggling back in forth between outdoor dining and TakeOut, DTLA managed to do what it does best, serve diners the Greatest Dishes in all the land. Here's our list of our 10 Greatest TakeOut Dishes of 2020.
Brera Ristoranti – Little Italy of the Arts District
Downtown will forever support Brera Ristoranti. The Arts District just wouldn't be the same without their sister eateries Factory Kitchen and Sixth and Mill.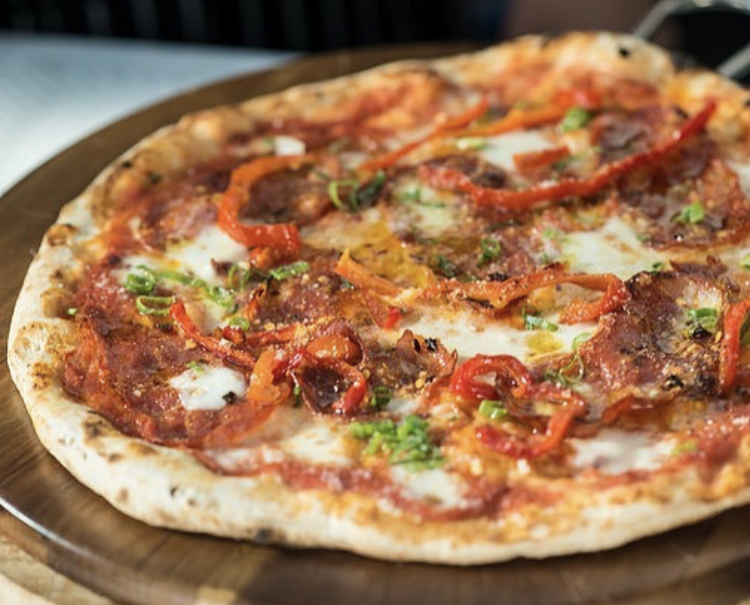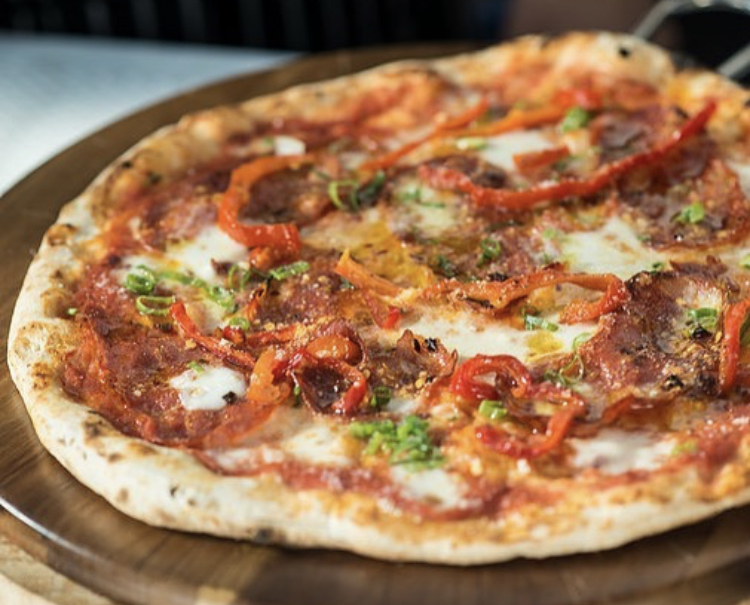 This is the true taste of Italy complete with all the mastery that only great chefs with origins from the region can bring.
Chef Angelo Auriana and partner Matteo Ferdinandi grew up along the Po River Valley in Northern Italy.
Dishes coming from Brera's kitchen offer the closest flavors to Italy imaginable featuring locally sourced and fine imported ingredients that have successfully gone through Brera's particular process of culinary transformation.
When it comes to great dishes at Brera there are many. Yet, if we had to choose one to top the list, it would have to be the pizza.
Pizza you say? Why not the POLPI octopus with its long, soft curved tentacle, charr-roasted over flames setting the bar for octopus dishes from around the world?
Or why not choose the RED WINE SPAGHETTI with Gorgonzola and thyme or the TAGLIATELLE lobster pasta with its compelling display of cocoa pasta, lobster, langoustine, mussels and tomato.
DTLA chose Brera's Pizza because there simply isn't a better tasting pizza.
Brera has one of the only wood fire pizza ovens here. Woodfire cooking dates back to the ancient times of Pompeii where uncovered stone ovens from the fated city are still being used to this day.
Brera's pizza is priced comparable to most except with Brera, you get the freshest, finest toppings money can buy. The pizza has a thin crust and topped with choices of Mozzarella, burrata, mortadella, pistachio, Fennel sausage, tomato, whipped ricotta, spicy salami, and scallions. Any pizza choice is highly enjoyable. Brera Ristoranti pizza will forever be one of the Greats. www.breraristorante.com