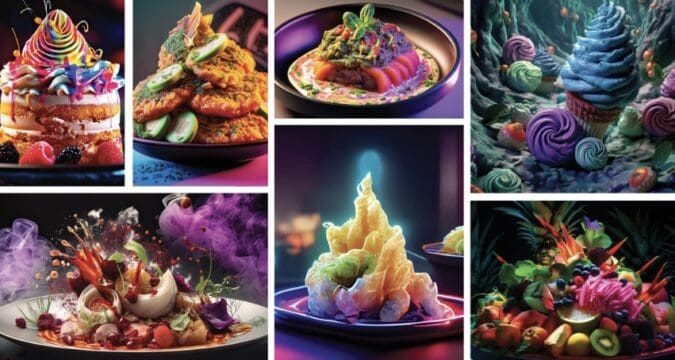 Amidst the vast expanse of the DTLA skyline, a captivating transformation is unfolding at the illustrious Magic Box venue.
Widely known for hosting immersive shows that surround the senses, Magic Box @The REEF — Downtown's comprehensive "one-stop-shop" for new and seasoned event concepts — will host the culinary immersive escape VKX – The Vkind Experience, themed around "What if plants took over the world?"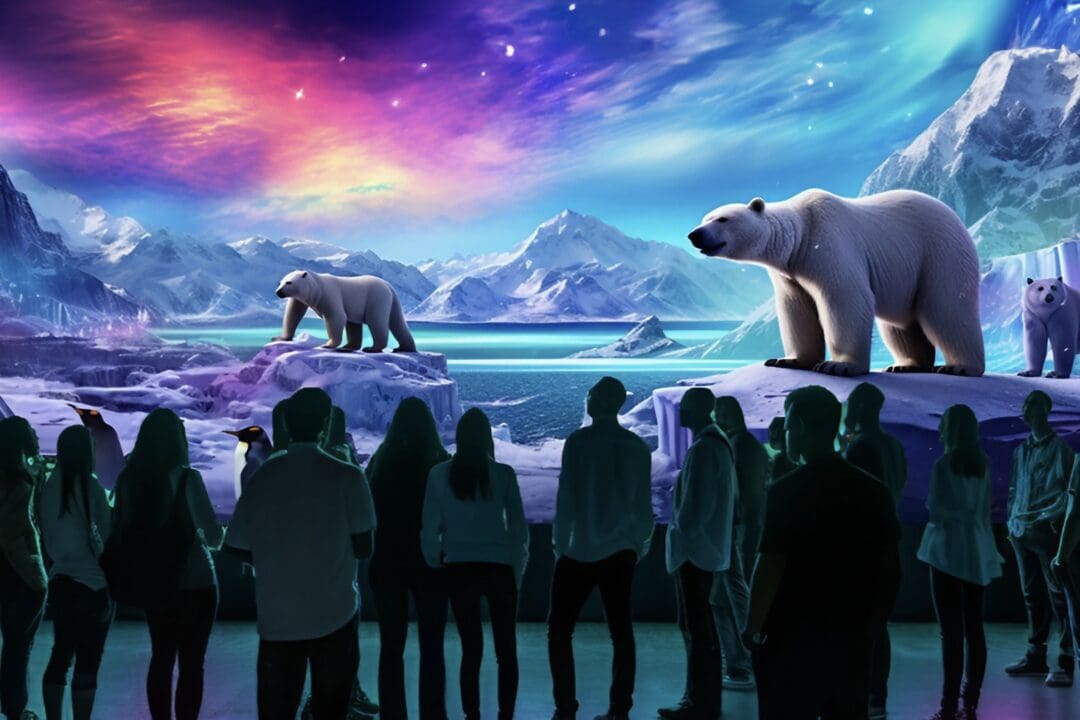 The Vkind Experience will open its doors to the public this November 11-12th, promising unforgettable experiences for foodies and world-adventurers alike. But, it's not just any world…
The immersive world of delicacies promise to deliver guests a glimpse into a realm where plant-based cuisine reigns supreme.
The upcoming immersive VKX sensory event, with its vibrant colors and rich aromas, will reward each guest with mouthwatering flavors at every turn.
VKX is an inclusive gathering for all. From the seasoned vegan to the plant-based newcomer to those simply curious about the lifestyle, VKX provides opportunities to network with like-minded individuals, influencers, and plant-based celebrities.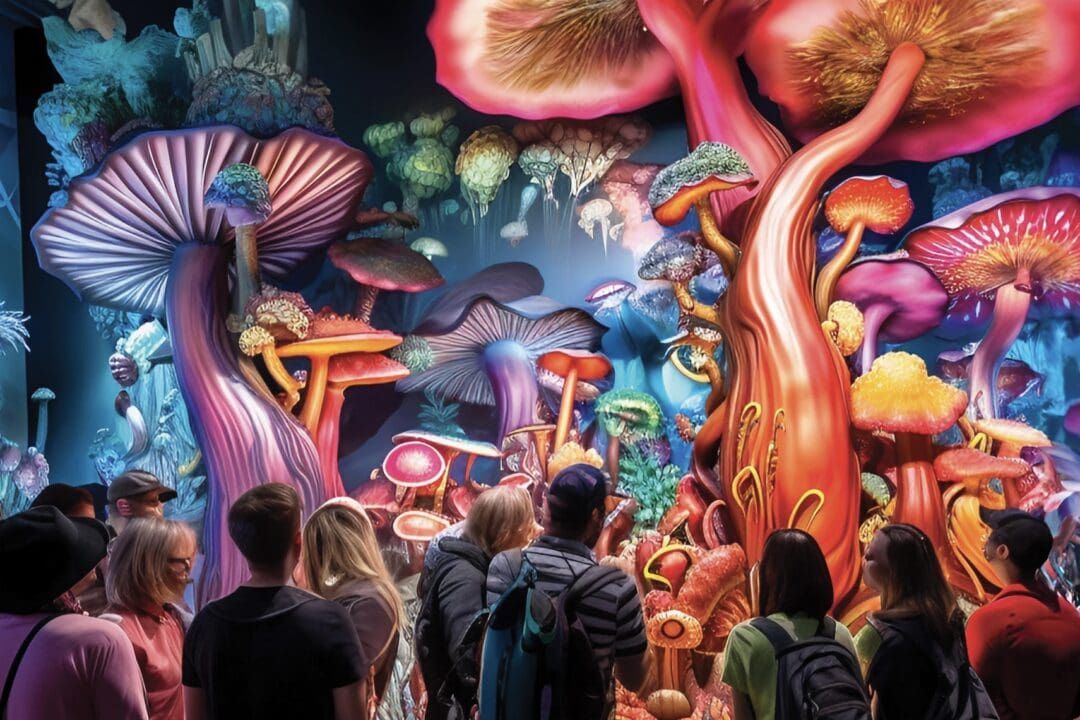 The event will also debut several new product firsts. And guests at VKX will also be the first to view the short film, "The Next Girl."
Just outside the exhibit, there will be live DJs, lifestyle shopping, a 360 photo booth, and cocktails in the VIP room and plenty of opportunities for photos and socializing — all meant to encourage participants to envision the positive impact of a plant-based future.
"VKX isn't just about indulging the senses," says Vkind founder Star Simmons.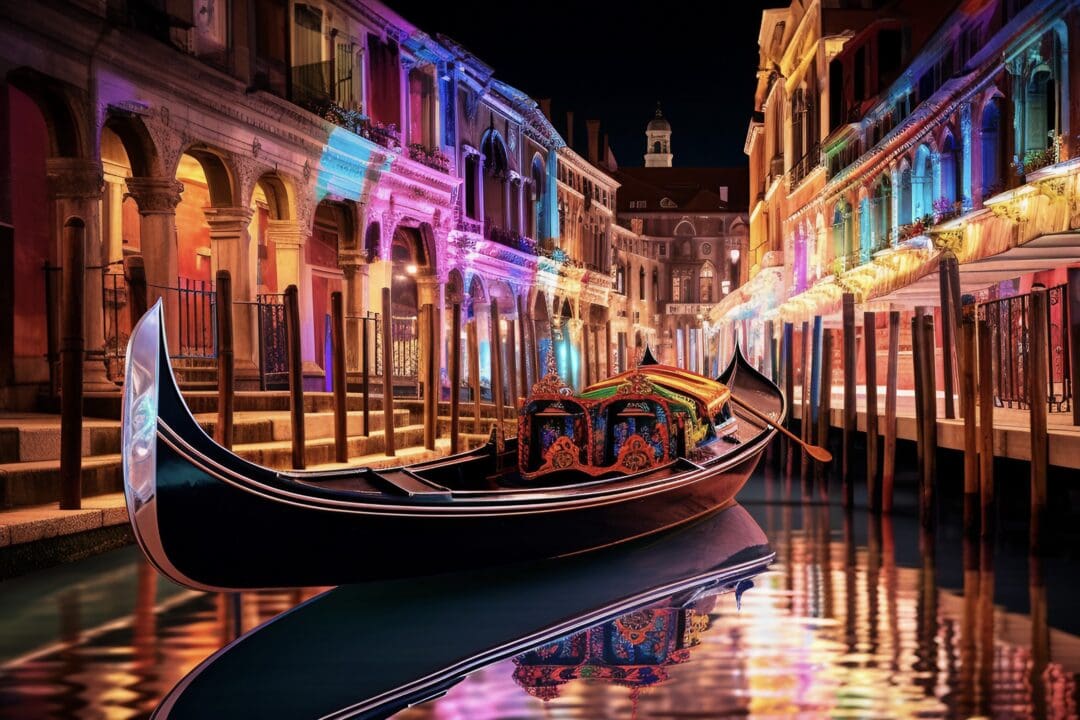 It's also meant to engage visitors in a dialogue about the interconnectedness of the world. Through thought-provoking designs, captivating narratives, a compelling short film, and a diverse array of international plant-based cuisines, VKX sheds light on the environmental, health, and ethical advantages of choosing vegan alternatives."

A portion of ticket sales and hotel bookings will be donated to LA-based nonprofits Saffyre Sanctuary (a horse rescue), UnchainedTV (plant-based media), and Vegans of LA (the first vegan foodbank in LA). Additional proceeds will go to the nonprofit One Tree Planted, contributing to tree-planting efforts for forest and habitat restoration.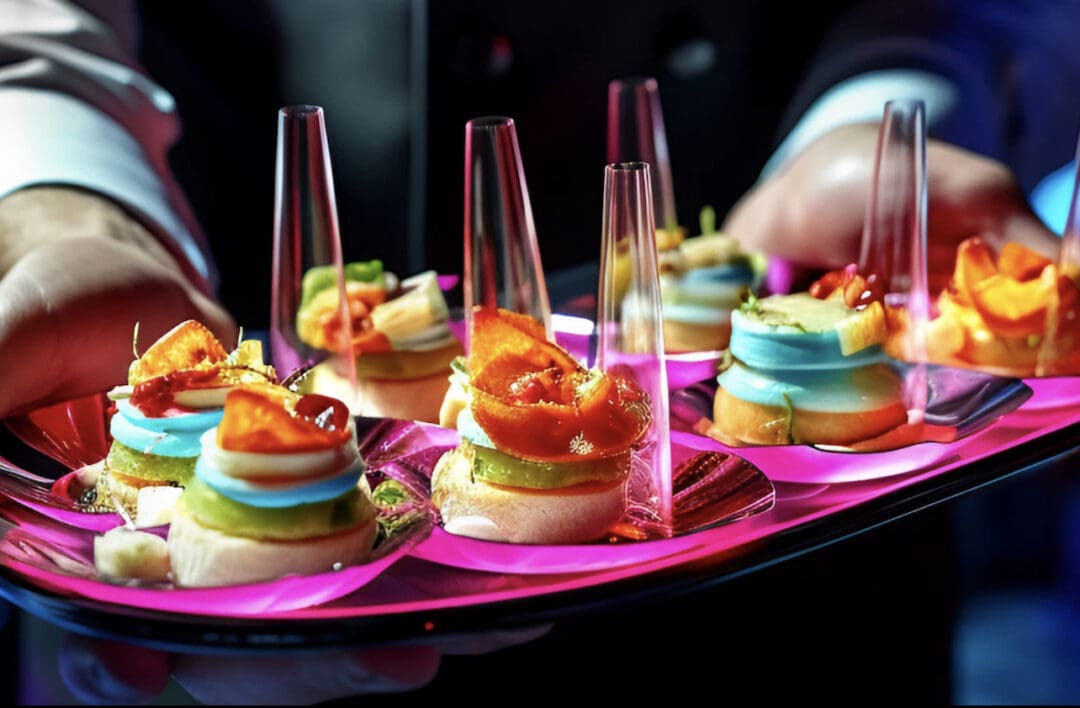 The VKX countdown has begun and the stage is being set for this DTLA plant-based experience happening Saturday, November 11 – Sunday, November 12, 2023, 12:00 PM at The Magic Box, 1933 S Broadway, LA, CA 90007. www.vkx2023.com