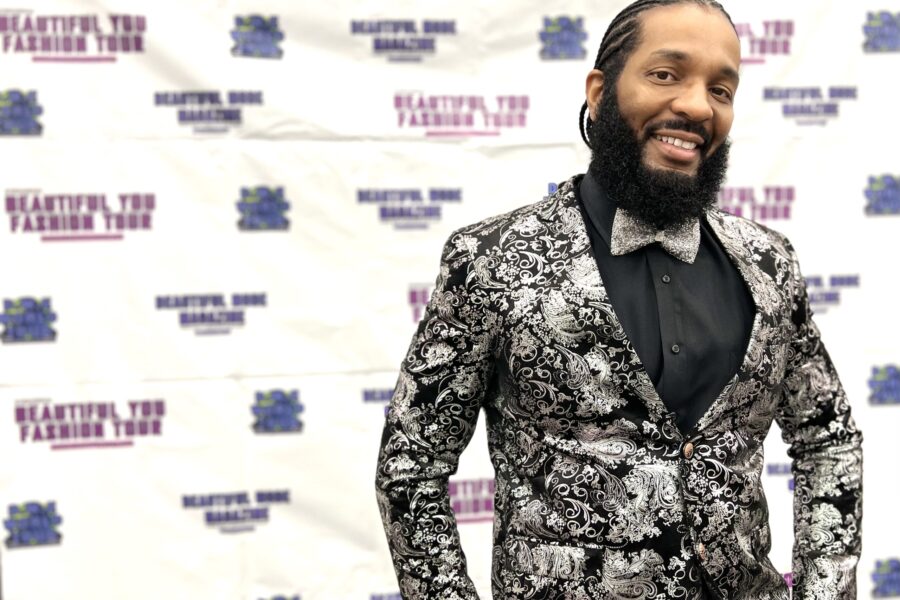 Mr. Debonair's International Beautiful You Fashion Tour is best known for promoting self-love, inclusivity, and body positivity. His nonprofit program accepts adult & child models of all sizes including those with special needs and disabilities. The event is designed to build self-love, self-esteem and overall confidence.
Mr. Debonair is the man who makes dreams come true by having produced hundreds of shows in over 30 cities within the United States and 15 countries worldwide for the past 21 years.
Debonair's International Beautiful You Fashion Tour (IBYF) travels the world from South America, Asia, Africa, Europe, North America, and Caribbean islands, to Australia.
BYFT is a platform for fashion creatives, artists, models, and designers to showcase their talents to the world. Expect great music, a family friendly environment, and beautiful fashion.
Next stop is downtown Los Angeles, CA on August 14th, later, heading to New York Fashion Week, Dallas TX, and Dubai.
Mr. Debonair created BeautifulMode.com, which is an online social community platform for professionals in the fashion and beauty industry to connect on a global scale. The website has thousands of models and fashion industry professionals from around the world.
On August 14, 2022, Mr. Debonair will host the International Beautiful You Fashion Tour at The LA Convention Center at 2:30PM. Attendees can also enjoy exhibits by leading beauty and lifestyle brands. This fun family event is open to the public.
Designers, Models, Vendors, and Photographers interested must text WhatsApp/Mobile +1-254-317-5440 to join this exciting event! Tickets are available on www.BeautifulMode.com