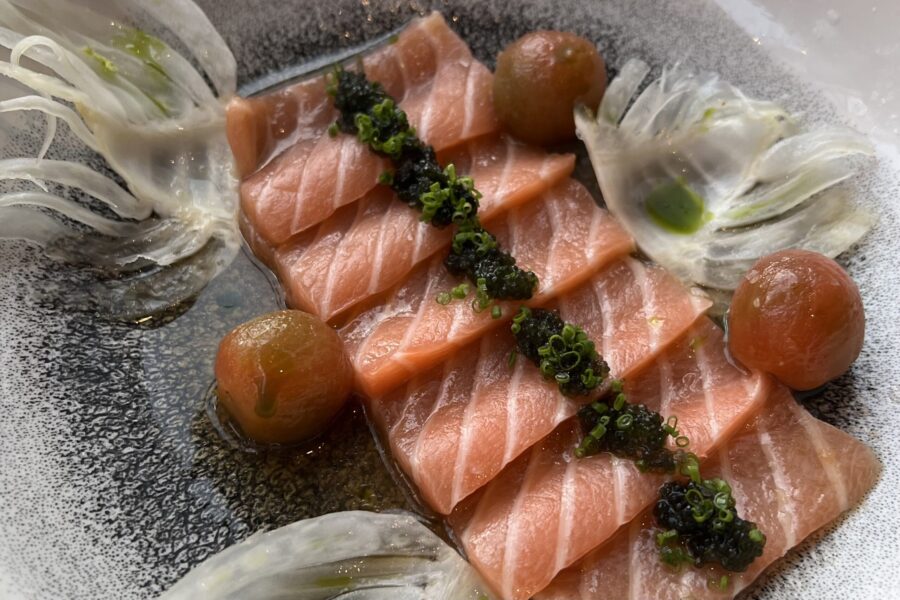 All aboard! Katsuya LA Live has the summer tasting menu for downtown Los Angeles celebrating sushi from all over of Japan.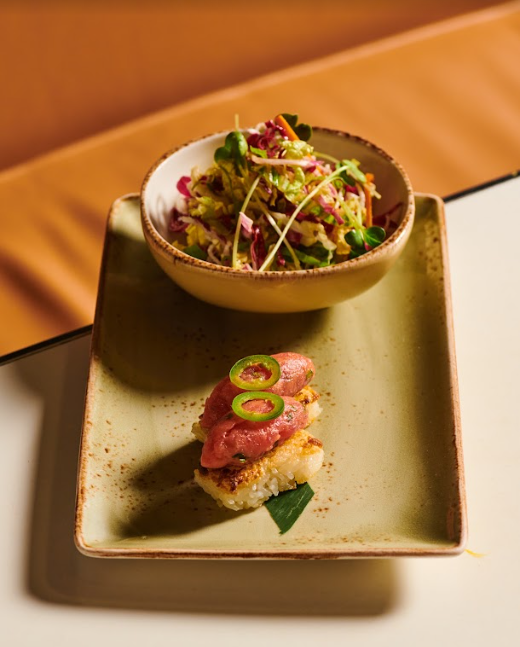 Each month since June, the popular Katsuya LA Live location has been featuring a new inspired menu to highlight cuisine from Japan's most influential culinary regions.
Sign up to receive our Get2DTLA Email Blast.
Travel to Japan with Every Bite
The date, family and corporate event-friendly destination has been taking diners on a culinary tour of flavors, featuring the cooling Sashimis of Okinawa and tempting Tempuras of Tokyo. This August, the new menu will honor the taste of Hokkaido, northernmost of Japan's main islands.
The tasting menus are priced at $55 and offered only at the Katsuya LA Live location at 800 W Olympic, Los Angeles, CA 90015.