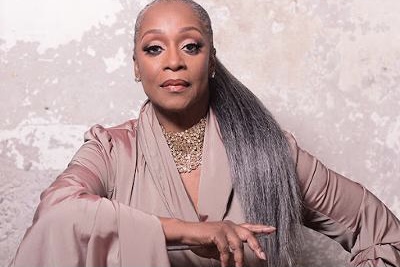 Sunday's in Downtown just got a whole lot more soulful thanks to RDMJ Entertainment's brand-concert series, Soulful Sundays Live, coming to The Globe Theater this fall.


From October to December, everything we love about R&B will be within the legendary historic Globe Theatre on Broadway shortly after the sun sets, including a grand finale with the return of R&B legend El DeBarge.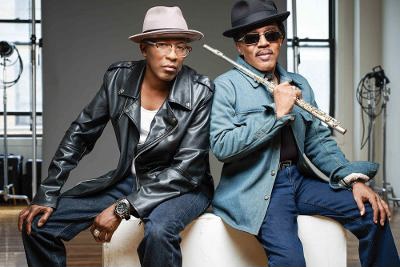 "Soulful Sunday events will bring an experience designed to allow fans the enjoyment of seeing the impressive musicianship and solid songwriting by some of music's greatest legends." says event producer Randy Lopez who started RDMJ Entertainment in 1995.
Sign up to receive our popular Get2DTLA Newsletter!
Hosted by R&B Historian Tyrone DuBose, Soulful Sunday's Live kicks off October 3rd with legendary performers Regina Belle and Surface with special guests DW3.
Grammy Award Winner Regina Belle is a singer-songwriter known for her hit singles "Baby Come to Me" (1989) and "Make It Like It Was" (1990).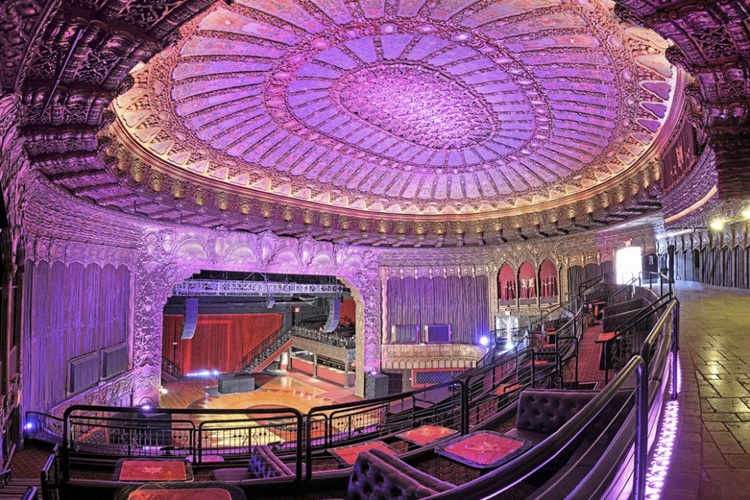 She is also was notable for her hit duets with Peabo Bryson: "Without You" (1987) and "A Whole New World," the central theme of Disney's animated feature film Aladdin, recorded in 1992.
Her theme song "Far Longer than Forever" from The Swan Princess's animated movie, performed with Jeffrey Osborne, was nominated for a Golden Globe in 1995 for Best Original Song.
R&B fans still remember grooving to the group Surface's chart-topping hits from 1988 to 1991 including, "I Missed", "Closer Than Friends", "You Are My Everything", and "Shower Me With Your Love".
This Sunday, Soulful Sunday's Live will open with DW3, today's "hardest working band in the music business," and with dance music provided by DJ Karma Carmille.

Speaking of dance music…
October 17th will be an electrifying Latin salsa dancing extravaganza at the Globe Theatre hosted by Jimmy Reyes from Old School 104.7 FM. The Artist lineup includes Andy Vargas (lead singer of Santana), DW3, Aalon, and Rocky Padilla.
November 7th brings House Music Pioneer and Legend Steve "Silk" Hurley Birthday Bash with special guests CeCe Peniston, Carolyn Griffey of Shalamar, Byron Stigily (of Ten City), DJ David Harness and a slew of special surprise guests.
There's a meeting in the ladies room on November 14th with the break-out all-female 80s R&B/Funk band, Klymaxx featuring Bernadette Cooper plus R&B electronic funk duo The System and DW3.
On Sunday, December 12th, R&B Legends RAYDIO will perform with exceptional guests The Jones Girls featuring Shirley Jones and DW3.
The series closes out on December 19th with a special reunion and first time on stage together El DeBarge and Switch, bringing an end to an exciting concert series for 2021.
The ticketed series will take place on selected Sundays, October – December. All shows will are held at The Globe Theatre, 740 S. Broadway, Los Angeles, CA. 90014.
Tickets will be available starting September 28th at wl.seetickets.us/SoulfulSundays – Visit www.globetheatre-la.com or www.seetickets.us for performance dates of artists.