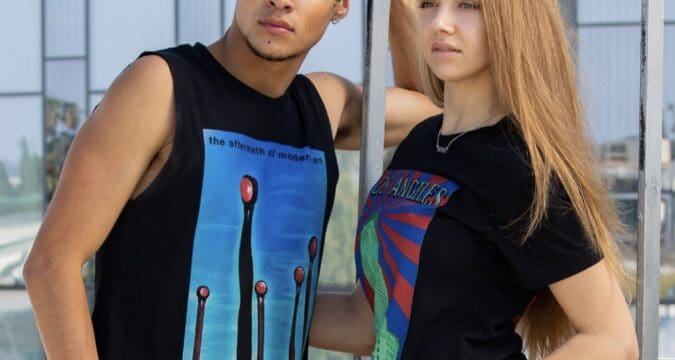 Vincent E. Soliz is the Owner and Art Director of Studio Circa Apparel, a LA Urban Streetwear Brand vividly representing the great city of Los Angeles and beyond.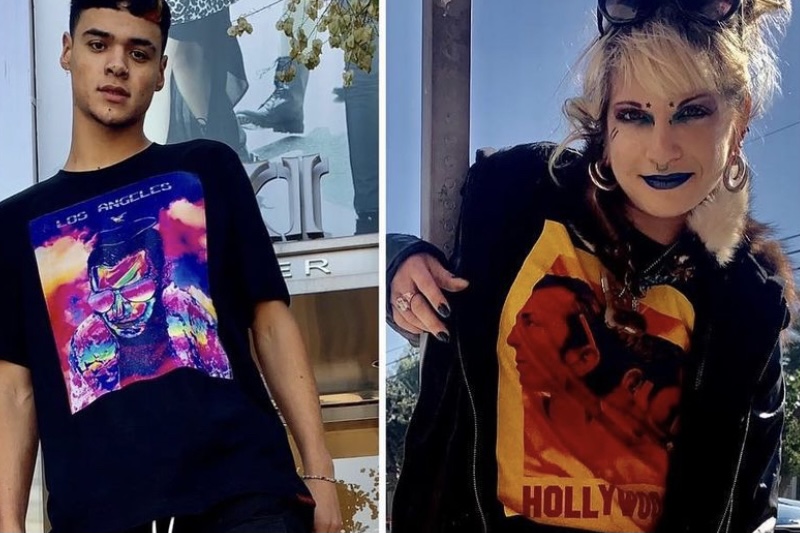 Recently making a move from pop-up shop and online store to brick and mortar, Soliz just found the perfect home here in Downtown Los Angeles.
Studio Circa started as a fashion photography/art production company inspired by the expression of freedom found in art and design in Long Beach in 2006.
"We started printing tee shirts with the "Masks" design as an experiment in 2014 with measurable success. Since then, our brand has grown to 20+ Fresh designs printed on 100% cotton tees, hoodies, crewneck sweatshirts, and crop top hoodies. We are in the process of expanding again with sportswear and limited edition pieces."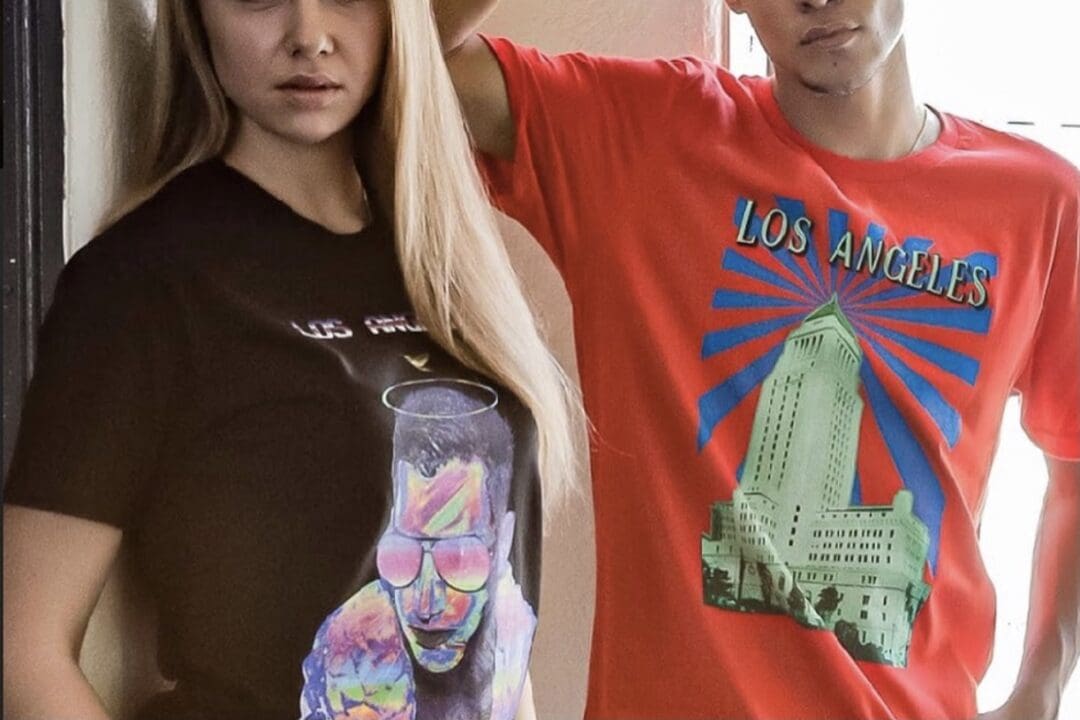 The brand's best-selling pieces are "Atomic Flower," "LA Launch," and "LA City," all found online and during announced LA Pop-Ups.
DTLA is a place that impacts the world in every area of culture and society, moving Studio Circa from Long Beach to DTLA.
Sign up to receive our popular Get2DTLA Newsletter!
This week has been very exciting for the Circa team, who have put a lot of blood, sweat, and tears into the Studio Circa Brand to build a world-wide brand.
"We are so grateful for every opportunity given to us and to every door opened to us. But most of all, we are grateful to every customer that has decided to purchase and wear the Studio Circa Apparel Brand."
Customers love the feel and quality of Studio Circa's 100% cotton products. They are also enamored by the vibrant colors of their original designs that can be worn as casual streetwear or dressed up as a fashion statement at the red carpet event.
Famous clients include Supermodel Karolina Muller, pictured wearing our pieces all over Europe, and premier events.
"Studio Circa is LA. We are here to add onto that impact with the creativity, superb quality, and the desirability of an LA Brand."
Cheers to the failures and successes, defeats, and triumphs; that make a brand as bold as Studio Circa proud to be a part of the American Dream.