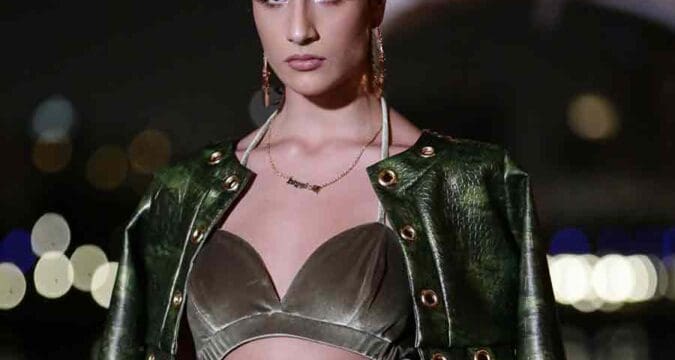 This Fashion Week, with LA's palm trees and setting sun as their backdrop, models of all shades and sizes took to the Model Mafia runway in edgy and eclectic digs for a drive-in #LAFW.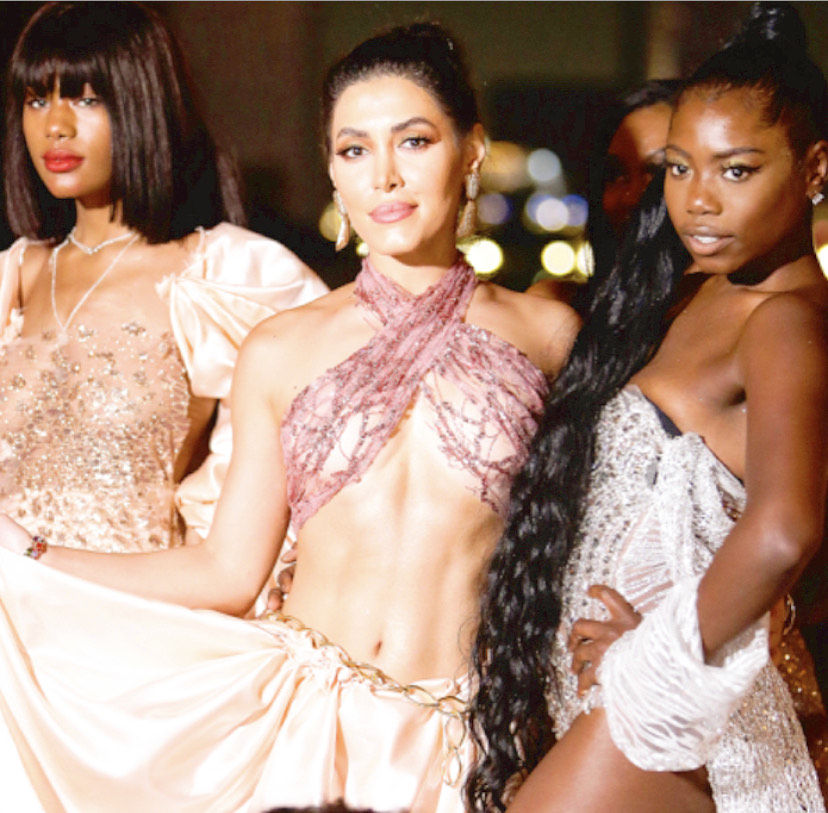 50 models strutted across the indoor-outdoor rooftop runway embroidered with string lights, as vibrant host and model Queen Sheba introduced 10 celebrity and emerging designers to an engaging (and socially-distanced) crowd.
The Beverly Hills-based conglomerate of models, photographers, artists, entertainers, and designers successfully hosted a pandemic-style fashion show for LA Fashion Week, and have expressed excitement through social media about even more fashion shows to come.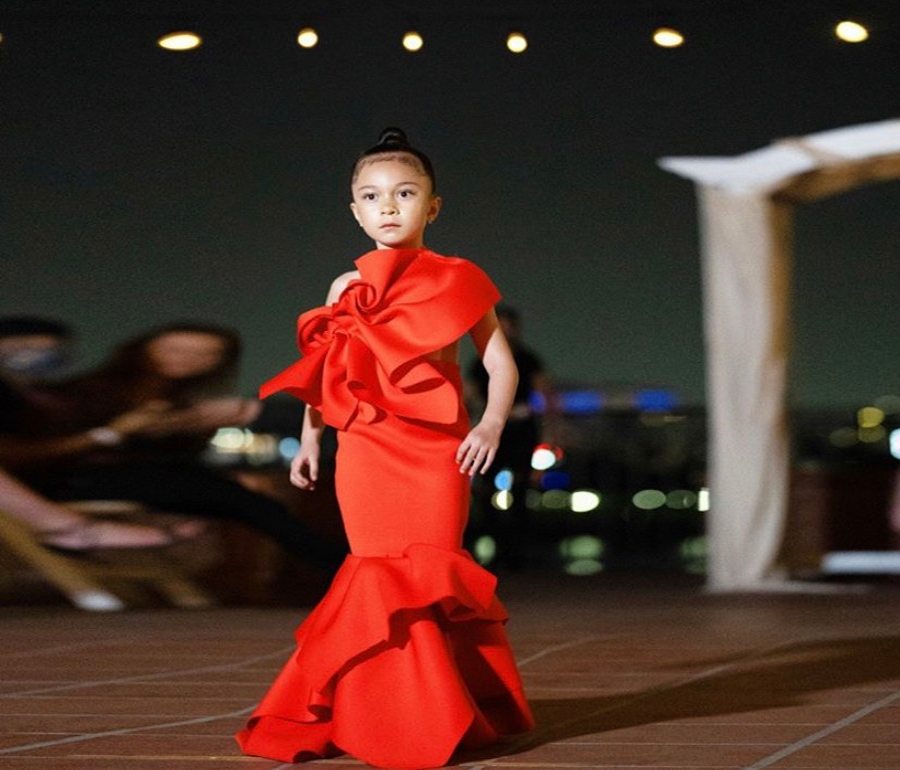 As the models prepared to walk the runway, the show kicked off with performances by local west coast artists @dominiquerunway and @ryanemooves. The #LAFW Model Mafia fashion fest featured lines by top LA-based designers, of course, including prodigii source kids (@giannivd1610), a line of stylish streetwear for kids. Up-and-coming LA-based designer Cheresse Renee (@cheressereneofficial) also featured her line of women's and girls' high fashion streetwear on the Model Mafia runway. The girls' looks were adorably modeled by the #LAFW Mini Model Mafia, the little ones who "stole the show", according to @modelmafia.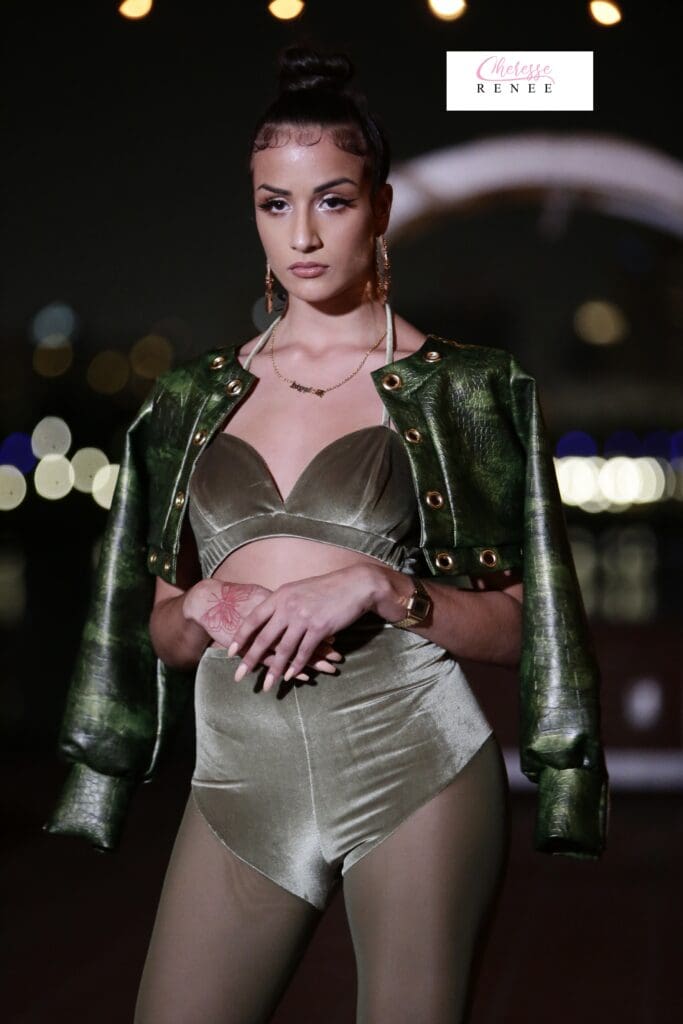 Top designers from the show hailed not only from LA but from the east coast and beyond, too. Popular Philly-based designer @boldblackdresses brought elegance to the runway with her line of glamorous, custom-made gowns. The show also featured luxurious fur pieces from New York-based startup @furhernyc as well as a few words from the company's CEO and owner, Moë. Tokyo-based artist and designer Daniel Chimowitz (@daniel_chimowitz) was even able to fly his artistic, fashion-forward pieces over to LA to be modeled for attendees. Models were photographed by Steven Means Photography (@stevenmeans_photography).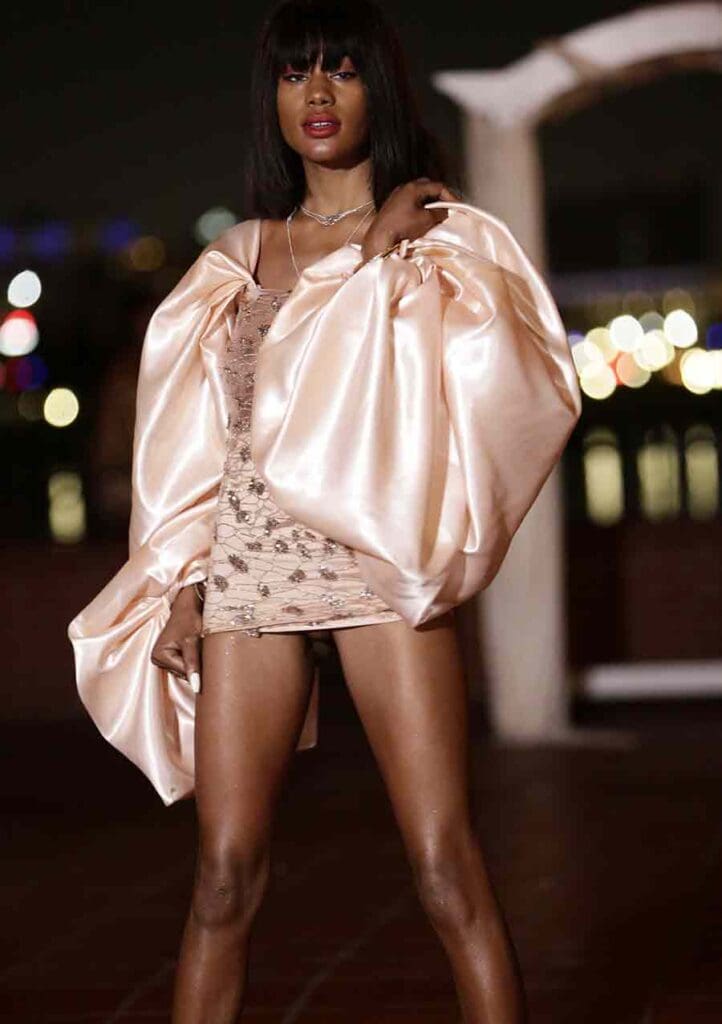 In spite of the ongoing pandemic, Model Mafia has found a way to give those in the fashion industry and those who support it an opportunity to come together in a safe and unforgettable way. After taking over 250 temperatures and ensuring all attendees had masks upon entry, Model Mafia managed to pull off a Drive-In fashion show for 2020 #LAFW, featuring exclusive designers, celebrity models, local artists and vendors. #LAFW by Model Mafia is sponsored by Arise The Company, Crazed Loner, Lola's Kisses, tipzeesips, and Creative Talent Artist.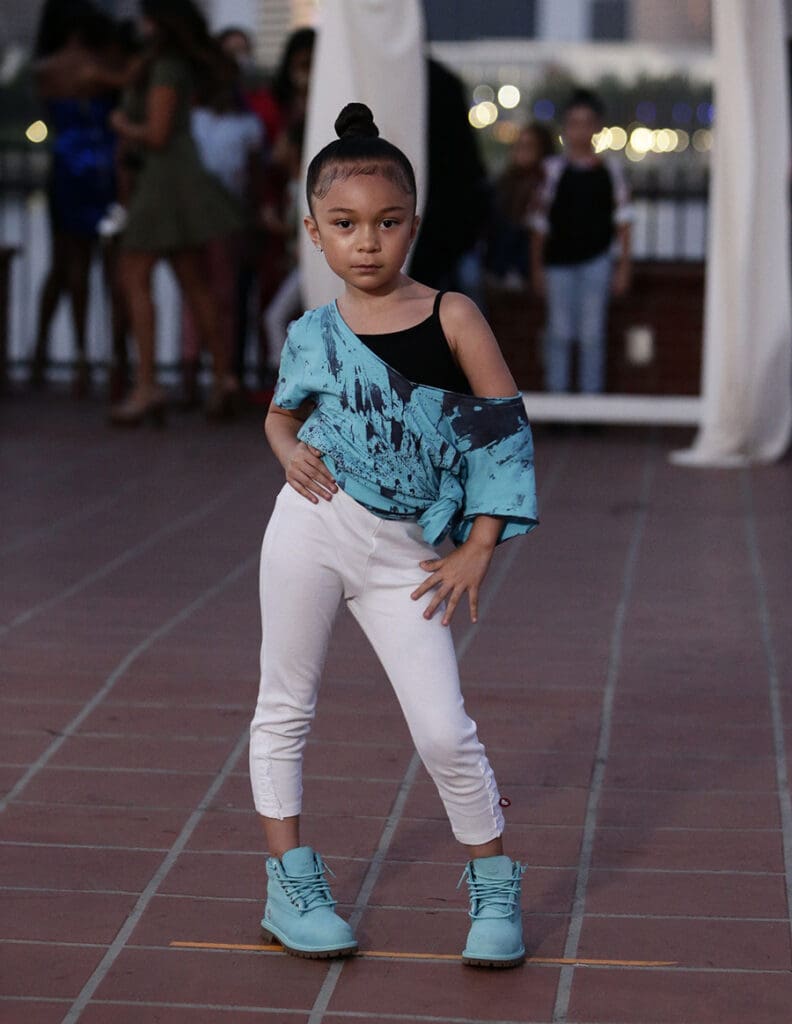 Don't be too upset if you missed the fashion show live! It can be streamed on YouTube here. Also, be sure to keep an eye on Model Mafia's Instagram @modelmafia for updates. Word on the street is Model Mafia will be watching the fashion show live on their website this Friday, featuring swipe-up opportunities directly from participating designers!

Model Mafia talent has been seen on productions with Drake, Future, Rick Ross, Snoop Dogg and more. Model Mafia has been featured in Hip Hop Weekly as well as in stores like Milano Di Rouge LLC and illycaffè. Model Mafia has also been seen at local spots like Exotic Car Rentals DTLA.