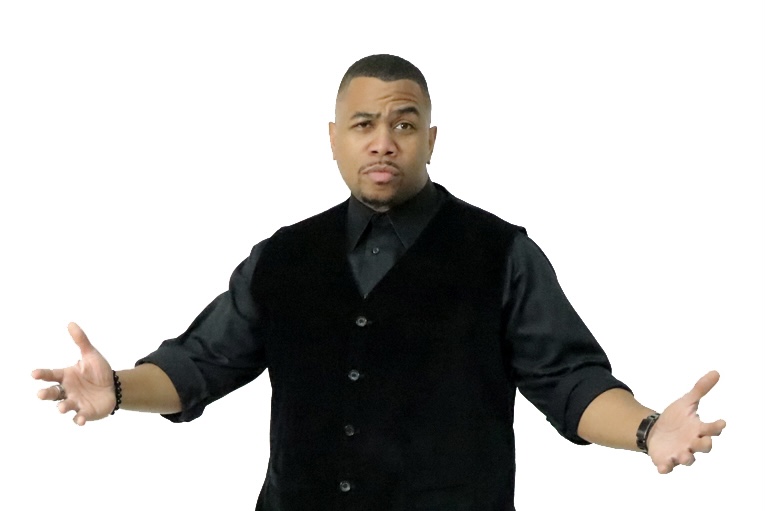 This weekend brings the Return of Model Mafia, DTLA's most fashionable industry mixer, to the Historic Globe Theater with a Mardi Gras Masquerade-themed production of their monthly event, LA F.A.M.E Live.
Doors open from 7pm to 12am Sunday, February 27th, for this industry showcase hosted by Comedian Omar Gooding and reality TV star Amina Buddafly. The event features a rotating list of emerging talent, celebrity artists, established designers, and the lovely ladies and gents that make up the Model Mafia Family.
Model Mafia, newly re-discovering DTLA, has been a premier force behind casting music videos and assisting promoters in bringing in desirable crowds in the Hollywood nightclub scene.
During Super Bowl weekend, the "Family" recently touched down to enhance a party hosted by rap mogul 50 Cent.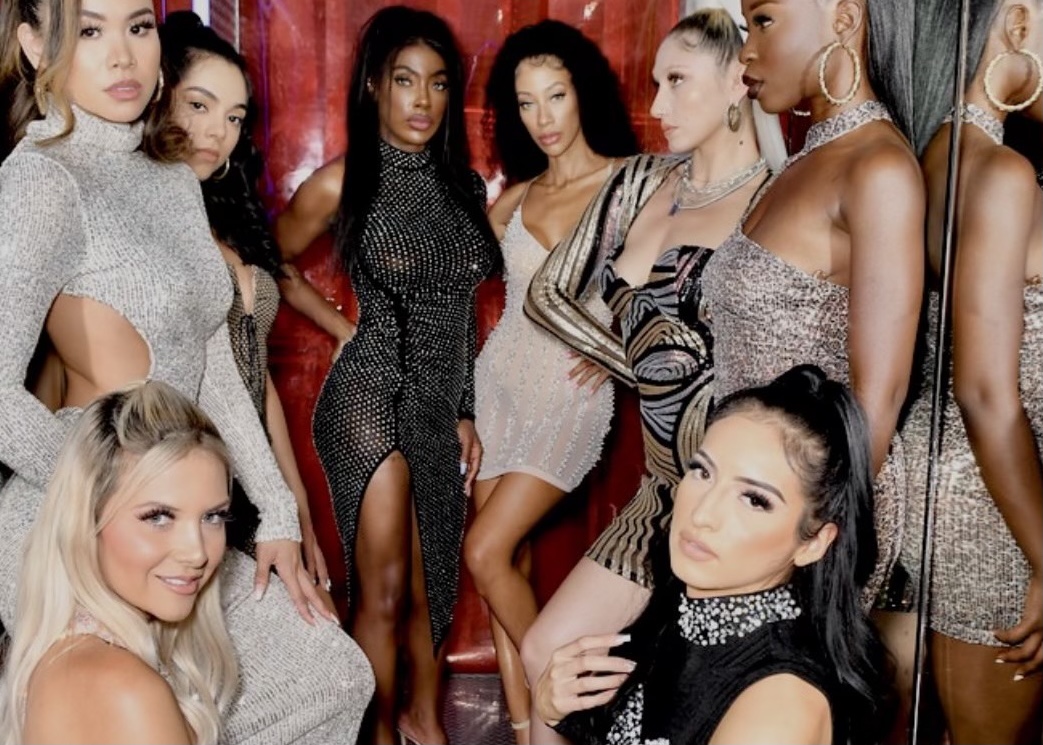 F.A.M.E. is the acronym for Fashion, Art, Music, and Entertainment!
Model Mafia family hosts several fashion show events worldwide, industry showcases, and workshops, including Model Mafia Bootcamp, where models train for the runaway.
Teamed with, Next Level Entertainment, and The RTP Group, Model Mafia has combined a family of industry professionals who offer small group workshops and hands-on experience through their FAME Academy.
Toi Hardy, Joe Exclusive, Arnold Shoots, Jeff Blue, Billy Moss, Sheldon Bailey, Markice Moore, and Trae Ireland all offer an array of entertainment-focused industry courses taking place pre-show.
This Sunday afternoon, celebrity artist John Born recently joined the pre-show activities with art/design classes for kids. Hours later, he's committed to body paintings, a musical performance, and the public launch of his first NFT.
Celebrity designers Bold Black Dresses showcase designs along with celebrity assistant to Kanye West, Jazmine Holden.
Also scheduled to perform, Debanaire Tre Cinco, Armani Jay, Angel B, and international artist Naomi Achu along with live Burlesque. The Globe is located at 740 S. Broadway.