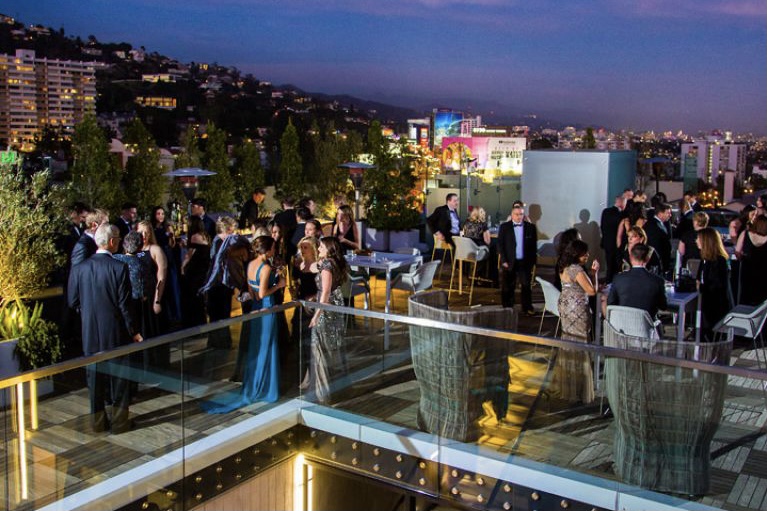 After more than a year of virtual events, The Greater Los Angeles REALTORS® Association (GLAR) is set to welcome back their members to their first in-person event, The West Hollywood Nights: An Evening Under the Stars.
On March 10, 2022, the brightest stars in Los Angeles real estate will gather on the rooftop of The London Hotel in West Hollywood to celebrate the past year's tremendous accomplishments.

"I am honored to take on the position of President of this incredible organization that is committed to the betterment of its members and community," said Anthony Vulin, President of GLAR. "The real estate industry is in the midst of one of its most challenging and interesting times – inside the industry and in the communities we serve. Our members and our volunteer leadership team will be a positive force for homeownership, housing opportunities and achievement in the Greater Los Angeles region, and will ensure that our members and their clients can continue to do business."
In addition to the organization accomplishments, Downtown Weekly is happy to announce the grand opening of the new GLAR headquarters in Culver City, a 9,000 square foot space in the heart of Los Angeles, dedicated to supporting GLAR's continually growing membership base expected to open in fall, 2022.