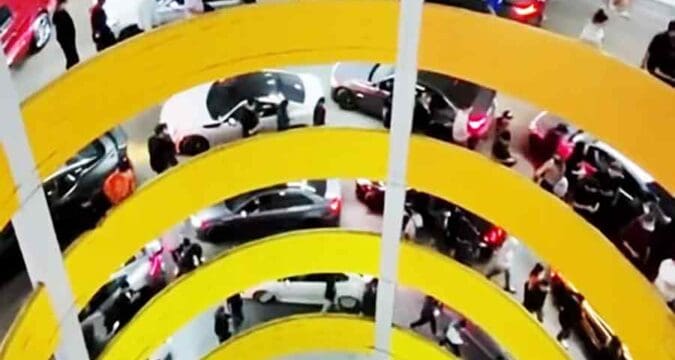 Chris Calderon, the founder of the car collective Origin Kazoku, isn't just a car enthusiast. He's also a concerned citizen. In 2015, at the tender age of eighteen, Chris decided that he was fed up with the donuts, erratic crowds, and disorder in the Southern California car scene. Chris wanted to see a change in the car community. However, in order to do that, he would have to take matters into his own hands and start his own parking show. He did.
"We're trying to change the perspective in a lot of people's minds that they don't have to do crazy stuff to have a good time. You don't have to take over an intersection or be in the middle of the freeway doing donuts. You can park your car and actually communicate with one another." Chris told DTLA Weekly
Growth and Expansion
In three years' time, Origin Kazoku ballooned from over a dozen cars to thousands. After only five years it's one of the largest pop-up gatherings in the nation. Before the pandemic, the weekly events were a unique blend of multi-ethnic pulsing crowds, expensive cars, contests, and entertainment.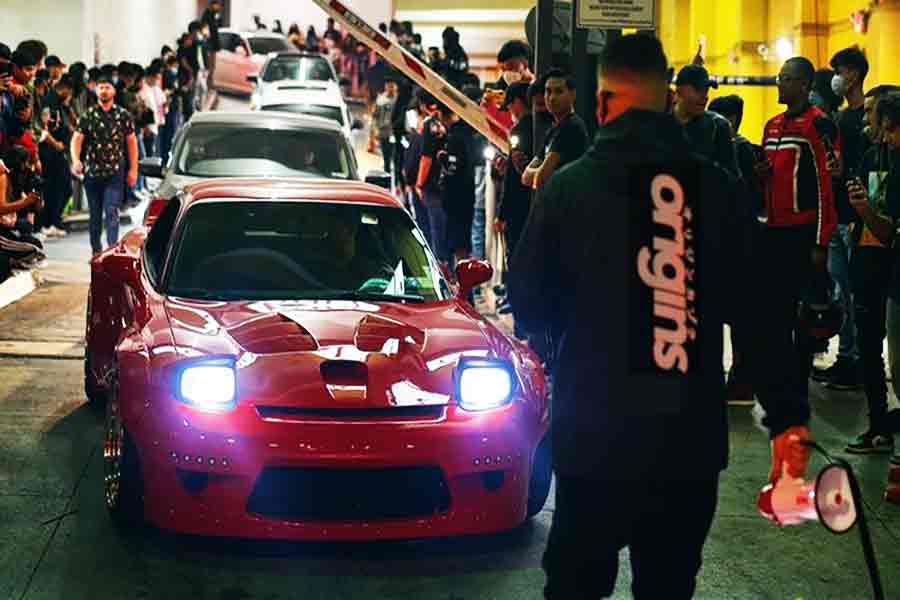 "We basically give the address an hour or two before. So no one in all Orange County, San Diego, LA, Inland Empire, or Bakersfield knows the location of the event. Everybody just has to be close to a certain area and when we post the address everyone just shows up." said Chris.
Originally the events featured standard imports such as Hondas, Subarus, Nissan, and Mitsubishi. But as Origin Kazoku's brand grew so did the size of the attendee's wallet. Now Origin Kazoku events largely consist of high-end vehicles such as Lamborghinis, Ferraris, and even the occasional Bugatti or McClaren. Chris says the shift in vehicle quality is a positive sign that the car community is becoming more of a safe place. As car owners don't have to worry about their vehicle being damaged. Nevertheless, Chris has made some adjustments over the years due to an increase in Origin Kazoku's popularity.
"I started out alone in the beginning and throughout the years it started growing and I needed help. Because at the same time, you always have those bad apples that like to do the crazy stuff. People that like to do burnouts or high-revs and things like that. And it was getting hard for me to control it by myself so little by little I started growing my team to help me out with the bigger crowds."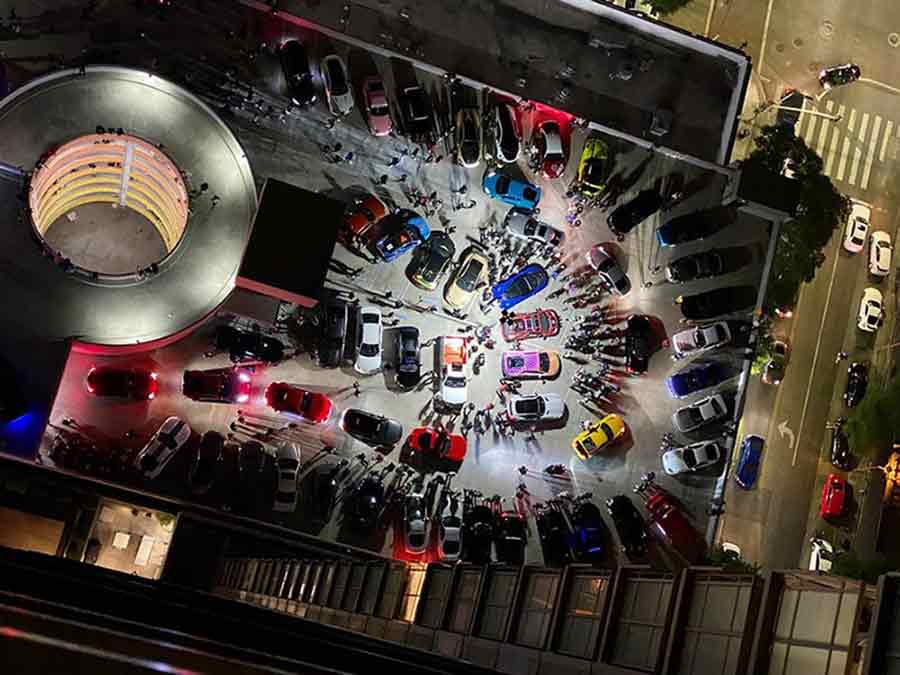 Giving Back
Chris has plans to expand his brand in the future. But at the moment he wants to use Origin Kazoku's large presence to give back to the community. To date, Origin Kazoku has engaged in sponsorships and cross-promotions with a variety of local businesses to boost exposure. As a result, Origin Kazoku has become very helpful to the local economy. Chris explains this is because Origin Kazoku is an exclusive market that is willing to give back.
"We also like to help out charities. We have a big following and a lot of people that follow us like to give back as well." Chris said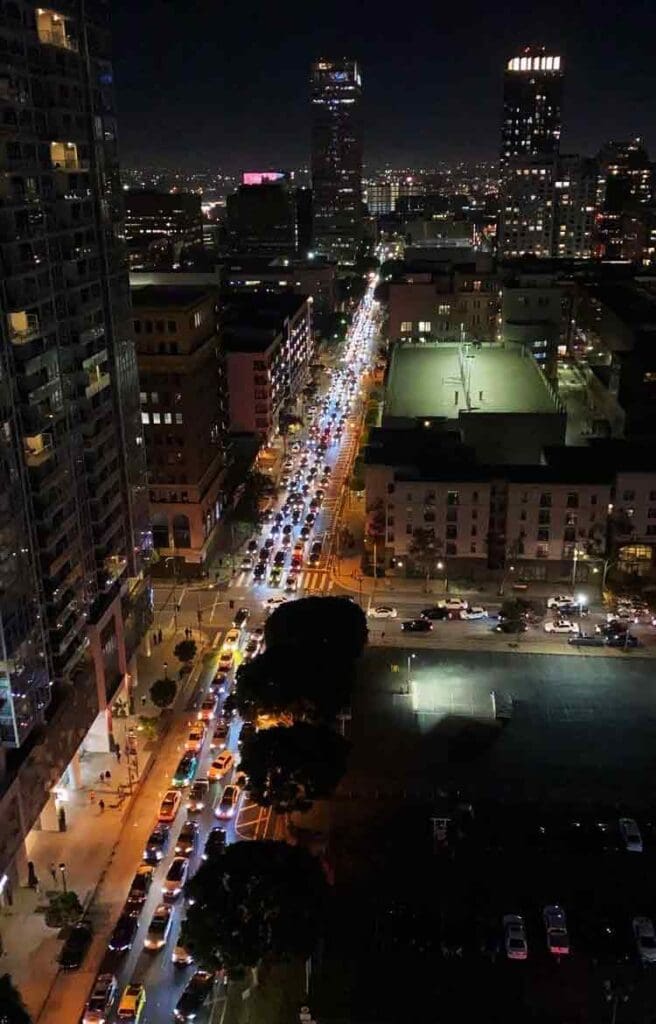 In the past, Origin Kazoku has partnered with non-profits such as churches to combat homelessness. They've also held a rally alongside Live Like JoJo to enrich the lives of special needs children. For Chris, it's personal because Origin Kazoku has allowed him to meet people from all walks of life. The reason why he started Origin Kazoku was to make a change. Thus, he's aware of the flaws in the community and wants to use Origin Kazoku's platform to help.
Although the pandemic has placed a strain on Origin Kazoku's endeavors, Chris hopes in the future to continue to make positive changes in not just the Southern California car community but also the entire community as well.