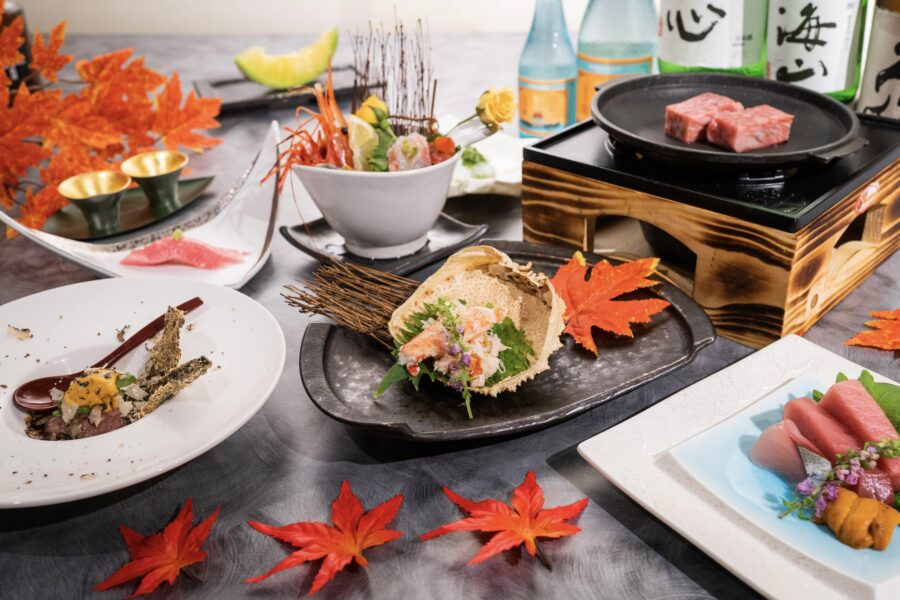 On the corner of 2nd and San Pedro stands Ootoro Japanese Sushi restaurant a popular go-to for appetites looking to indulge in the freshest sushi and sashimi around town.
Little Tokyo is home to the first sushi bars in America with newly opened Ootoro expanding Little Tokyo's dining experience with an emphasis on taste and visual presentation that goes unmatched in the District.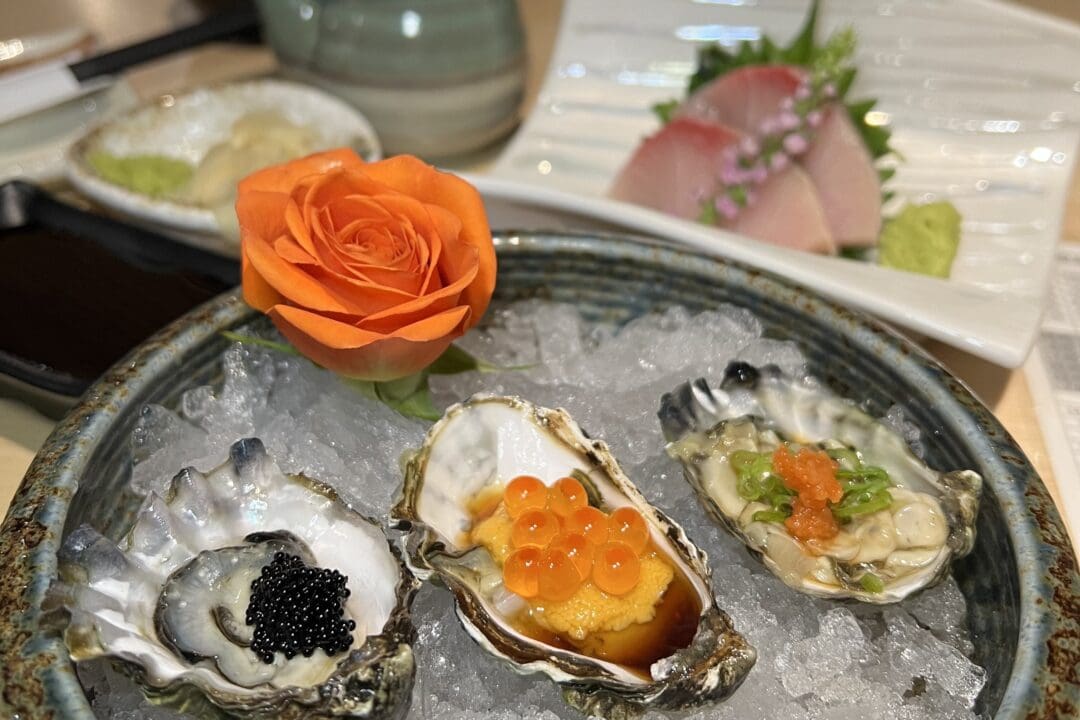 Best friends and lifelong Sushi Chefs Kun-Wu San and Okabe San head the establishments, both working meticulously to prepare each dish with utmost precision, giving every sliver the greatest attention to the slightest detail.
Sign up to receive our popular Get2DTLA Newsletter
Today, sushi is considered an art in Japan. However, few know the origins of sushi date back to the Han Dynasty in China around the second century A.D. Flash forward a thousand years later with sushi making its way to Japan and quickly rising in popularity.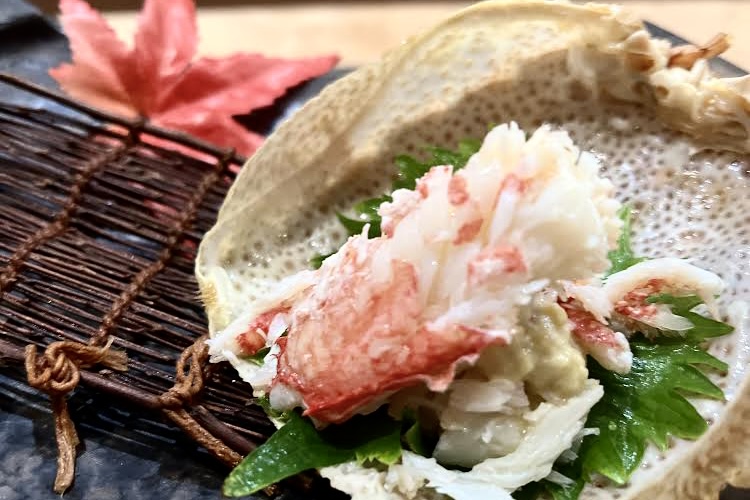 This creation and evolution of sushi thanks to two separate nations parallel the origin of Ootoro and the lives of its head chefs; Kim-Wu San who began his formal sushi education in Taiwan 19 years ago and Okabe San of Japan who has been working on his craft since the earliest days he can remember, being the small son of a sushi Chef in Tokyo, Japan. Respectfully, this union of like hearts and minds allows the doors to swing open for a diverse crowd of sushi lovers worldwide, night after night at Ootoro Japanese Sushi Restaurant.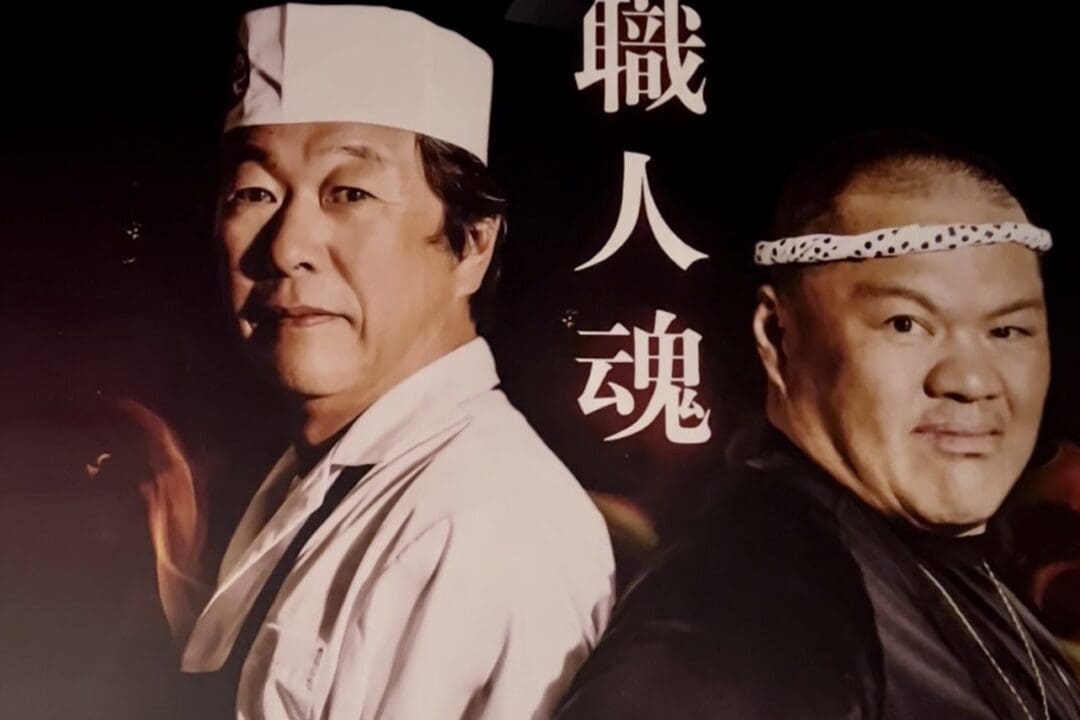 Currently, Ootoro is offering Omakase and Wine Pairing Dining experiences to launch its new bar program. The new menu items include Kusshi Oysters, nigiri sushi, unique appetizers paired with select wines, and signature cocktails.
Omakase at Ootoro is remarkable not only for the veteran sushi connoisseur finally reaching the zenith of all Sushi experiences, but for the beginning palate, indulging in the selections of two of our city's most talented, experienced, and dedicated sushi Chefs is priceless. "Dishes and fishes" change seasonally, meaning many times guests will experience sensations they've never tried before at the mercy of the Chef's content, and that's Ooootoro?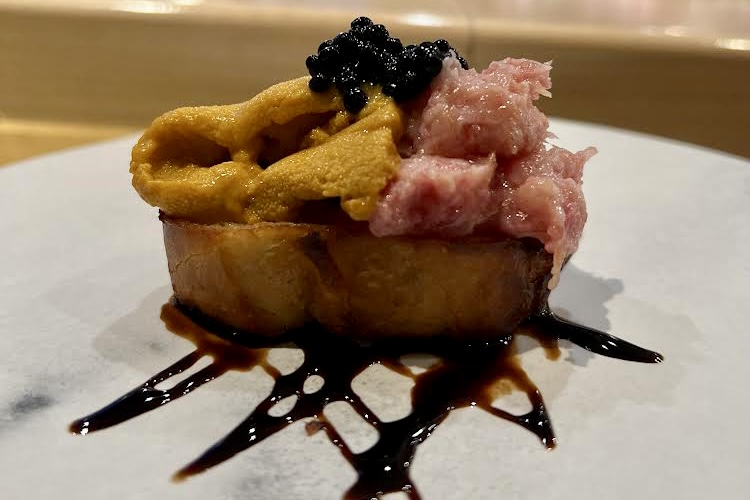 Yes, Oootoro!
TORO means tuna in Japanese. The O in Otoro takes this a cut further referring to the most seductive fatty underbelly slices of the tuna, Otoro, known to melt in your mouth. Encircle Otoro with an extra O in the logo, add a bit of Japanese stress accent, and discover the real feeling behind the Otoro Japanese Sushi experience… OOOOTORO.
Ooootoro – for timeless sashimi selects of thinly sliced Yellow Tail, Salmon, Tuna, Shrimp, Squid, Eel, Octopus, Scallops, and Sea Urchin served by a friendly and knowledgeable staff.
Ooootoro – for extravagant Bento boxes, hand-rolls, stir-fried side dishes and crispy tempuras perfect for take-out and delivery or outside seating.
Ooootoro – for the new cocktail program featuring the Architect of Bartenders, Mr. Erik J. Lund alongside a new menu of tempuras and fried tapas.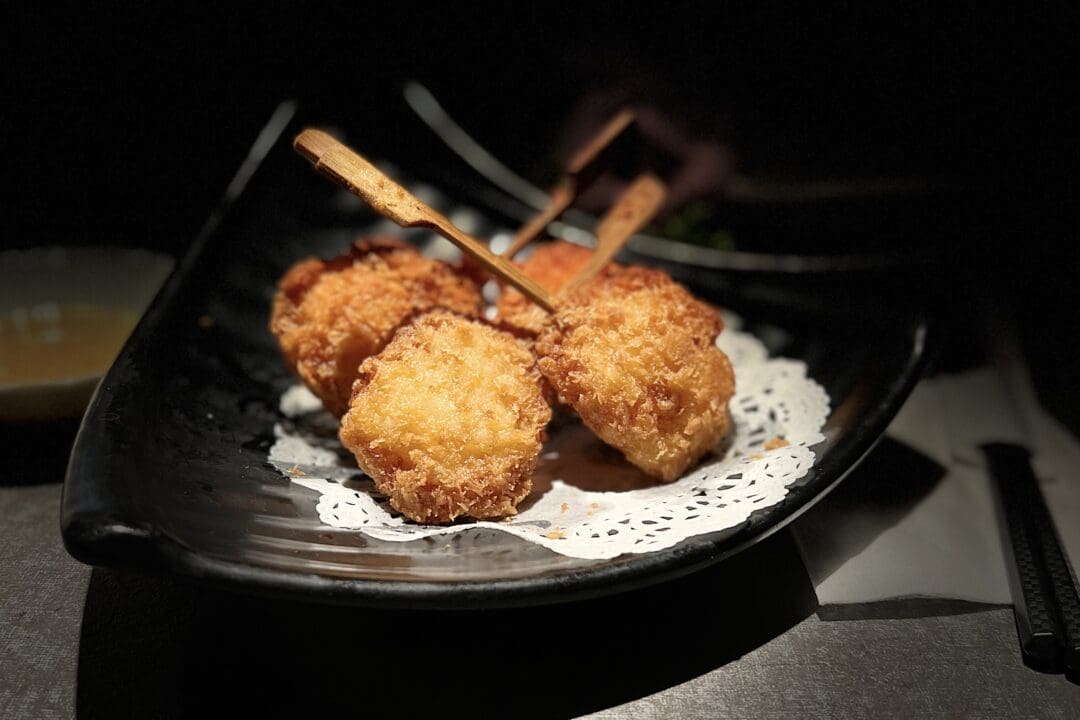 As if partaking in the primal pleasures of consuming dishes so fresh sometimes they're still moving isn't the end all, presented delightfully before you at Ootoro, each sogigiri or hirazukuri slice is crowned with a hint of real Wasabi placed within handcrafted ceramics. Adorned with tiny flowers and other gifts of nature, some plates port the shells of the delicious bites that used to inhabit them.
Yet, it's never enough to gauge the enormity of pleasure great sushi can bring by looks alone. Nor is it proper to give all the accolades to the chefs, however talented and experienced they may be. The true measure of enchantment can only be found by the look of happiness on the face of each diner.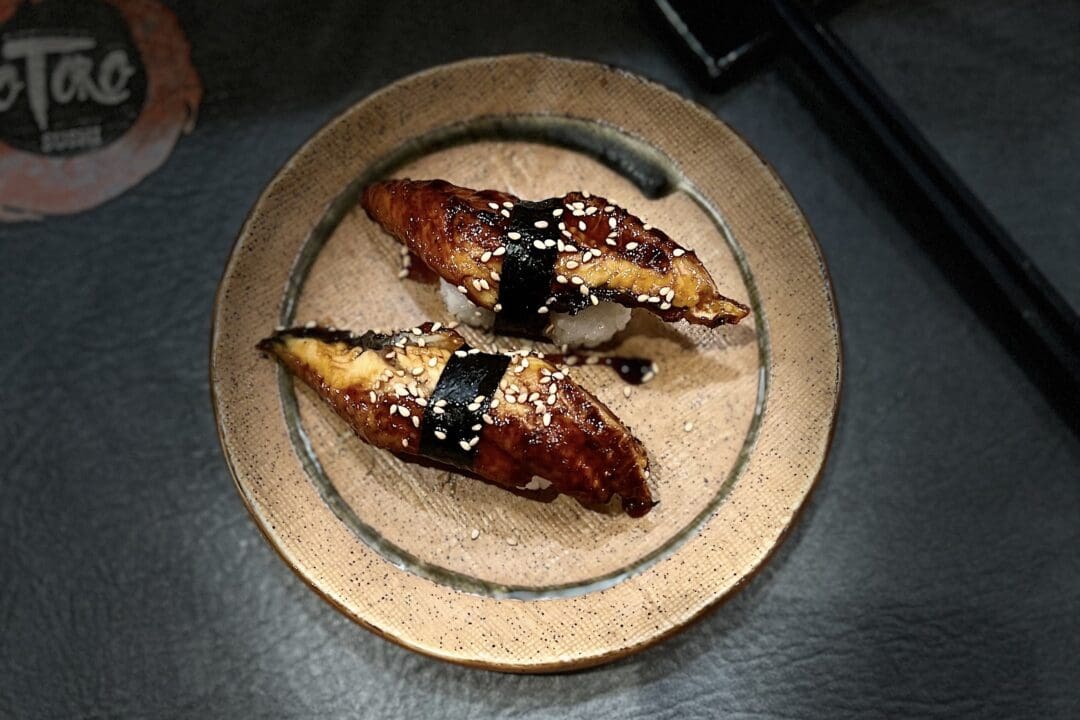 Looking around each of the Ootoro seating areas, including the restaurant's long, spot-lit sushi bar, private party rooms, and intimate dining tables, expect to see plenty of wide eyes, nodding heads in approval, and closed-lip smiles so as not to let the sushi escape. There may even be one or two faces of disbelief and a few diners standing, taking a breath between bites as the realization sinks in, Ootoro Japanese Restaurant takes pleasure seriously.
Ootoro Japanese Sushi is located at 232 E. 2nd Street #E, Los Angeles, CA 90012. Ootoro open 11:30 to 2pm, 5pm to 9:30-10pm most days with exception of Sunday and Monday. www.ootorosushi.com
—